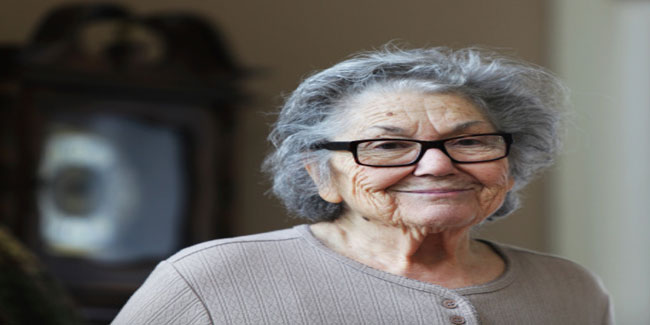 Alzheimer's which is a form of dementia has no remedy for it, but now it seems like there has been a major breakthrough as researchers have shed light on something new.
Alzheimer's disease is a form of dementia and the worst part is that there is no remedy for it and it in fact worsens as it progresses which eventually leads to death. Now a new study has revealed that we might have taken a crucial and important step towards the treatment of this disease.
A new drug compound has been found which has the ability to turn the cognitive discrepancies of the disease. This was found by the researchers from the Yale School of Medicine.
The researchers from the Yale School of Medicine have identified the compound called TC – 2153 which has the negative effects of a protein named STriatal-Enriched tyrosine Phosphatase which can also be called STEP. This is the key which will be able to regulate human learning and the human memory.
The lead author of the study Paul Lombroso along with other co-authors had studied thousands of small molecules present in mice and searched for those that inhibited STEP. They found that there is a reversal of deficits in all the several cognitive exercises that in fact gauged the animals' ability to remember previously all seen objects.

In a statement, the study author Lombroso said that the small molecule inhibitor was in fact the result of a 5 year old collaborative effort in order to search for STEP inhibitors. He said that a single dose of the drug STEP can result in an improved cognitive function in mice. The animals were treated with the TC compound that was quite indistinguishable from a control group in the cognitive tasks. The study was published in the journal PLOS Biology.

Read more on Health News.
Image Courtesy: gettyimages.in
News Source: dnaindia.com