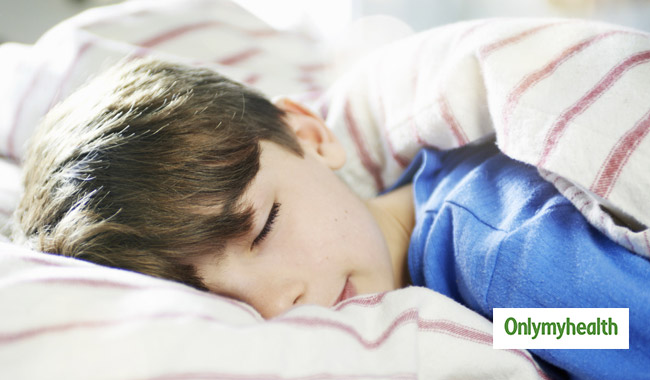 Bedwetting is very common among children; one out of five children wet their beds. It might not be the common topic of discussion among mothers but it is one of concern.
Apart from waking up in the middle of the night to clean the bed sheet, take a moment to look at your child and notice if they are feeling upset or embarrassed. We often tend to make the mistake of not considering what the child is going through. We, instead, just clean up and go back to sleep. Neglecting is not going to help your child overcome the problem. So it is time for you to take a look at your child and consider helping them out. Here are some of the do's and don'ts of bedwetting that every parent should know.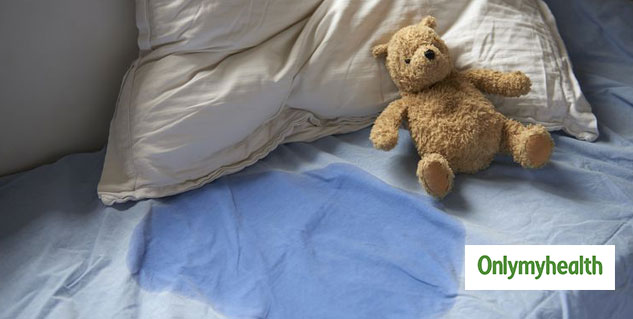 Also read: 5 Ways to Control your Child's Sugar Intake
Tell your kid that bedwetting is a common problem and almost all kids face it, which can help them deal with the problem in a better way and they won't feel as embarrassed. You can also share your story if you used to wet the bed when you were younger and how your parents told them the same thing.
Explain to your child the reasons why they wet the bed. It can either be that they have a small bladder or they are deep sleepers who don't feel bladder contractions at night.
Tell your child that you will see a professional regarding the problem and it will be okay in no time. If they are at the age where they can understand the treatment then explain to them about what it is all about and how the professional will help them. Make sure you do not scare them off.
Change their daily habits like going to the bathroom before going to bed, avoiding junk food, and drinking fewer drinks before going off to sleep.
Ask your child to help you with the cleaning. This way they will understand how they need to tackle the problem of bedwetting.
Do not belittle your child because it is not your child's fault. Telling your kid that they are not doing enough about the problem can lower their self-esteem. Blaming them will only make it harder for them to overcome the problem of controlling their bladders.
Handle it calmly. When they wet the bed, do not get angry and scold them in the middle of the night but be positive and calmly tell your child that it is nothing to be embarrassed about.
If and when your child begins to respond to the treatment, encourage them and tell them that they can do this as they have improved so far. Tell them they are improving even when they wet the bed once in a while,
Listen to your child. Make sure you listen to them when they tell you that they are facing a certain kind of problem with urination. Do not scold them as scolding them will only make them give up on talking about the problem.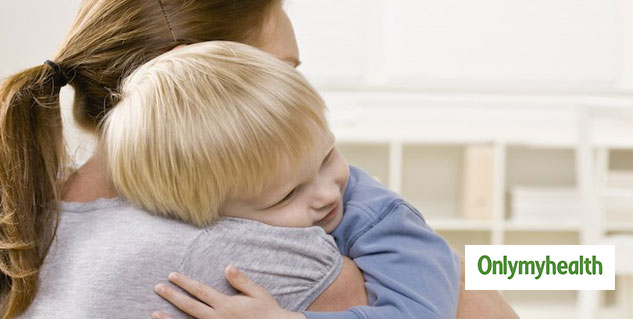 Leave a light on at night in the room so that if the child wakes up at night to urinate, they can easily find their way to the washroom without getting scared.
Do not allow your kids to drink anything 1 hour before their bedtime.
Read more articles on Parenting.
For more related articles, download OnlymyHealth app.