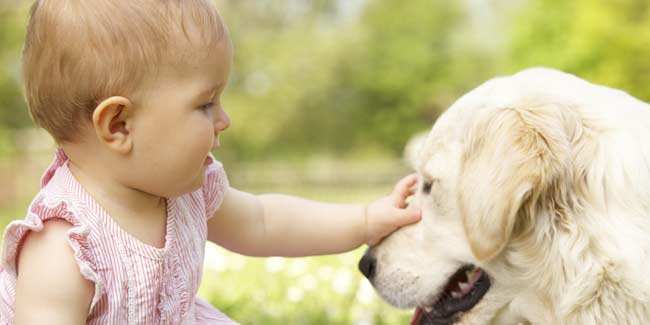 According to the University of California and University of Michigan researchers, infants who live in homes with a dog are less likely to develop asthma and allergies later in childhood.


Researchers conducted experiments with mice and found that exposing them to dust from homes where dogs live triggered changes in the community of microbes that live in the infant's gut and reduced immune system response to common allergens.

Moreover, they discovered a specific species of gut bacteria that's crucial in protecting the airways against allergens and viruses that cause respiratory infections. According to study co-leader, Susan Lynch, "Gut microbiome manipulation represents a promising new therapeutic strategy to protect individuals against both pulmonary infection and allergic airway disease."

The study has found an association between the dogs and respiratory health in mice. And, the results of animal studies aren't always replicated in humans. The study was published online in the Proceedings of the National Academy of Sciences.
Read more Health News.