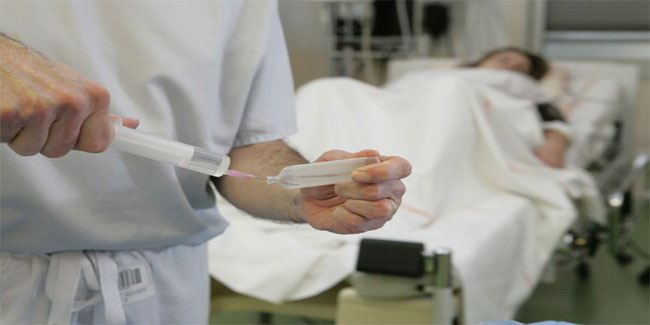 A new study claims that there is a link between lack of exercise during pregnancy, excessive maternal weight gain and obesity in future generations. The research was conducted by the Unversity of Texas Medical Branch at Galvestion in collaboration with Harokopia Unviersity in Greece. Reseachers studied pregnancy weight gain, prenatal exercise, cigarette and intake of alcohol during pregnancy in around 5000 random women and body mass index of their children.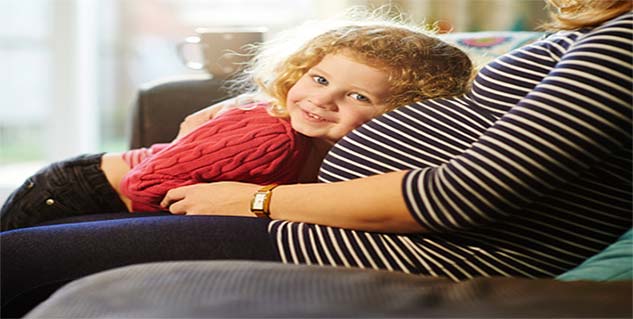 What researchers found?
Researchers found that children of women who did moderate amount of exercise during pregnancy have lower risk of getting obese as a child. Besides, they suggested that maternal weight gain beyond the recommended range is also one of top reasons why young babies become obese as they grow up. The study also hinted that smoking during pregnancy can affect the child's BMI in future due to side effects of nicotine.
What matters most? Exercise or weight?
As people always want to quickly get to the best and conclusive solution for a problem, they quickly move to the question of deciding what's better, exercising or maintaining healthy weight. The researchers believe that both are equally crucial and it's really difficult to expect best results by only focusing on one. All three factors are independently associated. Even if only one factor is present it can still do some harm.

So, looking at the conclusions on the study, it is likely that smoking, obesity and lack of exercise may affect the child negatively posing risk of a obesity for the child.
Image source: Getty
Read more articles on Obesity