Stress can be caused by a number of factors including work, personal life, poor health and many other issues. It is important to reduce the stress levels by increasing physical activity, healthy diet and meditation. If you don't manage stress at the right time, it can reach a severe stage and lead to anxiety and depression. Do you also get confused between stress, anxiety and depression? Well, three of them are different problems and should not be considered the same. Read further to know more about it.
World Health Day is celebrated every year on April 7 to raise awareness about a specific health matter of concern in people across the world. The theme for this year is 'Our planet, Our health'. With World Health Day 2022 around the corner, Onlymyhealth planned a series of live interviews with different experts about various topics including mental health, oral health, etc. In a detailed live session with us, Dr. Reema Gupta, Psychologist and Psychiatrist, Max Superspecialist Hospital, Shalimar Bagh, explained the difference between stress, anxiety and depression.
What is the difference between stress, anxiety and depression?
Dr. Reema said, "Basically, anxiety is one of the mental disorders but in layman terms many people use this word to explains how they are feeling. One can use the work anxiety, however, anxiety disorder is something completely different." She further added, "In anxiety disorder, a person experiences both cognitive (nervousness, lack of concentration, etc) and physical (high BP, trembling, etc) issues. If one is having anxiety, it is always best to consult a counsellor or psychiatrist."
Stress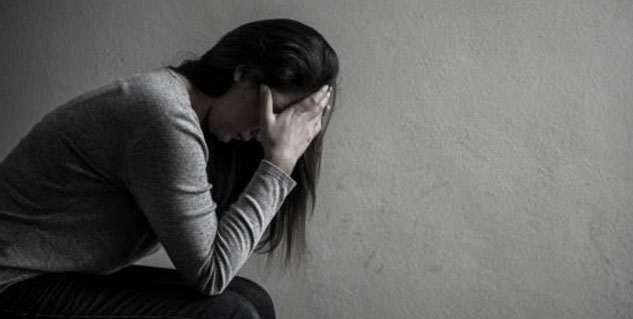 What is stress? Dr. Reema explained that stress is a type of complex reaction. Stress is not only mental but can affect your physical health as well. Any environmental stimuli that is difficult for you to cope up with can cause stress. Our body and mind can easily understand that we don't have the ability to handle certain situations, when required.
Stress is mostly known by an overwhelming feeling. This sense of feeling might be because of your coping ability being over-stretched or being under pressure for a long time. Sometimes, stress can even help us to perform our day to day tasks, too high stress levels can leave us "distressed" and usually exhausted. Here are the main symptoms of stress:
Headache
Body pain
Eating disorders
Mood changes
Loss of interest
Depression
Depression is basically an experience where you feel low most of the time which is called "low mood" and you might even lose interest in things you used to enjoy. You may experience changes in your sleep, appetite, feel guilty, low on motivation and generally avoid meeting others.
While talking about depression, Dr. Reema mentioned the symptoms of depression that can help in self diagnosis, so that the patient can visit the doctor. Here are the signs:
Sadness
Not able to do daily chores
Fatigue
Not able to enjoy things that you used to earlier
Negative thoughts about yourself
Lack of confidence
Ideas of worthlessness, hopelessness and helplessness
Poor sleep quality
Lack of hunger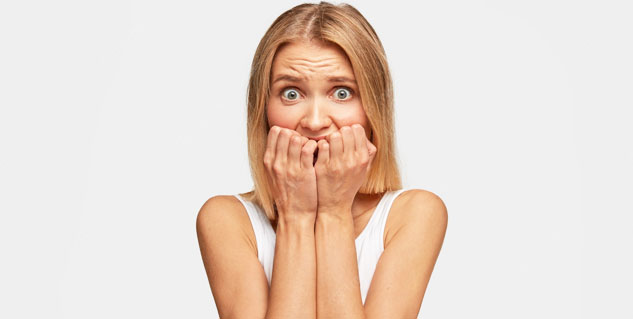 If you are experiencing any of the above listed symptoms, then it is important to visit the doctor. Do not take these signs lightly as it can lead to severe form of depression from mild. To prevent a chronic condition, you should take care of it immediately with the help of an expert.
Also read: What Is Anxiety? Know 7 Ways Through Which Anxiety Can Affect Your Health
Anxiety
Anxiety is defined as a sense of fear that something really bad is going to happen. Anxiety can be general or specific to a place, situation or thing which can be a phobia. The main symptoms of anxiety disorder are:
Feeling nervous
Increased heart rate
Sweating
Sleeping troubles
Feeling tired or weak
Difficulty in concentrating
Depression, stress and anxiety, all are the most common problems that can make people consult a psychologist. There are therapies that can provide support as part of the treatment. Many people may feel better in merely supportive therapy but they can progress better in treatment with a direction.
All image credits: Freepik