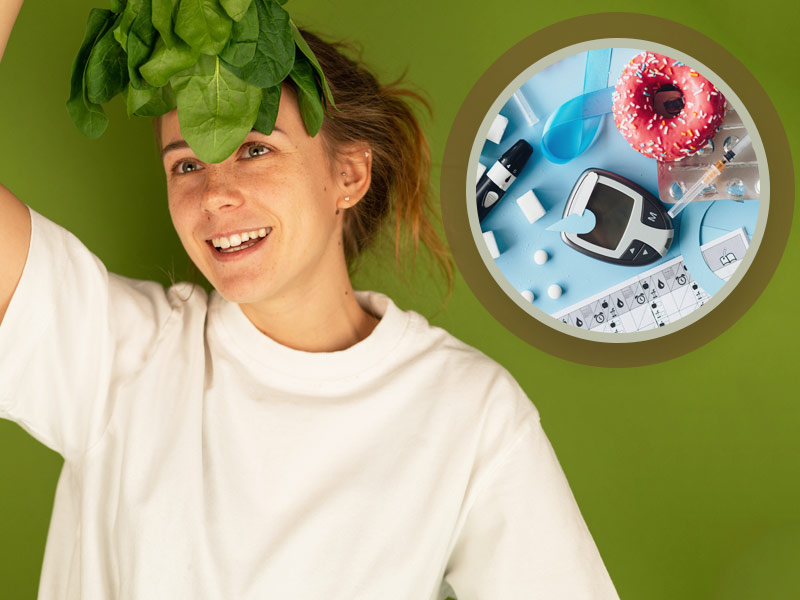 Diabetes is a serious disease that leads to many health problems and affects health adversely. It all starts with high blood sugar levels in the body which rises to a level so as to achieve the situation of diabetes. However, if the blood sugar is monitored properly, diabetes can be stopped or delayed. When a person has high blood sugar but not in the range where it can be termed as diabetes, it is known as pre-diabetes. Pre-diabetes can be controlled by diet and some other factors which can prevent diabetes from developing. Today we will discuss about some dietary changes you need to put in order to prevent diabetes.
Can Dietary Changes Control Diabetes?
According to nutritionist Ms. Kumkum Pahwa, Senior Nutrition Consultant in Kailash Hospital, Greater Noida, diabetes can be prevented at the stage of pre-diabetes with help of diet. She says that diabetes can be prevented in most cases if the person takes precautions and changes his diet. According to her, people who have stuck around changes required for this process have successfully been able to prevent diabetes. Regulated diet can bring down blood sugar levels and thus control problem of diabetes for a long time. Condition of pre-diabetes is not very serious and can be improved with help of these dietary changes.
Dietary Changes Required To Prevent Diabetes
1. Eat according to Glycemic Index
Glycemic index is a tool for calculating your calories and measuring carbohydrates. It can control your sugar levels by taking a dig in the sugar intake in your diet. Person having pre-diabetes should switch to natural sugar that is present in fruits. It has good carbs that does not harm your health and keeps blood sugar in place. According to glycemic index, you need to eat more fruits, vegetables, whole grains and fibre for maintaining adequate blood sugar in the body. GI will give you variety of foods to choose to maintain your blood sugar level so that everything remains under control and you do not get bored of one food.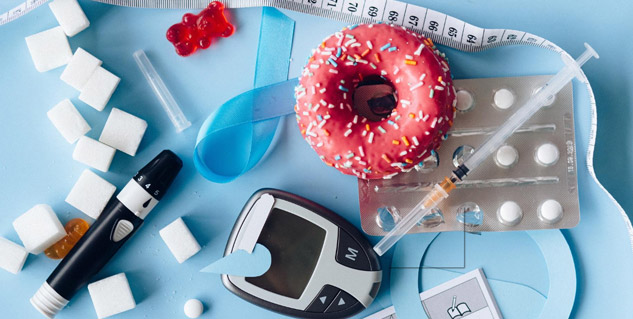 2. Count Carbohydrates in your diet
Most important source of nutrition is carbohydrates in the diet. But even after taking good carbs, the quantity should be adequate. Excessive carbs can increase blood sugar thus try to count carbohydrates in your diet by choosing the right food. A person with pre-diabetes should have low carbohydrate food such as broccoli, celery, green beans, pepper, spinach, carrot etc.
3. Eat Regular Meals
Being in a position of pre-diabetes does not mean to avoid foods. Every type of food is important for your body; hence having regular meals can keep blood sugar level in control. People who change their eating schedules a lot tend to have more fluctuation in their blood sugar level which is not good for your body. Nutritionist recommends having three proper meals that should be less than 6 hours apart. Each meal should also contain protein, good fats and carbohydrates.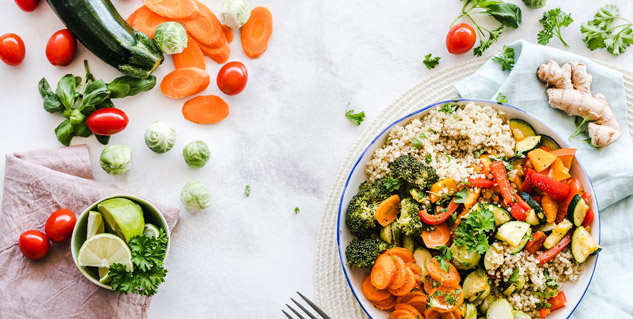 4. The Plate method
Sometimes, we are not able to regulate or control the quantity of meals on our own. In this stage you can go for the plate method. This means taking smaller plates to control the diet and quantity of food. It should consist of the following-
One-half fruits and vegetables
Around a quarter of protein diet, meat or fish etc.
Quarter of carbs such as whole grains
A serving of dairy item like curd or buttermilk
Also Read- Why Is It Necessary To Pick The Right Cooking Oil? Explains Dietitian Swati Bathwal
5. The DASH Diet
DASH Diet is recommended by National Institute of Health to stop hypertension diet. DASH diet which means Dietary Approaches to Stop Hypertension is a combination of carbs with other various food items to help people with pre-diabetes. It encourages people to have low calories with healthy food choices.
This diet includes-
Vegetables
Fruits
Whole grains
Low dairy fat products
Nuts
Beans
Fish
Poultry
Vegetable oils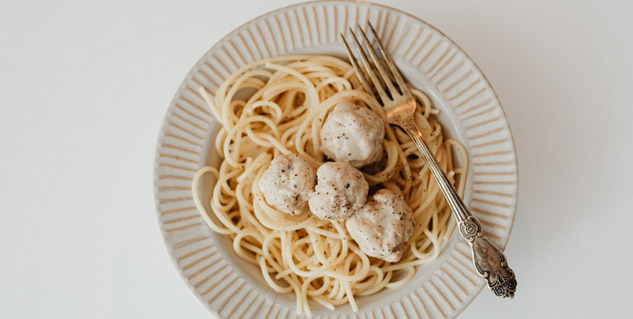 It also tells people what kind of food to avoid in this condition. They are-
Fatty meats
Full fat dairy products
Sugary syrups
Tropical oils
Also Read- Can Walnuts Help In Managing Thyroid? Find Out Here
6. Eat Healthy Outside
Some people feel having regulated diet means to avoid or stop having outside food. This is not true, having pre-diabetes does not stop you from eating outside. However it is recommended not to go out very often and have more of home-made healthy food. Although if you are going out, be aware of what you eat, you food choice should be such that it does not affect your health in a negative manner.
Here are some tips for food choices while you prefer to eat out-
Go to a restaurant that has healthy food choices
Go for a salad without dressing and put a little lemon juice or olive oil on it.
Avoid buffets as it may be too tempting and you end up eating more than necessary.
Go for quality not quantity
Opt for sparkling water with ice and lemon, instead of soda or alcohol. Alcohol increases blood sugar levels in the body.
Read More Articles on Diabetes