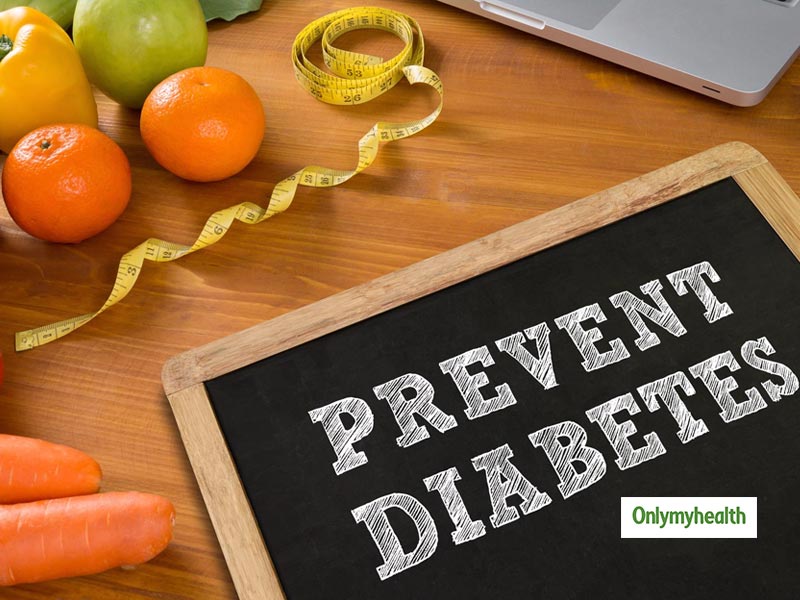 Type 2 diabetes prevention plan: Diabetes is the most common disease in India. It has adverse effects on your organs such as heart and kidney if you do not control it. Moreover, if you have diabetes as a hereditary then you have to be more careful. For instance, you have to maintain your weight and let not increase it. However, according to experts, diabetes prevention is all about healthy eating and exercise. These two habits may also benefit the people who are prediabetic. And in the case of diabetes, always remember, it is never too late to take a few simple steps to change your meal plans and daily routines. Here are some tips to help avert high blood sugar.
EXERCISE
Regular exercise has several advantages. It helps you to reduce weight, decrease the high level of blood sugar in your body and increases insulin. Produced by the pancreas, insulin helps to maintain the blood sugar level in your body. Dance workout and aquaerobics also helps in controlling the blood sugar level.
FIBEROUS-RICH
READ: Sonam Kapoor is Diabetic: Know ways to manage diabetes effectively
Adding fiber to your diet may help you decrease the danger of high blood sugar and also controls it. Reduces the danger of cardiovascular diseases. Eating fibrous rich nutrients keeps your stomach full and helps in the reduction of excess weight from your body. Want to know what are fibrous foods? These consist of green veggies, whole cereals, dry-fruits, and fruits.
CEREALS
Whole-grains and cereals also tend to reduce blood sugar levels. Hence, it is advised to include cereals in your diet plan. There are many cereal products in the market, you just need to pick the correct and avoid processed foods.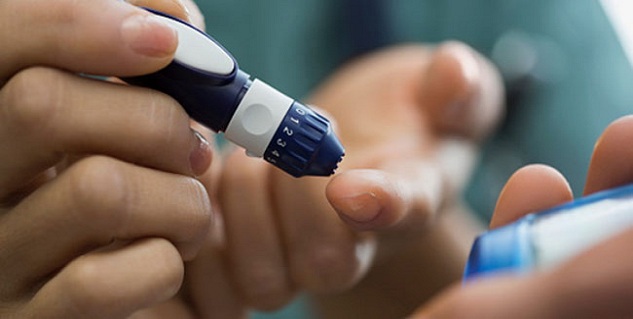 READ: Diabetes can cause Kidney Failure: Know the symptoms
LOSE EXCESS FAT
If you are obese, you are more prone to the disease of diabetes. Hence, it is said that every gram matters. Physical activity and correct meal plans according to your lifestyle and body type, may help you reduce pounds of excess weight.
NO DIETING ONLY HEALTHY EATING
You may have come across many diet plans these days. Some of the common plans are keto, interminent, etc. These meal -plans may help you at first but may not work for the long-term. For the disease like diabetes, one must take a plan that is sustainable. Therefore, it is never suggested to follow a 'diet', instead, it is suggested to eat healthily. Diet often leads to midnight cravings which tend to increase more weight, hence eat everything, just minimize its quantity and eat in gaps of hours.
TIME TO SEE AN ENDOCRINOLOGIST
If you are above the age of 40, then it is mandatory to get a diabetes check twice a year. Try to maintain your weight as per your age and height. Add physical activities to your lifestyle and avoid junk food.
Read more articles on Diabetes