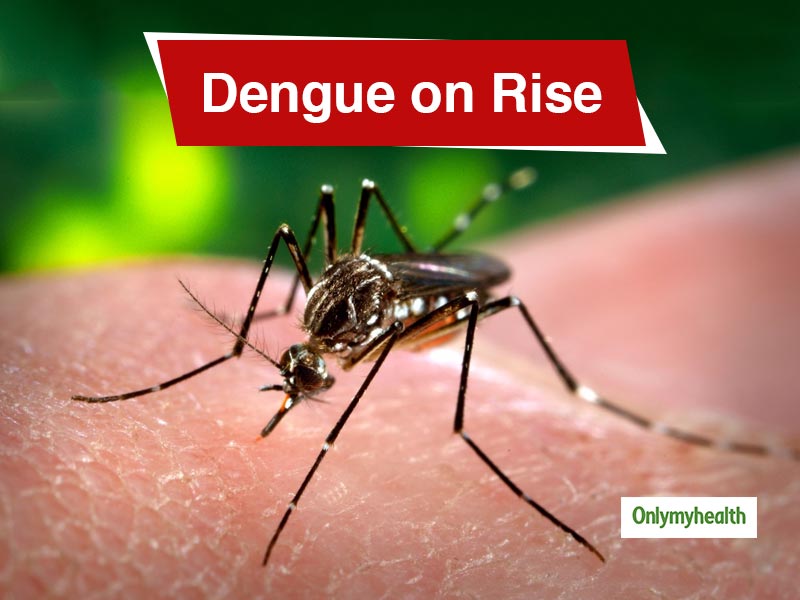 Alarmingly, India has witnessed a spike of 300 per cent hike in dengue cases with the total deaths in 2017 being the highest in the last decade. Also, in a recent incident recorded on Bengaluru in the Ayyappa Nagar locality, more than 47 cases of dengue were recorded in one single day. As per a report by the National Vector Borne Disease Control Programme, dengue cases rose to 188,401 cases in 2017 from a small number of 60,000 cases in 2009. Dr Amitabha Ghosh, Physician, Columbia Asia Hospital says, "The dengue virus is transmitted with the bite of a female mosquito. Mainly the species of infected mosquitoes is Aedes aegypti. Other diseases that one should be aware of include chikungunya and yellow fever."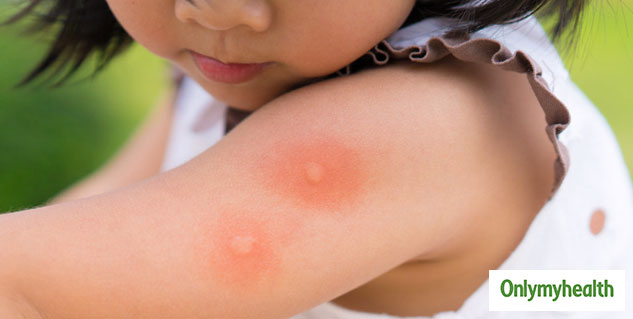 There is still a need of the hour to have a credible vaccine against this growing health concern. These mosquitoes are active during the day and dawn and dormant at night, and the symptoms are only visible after 7-8 days of the mosquito bite.
Also read: Bihar Encephalitis: Know The Causes, Symptoms, Preventions Of This Acute Syndrome
Signs and Symptoms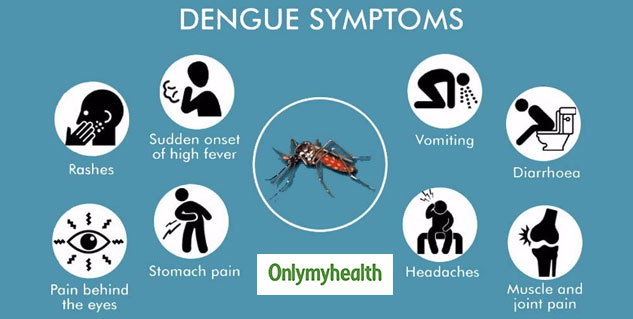 Also known as the breakbone fever, dengue affects all age groups alike. The symptoms are similar in all and require a longer period for a cure. Some of the complications that can be seen in dengue patients include:
Hemorrhagic fever can damage the blood vessels, leading to high fever and nose bleeding.
Bleeding from gums
Enlargement of liver
Failure in the circulatory system
This viral infection is more than just flue and fever. The other symptoms of dengue include:
Muscle pains and difficulty in joint movement
Rashes across the body
Sudden episodes of severe headaches
Discomfort in the eyes
Nausea feeling throughout the day
Curative Measures
Viral diseases have no specific treatment and cure. Dengue falls in the same category. Appropriate medication and proper care and help reduce the symptoms of dengue. Timely care can ensure a reduction in complications like persistent nausea, abdomen pain, etc. It is best to consume a lot of water and liquids for proper hydration. Dr Ghosh adds, "For milder dengue cases, basic care is all about hydration by consuming lots of fluids. For fever, one can take Paracetamol tablets and refrain consuming any pain killers. Further, the platelet count should be checked upon on a timely basis. Lower platelet count is nothing to be worried as the platelet count is generally on the lower side when suffering from dengue." Please consult doctors for proper guidance.
Also read: Beware of Antibiotics Resistance: All you need to know about It
Measures to Keep Dengue at Bay
Breeding of mosquitoes should be stopped to keep a check on dengue. The following steps can be taken to keep dengue at bay:
Keep the water tanks covered and clean. Unhygienic and wet surroundings are breeding spots for mosquitoes. Ensure that no water is stagnated on the ground or anywhere around the house.
Do not store solid waste at home for more than one day.
Strong scents attract mosquitoes
Make proper use of mosquito repellent and mosquito nets while sleeping.
While venturing out, ensure that the kids are wearing clothes covering the body.
Read more articles on Other Diseases