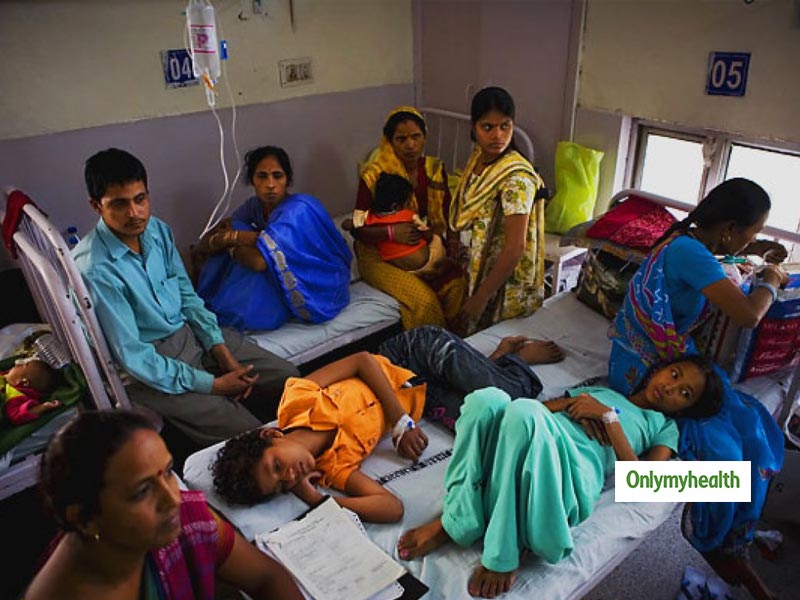 Acute Encephalitis Syndrome (AES): Over 100 children have been killed in Bihar in a few recent weeks. The disease of Acute Encephalitis Syndrome (AES) has been widely spread across the state. In the year 2019, the beginning of the deaths has also been ascribed to a low level of blood sugar in the body. It is also known as hypoglycemia. Another reason has also been ascribed to be in connection with 'litchi'. Litchi is the fruit of summer.
What is Acute Encephalitis Syndrome?
Encephalitis is a widely spread ailment which is an acute swelling of the brain. According to the World Health Organisation, Encephalitis can be caused by any of the viruses. However, it exceptional if the affliction occurs in any of the following events:
The epidemic can be transmitted through several widely polluted causes. It can be spread through
insects
bite of an animal
Causes of Encephalitis?
The main and foremost root of AES is the immunity of a human to react to an earlier epidemic. It however by error seizures the tissues of the brain.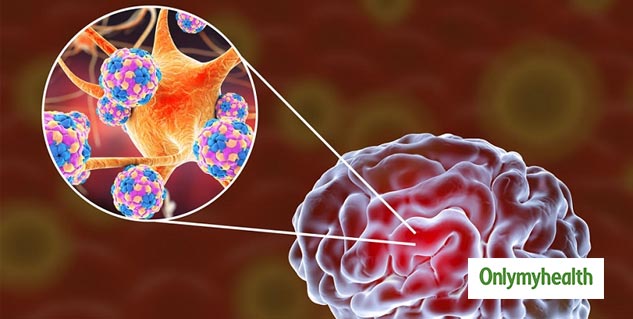 Symptoms of Encephalitis?
The main signs majorly reside of
Acute migraine,
Turmoil,
Photophobia,
The inflexibility of the limbs,
Sickness in the stomach,
Confusion,
Alzheimer,
Deep unconsciousness
READ: Beware of Antibiotics Resistance: All you need to know about It
Why Bihar?
You must be wondering that why this syndrome ins only affecting Bihar? To make your doubts clear, it is not always relevant that Acute Encephalitis Syndrome will target the kids, newborns, and pre-schooler. The main cause behind this is that it is being uncontrollable in the state of Bihar. And for this, the main reasons are 'poor nutrition in kids'. It is provoked by
extreme heated temperature,
very damp weather
lack of cleanliness.
Going deep into the causes and symptoms, an undernourished child is also expected to have inconstancy in the blood sugar (insulin).
Taking measures for the state, Bihar Chief Minister Nitish Kumar had also suggested the parents, to follow the guidelines (preventative measures)
Don't eat litchi on an empty stomach
Always eat something before going to sleep.
READ: Mental Health At Workplace: 6 Significant Tips To Improve Mental Well-being
Encephalitis in Malappuram
The encephalitis cases registered in Malappuram has a different story of causes all around. In the Malappuram district, the cases have been registered in the months of March to May. Some of the reason behind this syndrome is 'enterovirus' which is spread through the intestine and this gets its way through contaminated water. 5 deaths were registered in the Malappuram district.
It is really sad to announce that in Bihar every year this Acute Encephalitis Syndrome causes several numbers of deaths. The main attacking weather of AES is from the month of June till August. Every year the death toll increases despite preventive actions.
Read more articles on Other Diseases