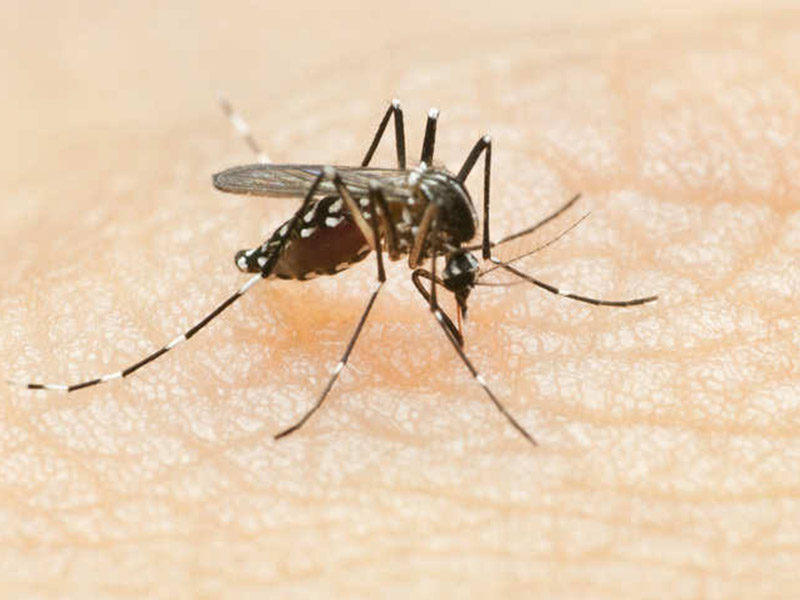 Currently the northern parts of India are heavily affected by dengue. The prevalence of the disease is lower in South India due to COVID-19 because people are staying indoors due to continuous lockdowns and night curfews protocols to curb the pandemic virus. Dengue is mostly common during rainy seasons. The months where we see a rise in dengue cases are between June to October.
The common symptoms for dengue are high fever with a lot of chills, body pain, and headache. If anyone faces these symptoms, they should immediately contact the doctor for help. Dengue fever is a vector-borne disease that is caused because of mosquitoes that carry the dengue virus or also called Flavivirus. In some cases, dengue can lead to a more severe condition called dengue hemorrhagic fever and dengue shock syndrome. If these conditions are not treated timely, then they can prove to be fatal. Onlymyhealth editorial team spoke to Dr. Shalini Joshi, Senior Consultant, Internal Medicine, Fortis Hospitals, Bannerghatta Road, about the dos and don'ts to prevent and manage dengue fever.
Do's and don'ts to prevent and manage dengue fever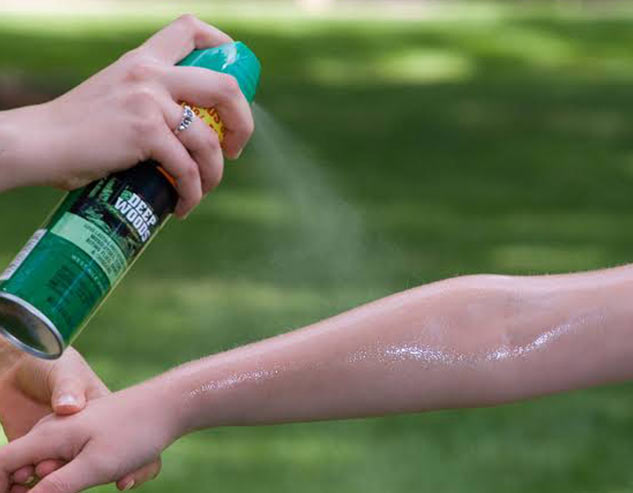 Dengue is a highly preventable and manageable disease as per many experts. However, it is important to take all necessary precautions in order to stay safe at this time when Delhi is going through a major dengue crisis since a few weeks. According to Dr. Shalini, here are some dos and dont tips for dengue:
Dos:
Monitor the rise or decrease in fever temperature
Keep yourself hydrated
Consume a nutritious balanced diet
If unwell take rest. Do not consume medications and work
Use mosquito repellents and bed nets
Prefer wearing full sleeved clothes
Create awareness in children and society
Don'ts:
Do not let water get collected in your surroundings
Do not ignore fever considering it's just viral or assume it's COVID-19
Consumption of vitamin C and taking a rest won't help if the diagnosis isn't done
Don't self-medicate by taking pain killers, blood thinners, ibuprofen, combiflame
Any high fever needs to be evaluated by the doctor immediately on the second day
Things to know from Dr. Shalini Joshi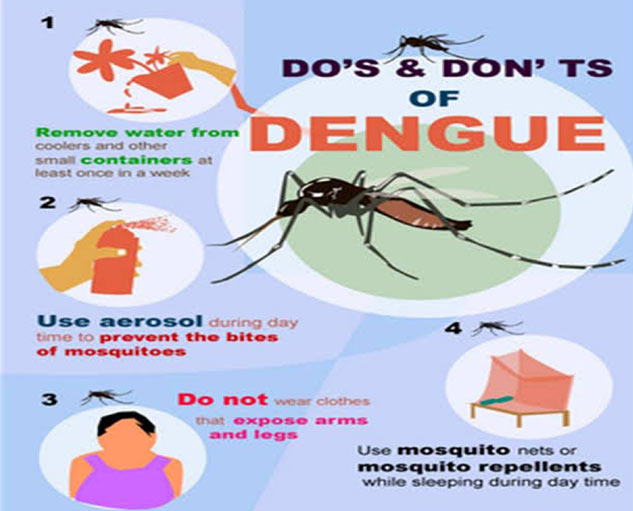 In viral fever, antibiotics do not have a role to play. It's not a treatment for viral fever. Rashes like symptoms can also occur in patients with dengue or any viral fever. Every individual must take every fever seriously especially if it's during rainy season, check with the doctor, and get tested. If tested positive for dengue the expert will monitor the platelets and provide treatments accordingly.
Also read: Know About 7 Warning Signs Of Dengue Fever From The Expert
Falling ill during COVID-19 times can be confusing to the patients as symptoms like fever, body pain, chills can correlate with the COVID-19 symptoms. It is essential to consult a doctor rather than self-medicating. Also avoid asking for help from a pharmacist, taking suggestions from relatives, or following news on social media.
These were some important tips that you can follow to prevent and manage dengue fever. From taking a healthy diet to sleeping in bed nets, there are many instructions that can help in keeping this disease at bay. Dengue fever leads to low platelet count and major weakness and body pain in an individual, thus follow your doctor's advice throughout this difficult time.