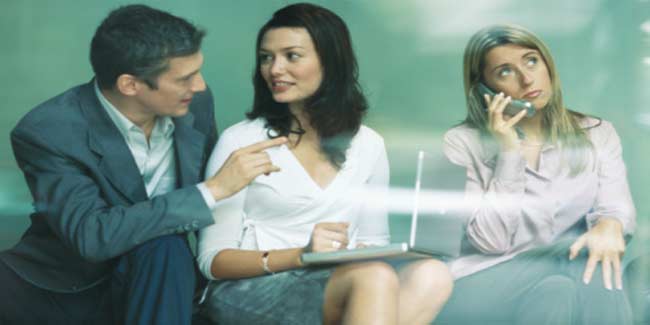 If you find yourself in the middle of a strong relationship and a flirtatious partner, tips on how to deal with a flirtatious partner may pose to be of great help. Grab on to some of them, here.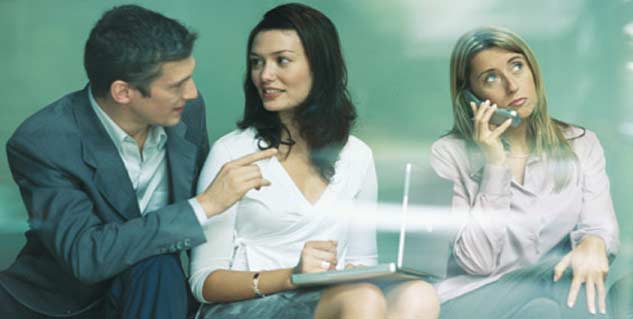 Observe your Partner

Observe your partner when he/she is with other men or women. Ask your friends if you are misunderstanding his friendliness to being flirtatious. Remember that being in a relationship does not mean that you have the license to change things about them or own them. Study your partner and his/her personality well enough and then plant negative feelings about him/her being flirtatious with someone else.
Be Straightforward

Ensure that you are straightforward with your partner. Being vocal about your insecurities helps as it paves way for improvements in the relationship. Holding your insecurities will only pile up the negative emotions at the back of your mind. When confronting your partner about your feelings, ensure that you explain them and not accuse him/her.
Abstain from Blame Game

Remember that you should not blame your partner for his/her flirtatious behaviour. Take a strong stand and tell your partner what is acceptable and what is not. Blaming will only create a mountain of differences between you and your partner.
Be Courageous

Confronting your partner about your feelings demands a lot of courage, especially because of the fear of ruining it further or your partner getting defensive. Besides, you may also be blamed for being shallow in your understanding of relationships. As long as there is logic behind your insecurities, there is no harm in getting them out to your partner.
Do Not Be Insecure

When people realise that their partner is being flirtatious with other people, they tend to blame themselves for their partner's behaviour or consider themselves to not be good enough. Should you feel bad about yourself, develop your personality. Polish your personality if that makes you happy, but avoid being insecure for no reason.
Assess Yourself

Assessing yourself does not mean looking for signs of perfection or problem in terms of physical appearance, but asking yourself as to whether what you are feeling is necessary or not. Ask yourself if you are overreacting to the situation. Keep jealously aside and engage in a few minutes of rational thinking. There is a decent chance that you are overanalysing or over thinking something that doesn't even exist.

Image Source: Getty

Read more articles on Relationship Help.