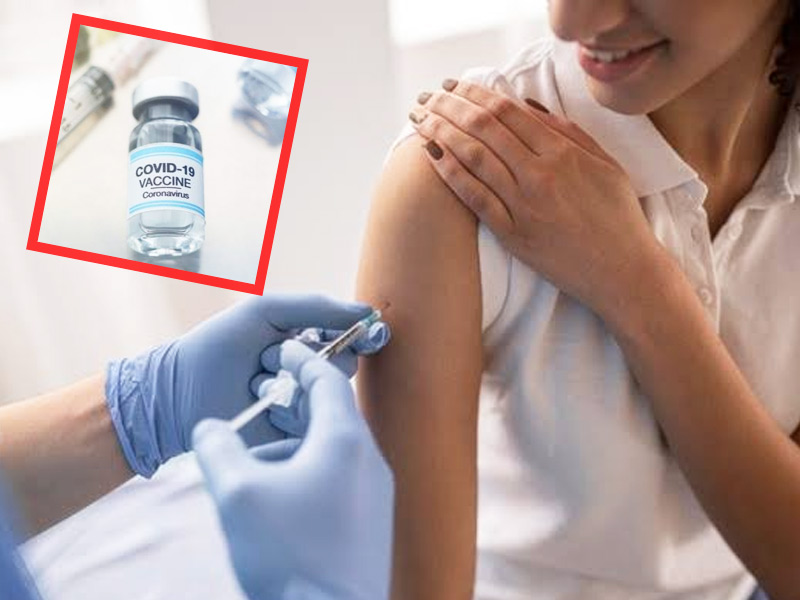 COVID-19 vaccination programmes are on the stage of more and more expansion in several countries. The time gap between shots is being shortened to ensure maximum protection against variants of concern, Omicron being a major highly transmissible threat. However, some experts have stated that a 4th vaccine jab might not provide more protection against Coronavirus disease, instead getting too many Covid booster shots might weaken our immune system. Read the article further to know more about the proclamation.
Talking about the same in a press conference, experts from the European Medicines Agency (EMA) cautioned that Covid booster shots should not be given too frequently as it can potentially weaken our immune response. Marco Cavaleri, who is the head of Biological Health Threats and Vaccines Strategy at the EMA, said that the repeated vaccination within a short time period is not advised. He also mentioned that giving too many Covid booster doses, after every 3 or 4 months, will result in issues with the immune response, and "the immune response may end up not being as good as we would like it to be."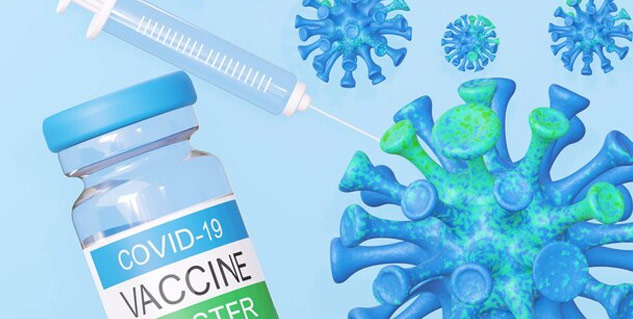 Also read: COVID Booster Shots: Expert Explains What It Is, Who Needs It, Its Benefits, Side Effects
Cavaleri warned against overloading the immune system with repeated immunization. As per the results of a preliminary research at an Israeli hospital last month, it was also reported that a 4th vaccine jab will not produce enough antibodies to prevent infection from the Omicron variant. The study was done with 274 medical workers at Sheba Hospital near Tel Aviv who took fourth Covid vaccination shot in December after taking three Pfizer-BioNTech jabs eatlier. On the other hand, 154 of them received the same Pfizer-BioNTech vaccine, while others received Moderna vaccine. Both groups were observed to have a little increase in antibodies, but that did not prevent the transmissibility of omicron variant, the researcher cleared.
Whilst, Dr. Gili Regev-Yochay, director of Sheba Hospital's infection disease unit, said that while the fourth vaccine shot was useful in providing increased antibody levels, but it only gives a partial protection against Coronavirus. Talk to your doctor before receiving Covid vaccination, if you have any underlying comorbidities.
Image credits; Freepik