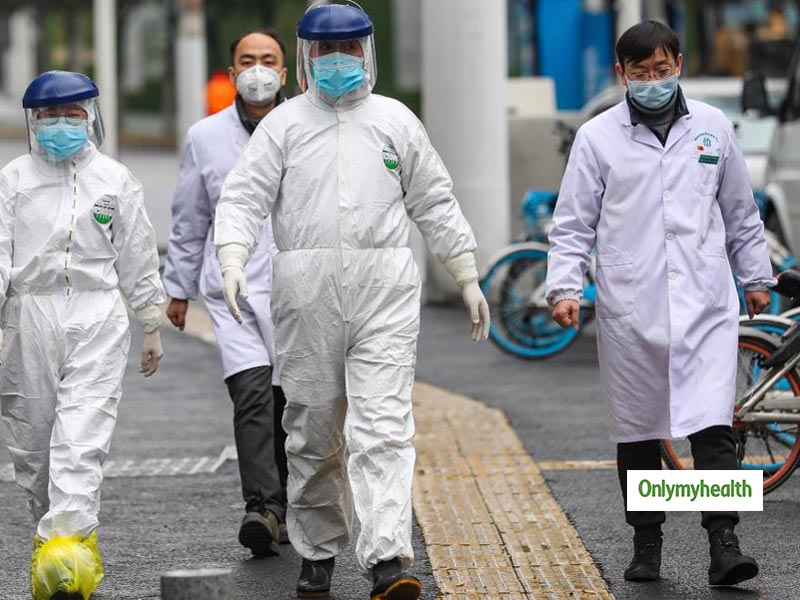 According to an official statement from the Indian embassy, two Indian crew members of the Cruise Diamond Princess (crew off the coast of Japan) have been confirmed to be infected with coronavirus (COVID-19). Earlier, 3 other Indian members have fallen victim to the virus on the same cruise. According to the information, there are 3,711 people on the cruise. The Diamond Princess cruise ship reached Japan's coastline in early January. A passenger landing in Hong Kong from the cruise had positive signs of Coronavirus, following which Japan has stopped the ship offshore. Many Indians are also present on this ship, including the crew. According to the report, a total of 1387 Indians are present in it.
Passengers will return home if found negative
Due to the transition of India COVID-19, the final test of the Indians in a separate ship off the coast of Japan is being done. Every effort will be made to bring all Indians home in the event of negative results. This information was given by the Indian Embassy in Tokyo. Earlier, according to information received from the embassy on Saturday, the health of 3 people infected with Coronavirus is improving.
Also Read: 10 Types Of Headaches That Everyone Should Know About
A total of 99 cases of coronavirus on a cruise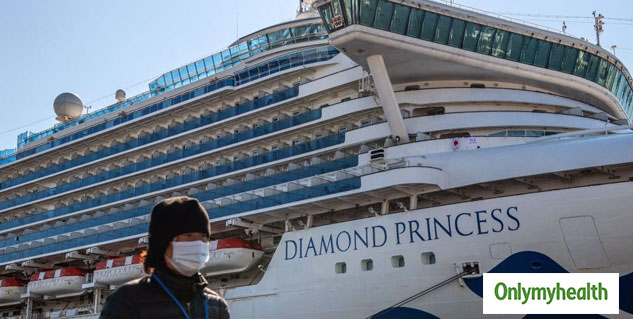 A total of 99 coronavirus cases have been reported on the cruise, (an official statement of the Indian embassy in Tokyo said), out of which 19 people have received positive signs of coronavirus after investigation, (two of which are Indians). According to the embassy, all the infected persons have been kept under special surveillance in the cruise itself.
Also Read: 5 Easy Tips To Get Relief From Back Pain
Treatment of cured patients can be treated with blood
Update (as on 17 Feb 2020) on #Indian nationals on-board the quarantined cruise ship #DiamondPrincess at #Japan@MEAIndia pic.twitter.com/cyElKgYTwD

— India in Japanインド大使館 (@IndianEmbTokyo) February 17, 2020
The director of Wuhan Jinyintan Hospital, Dr Zhang Dingyu has made a unique appeal to cured patients of the coronavirus. He has said that patients who were severely hit by the coronavirus should donate their blood so that medicines can be made for other patients. According to Dr Zhang, the body of patients who have fully recovered from the coronavirus may have naturally formed an anti-body for this virus. Therefore, with the help of blood plasma of these patients, antibodies can be used to treat other patients. However, its trial is needed first.
Conclusion
For more than a month, thousands of medical staff have been helping patients affected by the coronavirus in China. The coronavirus is spread by coming into contact with the affected person's sneeze and cough or by touching the object in contact. Therefore medical staff have to work by covering their entire body well.
Read More in Latest Health News