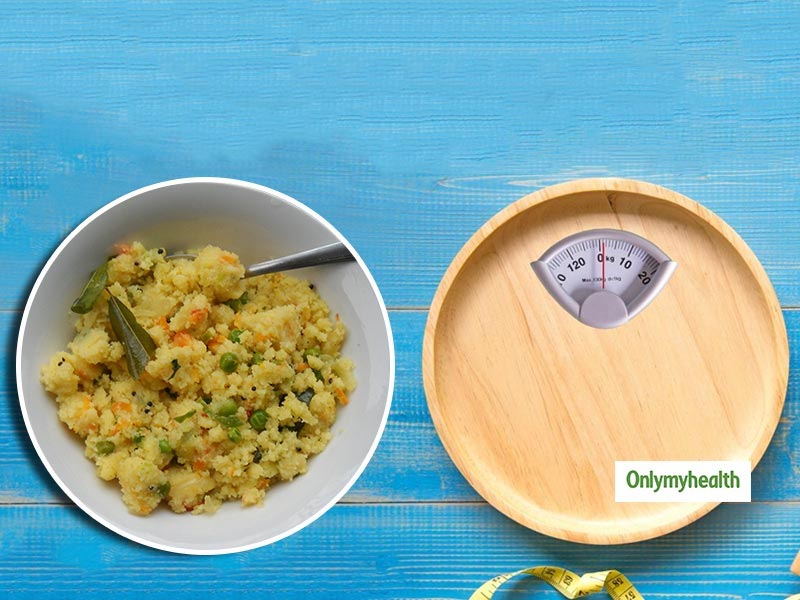 Semolina health benefits: In today's era, the variety of food, makes it difficult for us to eat healthily. Nowadays, we have so many choices of tasty food, that we cannot stop ourselves (even if we want to). But do you know, that this tasty food can sometimes cause severe diseases? One of them is obesity, which has spread like an epidemic. Today, almost everyone, (whether young or old), is troubled by obesity. If you are trying to lose weight, then you are in a dilemma "what to eat and what not to eat".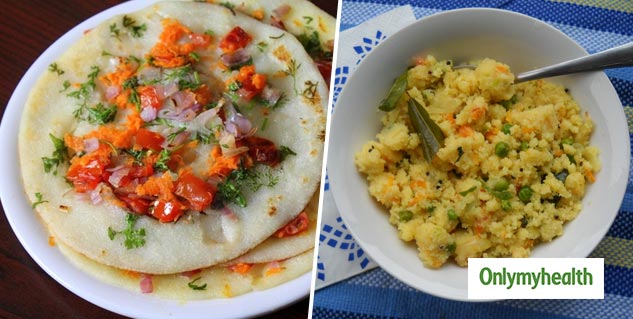 If you too confused, then you can add 'suji' to your diet. Because semolina is prepared from grounded whole wheat and is light and easily digestible (due to which it is considered healthy). The best part of it is that you can make it according to your taste in many ways. You can make semolina dosa, upma, uttapam, cheela, which is also helpful in reducing your weight.
Healthy Breakfast
Semolina or Suji For Weight Loss
Nutrient-rich semolina helps make your weight loss efforts successful. Yes, this has been confirmed according to data from the United States Department of Agriculture, which found that 100 grams of semolina contains only 360 calories and zero cholesterol. Due to this, it helps keep you full and weight under control.
Also Read: These 12 Super Foods Can Combat The Side Effects Of A Sedentary Lifestyle, Says Dr Udgeath Dhir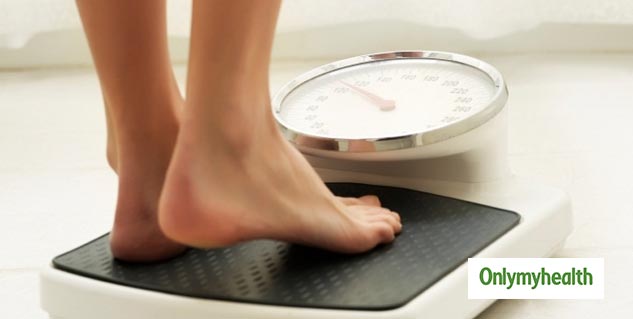 Not only this, semolina is rich in protein and fibre, which helps in weight loss. According to 24 other studies, semolina is a high protein diet, so its intake helps a person to lose 0.79 kg more weight than those who are on a low protein diet. Increasing protein in the diet also preserves muscle mass and rapidly burns fat during weight loss. Therefore, you can make a variety of dishes by mixing fibre-rich vegetables with semolina and make it a companion to your weight loss journey.
Semolina Nutritional value
Semolina has high protein and fibre content, it also contains high amounts of vitamin B, thiamine and folate. Suji is a good source of magnesium and iron, which helps in the production of red blood cells, cardiovascular health, and control of blood sugar levels.
Also Read: Cactus Juice: This Uncommon Juice Is A Mighty Health Drink With Umpteen Benefits
Health Benefits of Semolina
Semolina or Suji For Heart Health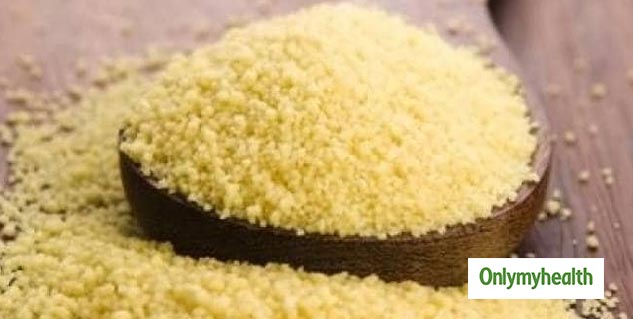 Suji is considered good for the heart due to its fibre-rich content. It also reduces the risk of developing heart diseases and helps keep the heart healthy by reducing LDL (bad) cholesterol, high blood pressure and internal inflammation.
Semolina or Suji To Control Blood Sugar
Being rich in magnesium and fibre, semolina is also helpful in controlling your blood sugar level. Fibre helps to control blood sugar after meals and reduce the absorption of carbs in your blood circulation.
Semolina or Suji For Digestive Health
Semolina helps improve your overall health. Because most of the diseases are born due to disturbances in our stomach and semolina helps keep your digestive system healthy. The fibre present in it stimulates the growth of friendly bacteria to the intestine.
Read more articles on Weight Management