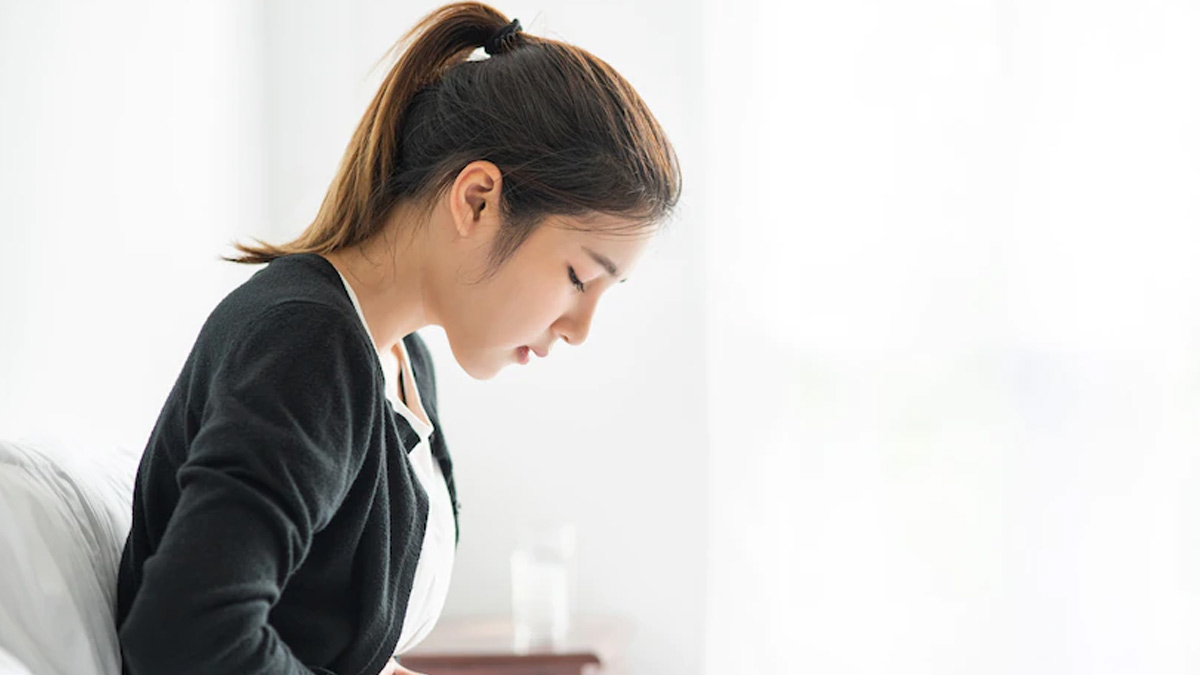 Winters can be a challenging time for people who experience menstrual cycles. The colder temperatures and decreased sunlight tend to disrupt hormonal balance that contributes to period-related issues. But there are ways to deal with it. In this article we will discuss some common period problems that may occur in the winter months, along with tips for its prevention.
Common Period Issues In Winter & Its Prevention
Here are some common period problems that may occur in the winters, along with prevention tips.
1. Irregular periods
Cold temperatures and decreased sunlight can disrupt the production of the hormone melatonin, which helps regulate the menstrual cycle. As a result, some people may experience irregular periods during the winter months. To prevent this, it's important to maintain a healthy lifestyle, which includes getting enough sleep, exercising regularly, and eating a balanced diet.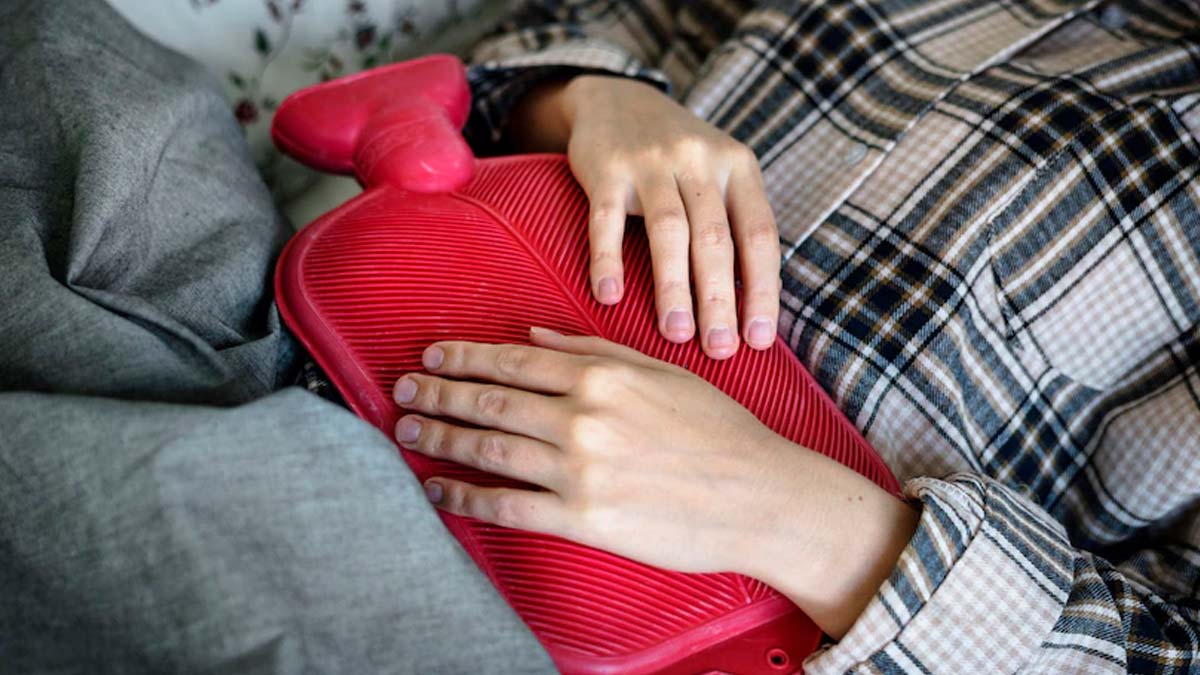 2. Heavy periods
Winter weather can also lead to an increase in inflammation and blood clotting, which can cause heavier periods. To prevent this, try incorporating anti-inflammatory foods like leafy greens and fatty fish into your diet and avoiding high-sugar and high-fat foods.
Also read: Hypothyroidism In Older Adults: Expert Explains Its Link With Cardiovascular Risks
3. PMS symptoms
Premenstrual syndrome (PMS) symptoms like bloating, cramps, and mood swings can be exacerbated by stress and lack of sunlight that often come with the winter months. To prevent PMS symptoms, try incorporating relaxation techniques like yoga or meditation into your routine and getting enough sleep.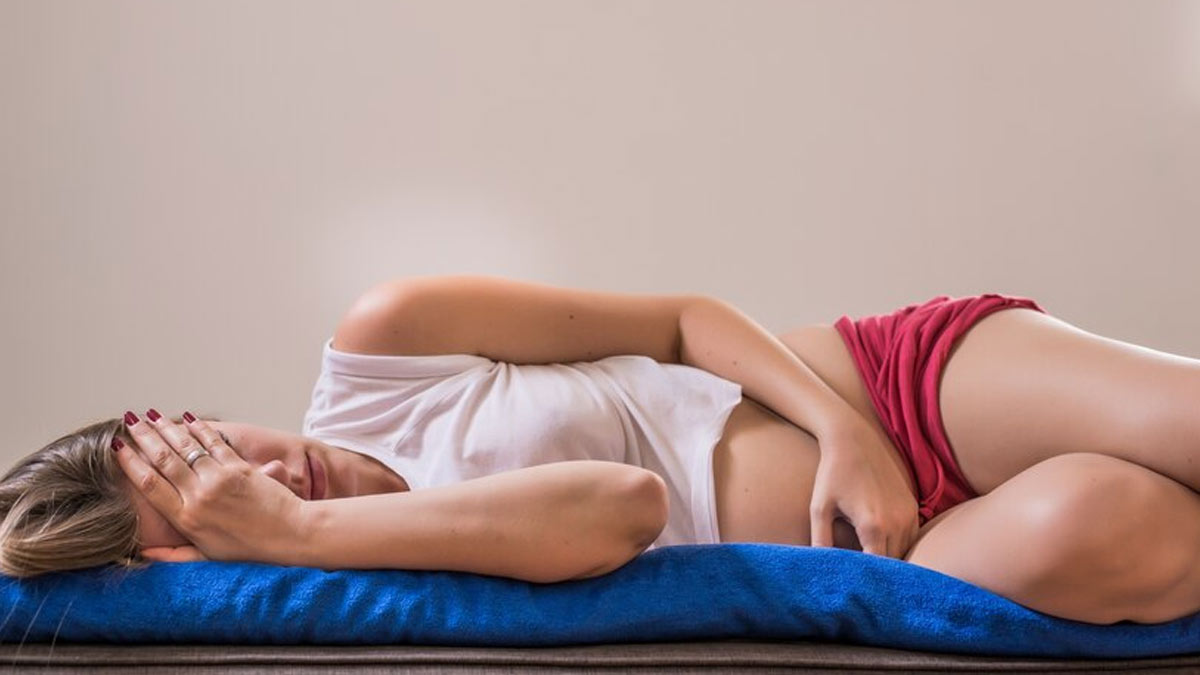 4. Dryness and discomfort
Cold, dry air can lead to vaginal dryness and discomfort during periods. To prevent this, try using a humidifier in your home and wearing cotton or moisture-wicking underwear. You can also try using a lubricant during sex to reduce discomfort.
5. Cold and flu
The winter months are also prime time for cold and flu season, and being on your period can make you more susceptible to these illnesses. To prevent getting sick, make sure to wash your hands frequently and avoid close contact with sick individuals.
Overall, the key to preventing period issues in the winter is to take care of your physical and mental health. This includes getting enough sleep, exercising regularly, eating a balanced diet, and incorporating relaxation techniques into your routine. By taking care of yourself, you can help ensure that your periods are as comfortable and regular as possible during the colder months.