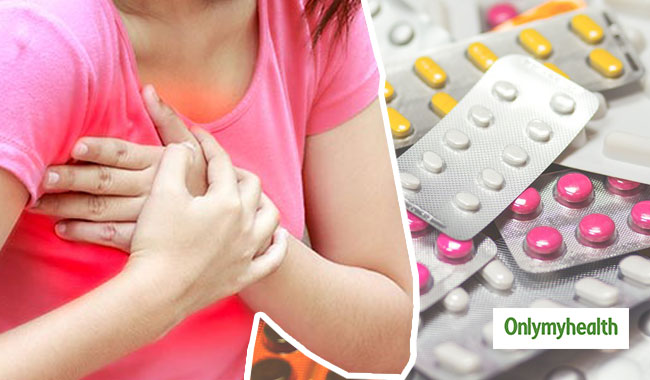 A recent study warns that the commonly used painkiller Diclofenac may increase the risk of major cardiovascular diseases such as heart attack and stroke.
Diclofenac is a nonsteroidal anti-inflammatory drug (NSAID) taken to reduce inflammation and pain. It is widely used all across the world.
For the study published in The BMJ, researchers compared various health conditions of people who consume diclofenac and those who don't.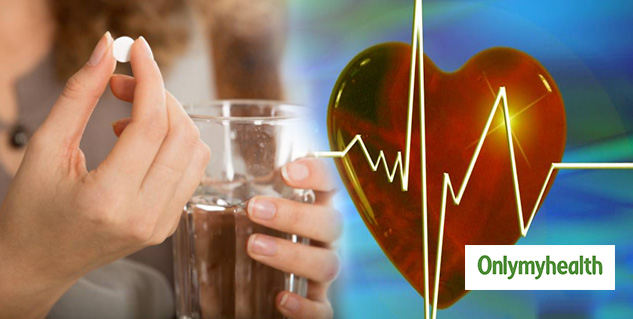 "Diclofenac should not be available over the counter, and when prescribed, should be accompanied by an appropriate front package warning about its potential risks," researchers at Aarhus University Hospital in Denmark said.
The researchers also examined the use of paracetamol and other traditional painkillers. They studied the cardiovascular risks of starting diclofenac in comparison with no NSAIDS and other traditional NSAIDs and paracetamol.
It was a large-scale study conducted on more than 6.3 million adults with at least one year of continuous prescription record. Participants were divided into three categories as low, moderate and high cardiovascular risk.
It was found that diclofenac was associated with an increased rate of major adverse heart diseases within 30 days, compared with other traditional NSAIDs such as ibuprofen or naproxen and paracetamol.
Also read: Eating up to three bars of chocolates can lower the risk of heart failure
During the process, cardiovascular events included irregular heart beat or flutter, ischaemic stroke, heart failure and heart attack. The risks were high in both men and women of all ages and also at low doses of diclofenac.
"Starting diclofenac was also associated with an increased rate of cardiac death compared with no NSAIDs, and an increased risk of upper gastrointestinal bleeding compared with no NSAIDs, starting ibuprofen or paracetamol," the researchers quoted.
It was also noted that this was an observational study, so no firm conclusions can be drawn about cause and effect.
However, the sample size for the study was very large compared to most of the previous analyses. So, it provides strong evidence to guide clinical decision making.
Read more articles on Healthy News.
For more related articles, download OnlymyHealth app.