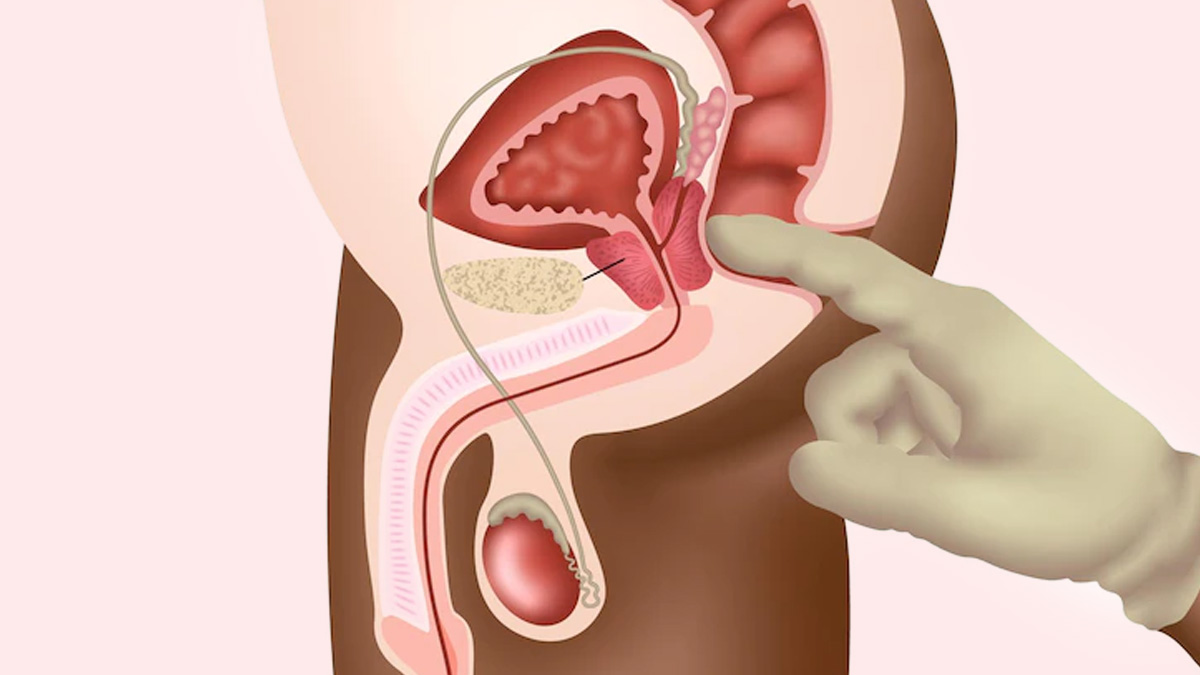 Cancer is caused due to uncontrolled growth of cells. It can occur anywhere in the body. When cancer affects the human intestine, it can be lethal if not diagnosed at the right time. Cancer of the large intestine is commonly known as colorectal cancer.
Colorectal Cancer Can Occur In These Conditions
The development of cancer in the intestine may be caused by a variety of factors. There are several reasons behind it. In general, ageing is a significant factor. Eating more fatty foods, red meat, less fibre-rich foods, processed meat, and genetics—that is, if someone in the family has already had this cancer—all increase the risk of developing the disease. If the patient has previously received cancer treatment, new cell growth may be observed.
The risk of developing colon cancer and some other malignancies is increased by chronic bowel disease, smoking, and binge drinking.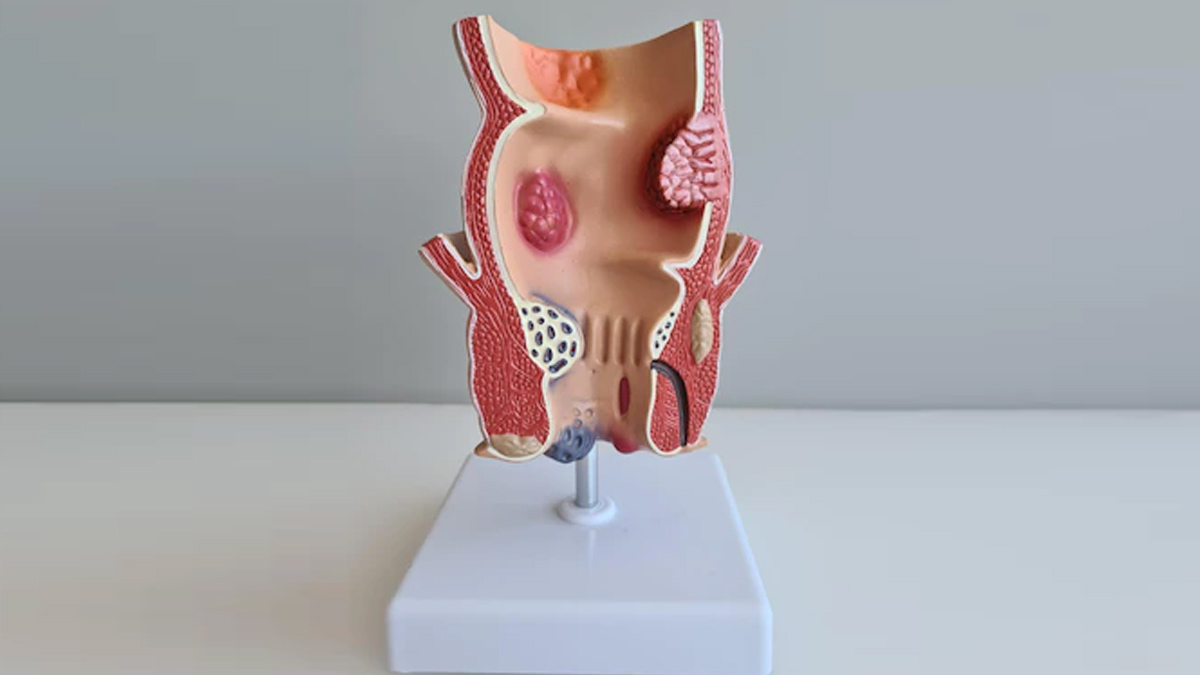 Cancer can sometimes develop in the case of a rare disease which is familial adenomatous polyposis. In this, the big intestine develops thousands of polyps. As a result, there is a chance of developing cancer even before the age of 40.
Also read: Expert Explains Recent Advances in Diagnosis and Management Of Urinary Bladder Cancer
Signs Of Colorectal Cancer
In its early stages, colorectal cancer, also known as colon cancer, may not exhibit any symptoms. You might experience the following signs and symptoms:
Constipation, diarrhoea, changes in stool colour, and narrower stools are some examples of chronic bowel habit alterations.
Both maroon or black stools.
Presence of bright red blood in stool
Blood leaking from the rectum which is known as rectal bleeding.
Persistent abdominal pain, including cramps
Abdomen aches and a lot of gas
Fatigue, exhaustion, or weakness
Unaccounted-for weight loss
Lifestyle measures That May Reduce The Risk Of Developing Colorectal Cancer
Regular screening: Regular screenings are advised for anyone who has had colon cancer, is over 50, has a family history of the disease, or has Lynch syndrome, Crohn's disease or adenomatous polyposis.
Maintaining a healthy body weight: The risk of numerous cancers, including colorectal cancer, is increased by being overweight or obese. Engage yourself in as much physical activity as you can. Also if you want to lose weight you should choose a healthy diet.
Regular exercise: It has been demonstrated that consistent, moderate exercise significantly reduces a person's risk of acquiring colorectal cancer.
Healthy diet: Eat a diet high in fibre, fresh fruit and vegetables, high-quality carbs, and little red and processed meat.
According to a recent study involving 79,952 American men, eating a diet high in fruits, vegetables, whole grains, legumes, nuts, and seeds is linked to a 22 percent decreased risk of colorectal cancer than eating the least quantity of plant-based foods.