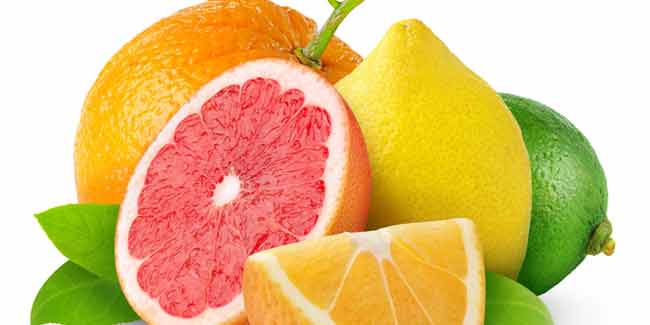 A team of scientists from the Royal Holloway University (St. George's), University of London and Kingston University London have found that a component of grapefruit and other citrus fruits such as naringenin blocks the formation of kidney cysts.

They used a simple, single-celled amoeba to identify that naringenin, the component that regulates the PKD2 protein. It is mainly responsible for polycystic kidney disease and as a result, blocks formation of cysts. According to the researchers, this discovery provides an important step forward in understanding how polycystic kidney disease may be controlled.

To see if the finding could apply in treatments, they used a mammalian kidney cell-line, and triggered the formation of cysts in these cells.They were then able to block the formation of the cysts by adding naringenin and saw that when levels of the PKD2 protein were reduced in the kidney cells, so was the block in cyst formation, confirming that the effect was connected.

The study appeared in the British Journal of Pharmacology.
Read more Health News.