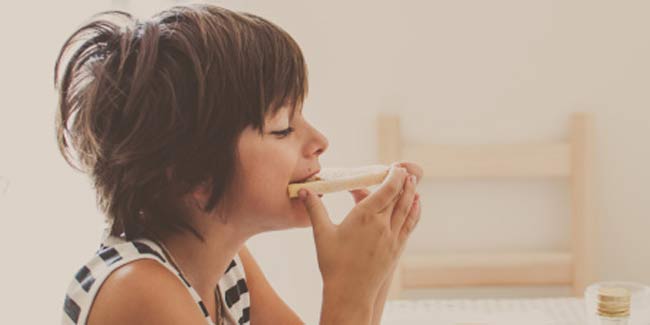 A research done in the UK suggests that children in the UK are eating a lot of salt most of which is coming from cereals and breads. It has been said that children must eat less than a teaspoon of salt every day, however about 70 percent of the 340 children who participated in the study ate more than this amount of salt.
The Department of Health said that its voluntary salt reduction code that it had set up with a manufacturer was working effectively, but there was more progress that still needed to be made. Manufacturers have reported an effort in reducing salt in a lot of products including breads. The study has said that efforts to reduce salt must be redoubled because a high content of salt in the body increases the risk of high blood pressure right from a young age. High blood pressure can lead to severe health conditions like stroke and heart diseases.

To do the research, the researchers asked the parents of 340 children to keep a food journal with all the details of what their child eats and how much and also take photos of all the foods as well as beverages that their child consumed, including leftovers.
Article source: BBC News
Image source: Getty Images
Read more Health News.