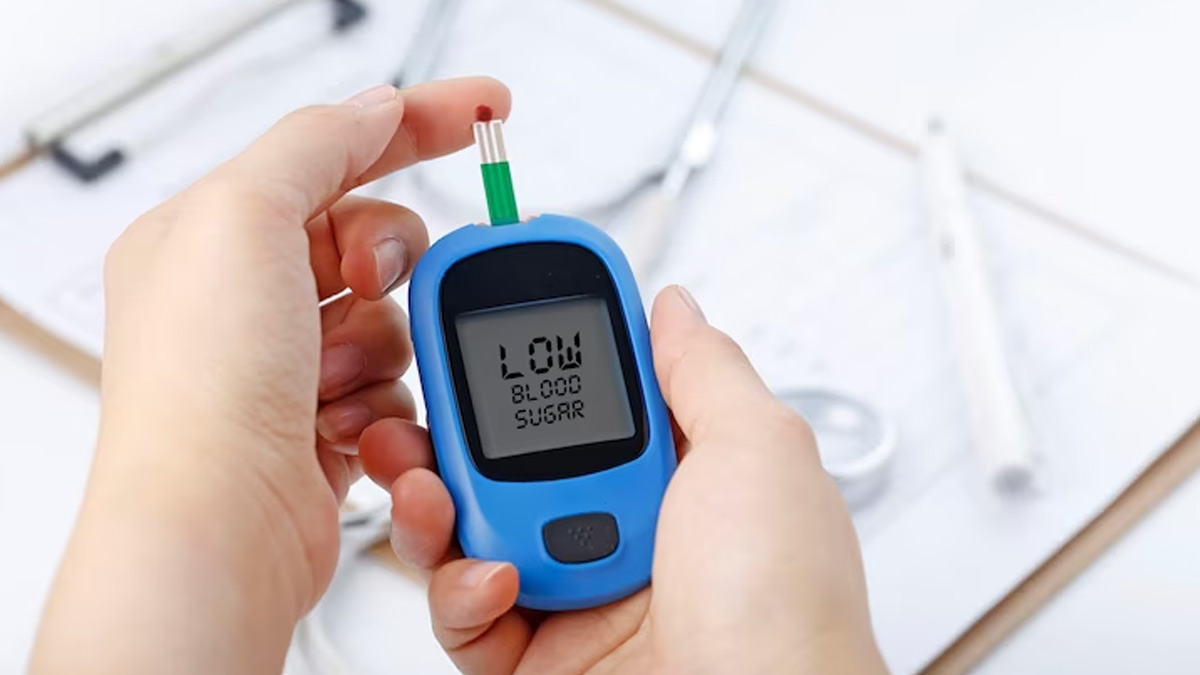 Blood sugar levels fluctuate throughout the day. Many factors can change your blood sugar readings. These include your food choices, dehydration, certain medications, and more. A reading that is lower than 70 mg/dL is usually considered to be low blood sugar, also known as hypoglycemia. It mainly affects people with diabetes, especially those who take insulin. However, much to everyone's surprise, low blood sugar can also occur in non-diabetic patients too. Speaking with the OnlyMyHealth editorial team, Dr Shefali Desai, Associate Vice-President, Desai Metropolis Lab, Surat, answers why and ways to manage it.
Also Read: Blurry Vision May Mean Hypotension: Here's What You Can Expect When Your Blood Pressure Drops
Symptoms Of Low Blood Sugar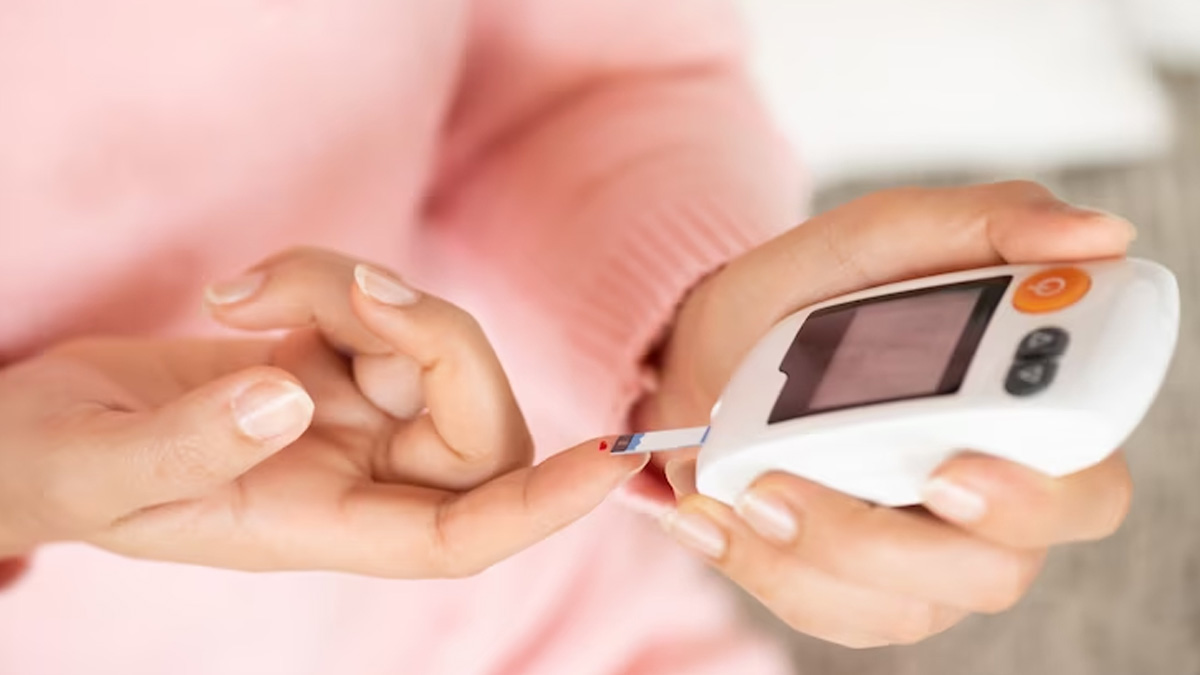 Before we understand low blood sugar in non-diabetics, let us see what one may experience when they're suffering from low blood sugar levels. According to Dr Desai, hypoglycemic symptoms include:
Sweating
Palpitations
Tremors or affected with trembling
Anxiety
Hunger
Confusion
Difficulty with concentration
Irritability
Hallucinations
However, it is important to note that a patient with repeated hypoglycemia can have almost no symptoms (hypoglycemic unawareness).
Can Non-Diabetics Have Low Blood Sugar?
Dr Desai says, "Non-diabetic hypoglycemia is relatively uncommon as compared to hypoglycemia in patients with diabetes." As far as definitions go, non-diabetic hypoglycemia is a rare condition, characterised by low blood glucose in people who do not have diabetes. There are many causes of non-diabetic hypoglycemia.
Your body's main source of energy is glucose, which you receive from your food. Having said that, if you go without food for several hours or don't eat before a workout, you may experience a drop in your blood sugar levels. Another factor that can cause low blood sugar in non-diabetics is an increased production of insulin after a meal. Insulin is a hormone produced by the pancreas to regulate the amount of glucose in the bloodstream. The process is also called reactive hypoglycemia.
Other causes of hypoglycemia include:
Excess alcohol consumption
Taking another person's diabetes medication
Hepatitis: a condition that affects the liver
Kidney problems
Severe infections
Ways To Prevent, Manage, And Treat Low Blood Sugar
When it comes to preventing, managing and treating low blood sugar or hypoglycemia, Dr Desai says that it all depends on the underlying cause. Some of the steps people can take are as follows:
Carry a carbohydrate snack or a candy bar in case symptoms appear
People at risk should check their blood sugar levels regularly and know how to recognize the symptoms
Avoid drinking alcohol without food and consume in moderation
Never exercise on an empty stomach
Improve diet when suffering from diarrhoea or vomiting; consult a doctor
In addition, the doctor recommends informing friends, colleagues, and family members if you're prone to low blood sugar.
Bottomline
While diabetics are always at a great risk of hypo and hyperglycemia, which in simple terms mean low and high blood sugar, respectively, non-diabetics can also suffer from these conditions. Several factors ranging from diet, medications to underlying health problems can lead to it. That said, not only is it important to identify the symptoms, but it is also crucial to be prepared to handle these conditions.