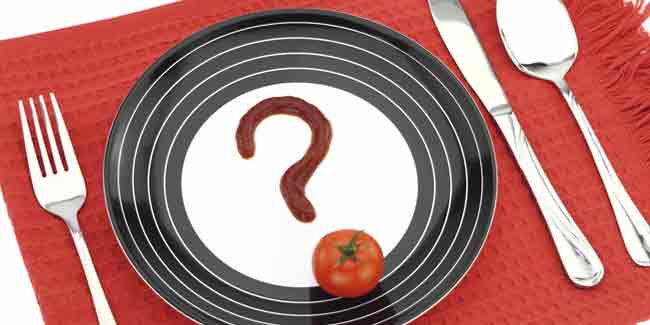 Pregnant women are often imagined as those who indulge in wild craving and constant eating. But, this is not true in all the cases as there are a lot of pregnant women who lose their appetite, especially during first trimester.


Even though loss of appetite is common during first trimester, you need to consume a healthful diet for the growing foetus. The best way to deal with decreased appetite is to first find out the main cause behind it. Below mentioned are some triggers of loss of appetite during the first trimester of pregnancy.
Morning sickness
Morning sickness, as you know now, is a very common symptom present in the first trimester. It is caused by hormonal changes in the body as it adapts to pregnancy. Women with morning sickness have constant nausea and vomiting. Both of them have a major impact on a pregnant woman's appetite. Some women even restrain from eating because of fear of vomiting.
Nausea
One of the causes of appetite loss during first trimester is nausea. Feeling of nausea suppresses the desire to eat therefore results in loss of appetite. According to the American Pregnancy Association, more than half of the women experience loss of appetite and nausea during first trimester of pregnancy. During early pregnancy there is a general slowdown in digestive system that leads to loss of appetite.
Increase in Progesterone
Increased level of progesterone affects the entire digestion process. Increased water absorption by colon slows down the process of digestion.
Increased Iron Intake
Almost all the women take iron supplements during pregnancy. This increase in iron level sometimes leads to constipation and finally, the loss of appetite.
Sense of Smell
During pregnancy some women develop heightened sense of smell. Women with sharp sense of smell find certain foods unappetising. It becomes difficult to persuade yourself towards food that has revolting smell, leading to loss of appetite. Like other pregnancy symptoms, heightened sense of smell is not present in all pregnant women.
If you notice low appetite during the first trimester of pregnancy, talk to your obstetrician to deal with these causes and increase your appetite.
Read more articles on Pregnancy Problems.