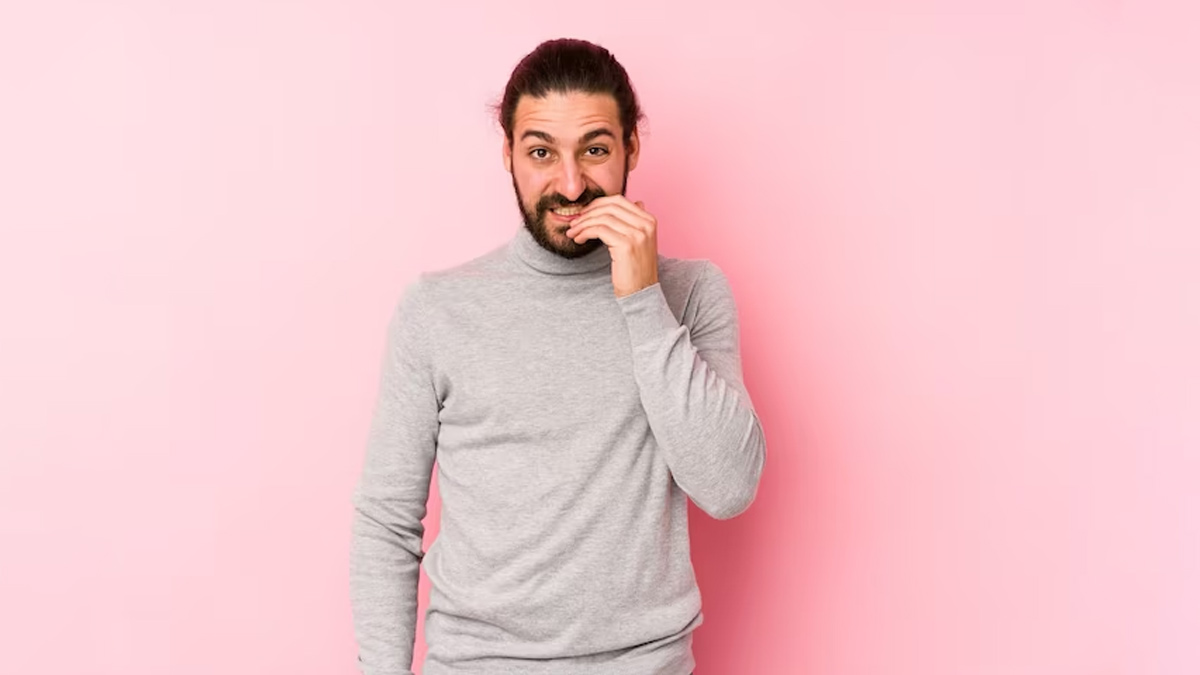 Nail biting, also known as onychophagia, is a common habit that affects many people around the world. According to a study published in the Journal of the American Academy of Dermatology, nail biting affects up to 30% of children and young adults and up to 45% of teenagers. Nail biting can be an embarrassing and damaging habit that can have several negative consequences, including infections, nail deformities, and dental problems.
In this article, we will explore the causes of nail biting and the available treatments to help you understand and overcome this habit.
Causes of Nail Biting
Nail biting is a common habit that is often associated with stress, anxiety, and boredom. However, several factors can contribute to the development of this habit.
1. Psychological factors
Nail biting can be a sign of an underlying psychological condition such as anxiety, depression, or obsessive-compulsive disorder (OCD). People with these conditions may find that biting their nails provides temporary relief from their symptoms. Stressful situations such as exams, social events, and work-related issues can also trigger nail biting.
2. Genetics
Studies have shown that nail biting may have a genetic component. If you have a family history of nail biting, you may be more likely to develop this habit.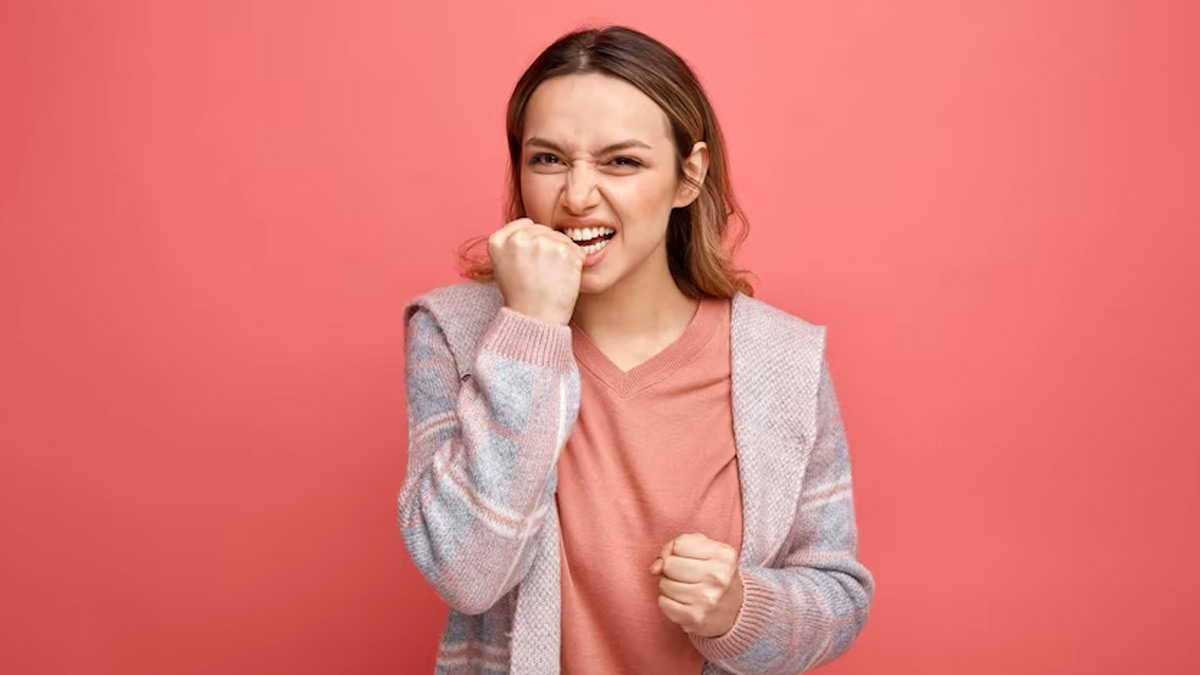 Also read: 7 Side Effects Of Not Exercising
3. Perfectionism
People who are perfectionists may develop nail biting as a way to relieve their anxiety or stress. They may feel that they need to have everything perfect, including their nails, and may bite them to achieve this.
4. Sensory processing disorder
Sensory processing disorder (SPD) is a condition where the brain has difficulty processing sensory information. People with SPD may find that they need to bite their nails to regulate their sensory input.
Treatment options
If you are struggling with nail biting, there are several treatment options available. Here are some of the most effective methods:
1. Behavioural therapy
Behavioural therapy is a type of therapy that aims to change a person's behaviour. In the case of nail biting, a therapist may use techniques such as habit reversal training, cognitive behavioural therapy (CBT), or exposure therapy. These therapies can help you identify the triggers that cause you to bite your nails and develop strategies to overcome them.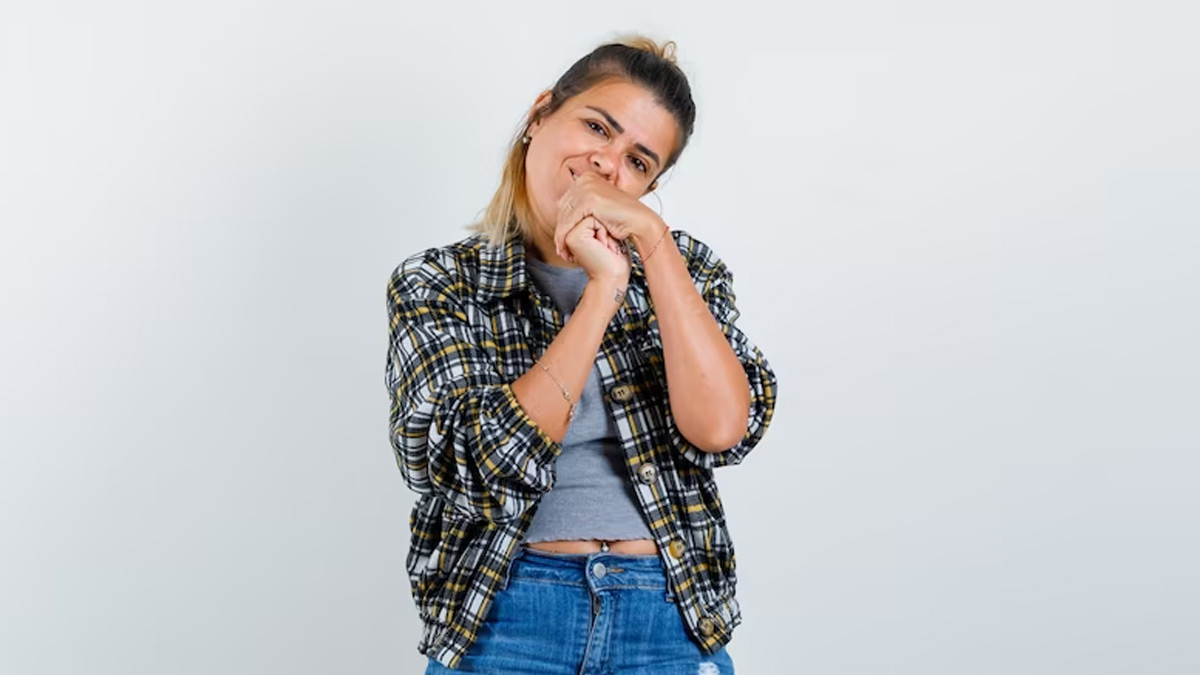 Also read: 7 Side Effects Of Not Exercising
2. Medications
In some cases, medications such as antidepressants or anti-anxiety drugs may be prescribed to help manage the symptoms of underlying psychological conditions that may be contributing to nail biting.
3. Self-help techniques
There are several self-help techniques that you can try to stop biting your nails, including:
Keeping your nails short and clean to reduce the temptation to bite them.
Using bitter-tasting nail polish or wearing gloves to make it more difficult to bite your nails.
Identifying and avoiding triggers such as stress, boredom, or anxiety.
Finding alternative behaviours to replace nail biting, such as fidgeting with a stress ball or chewing gum.
Rewarding yourself for not biting your nails with positive reinforcement.
4. Hypnotherapy
Hypnotherapy is a type of therapy that uses hypnosis to help people overcome a variety of conditions, including nail biting. Hypnotherapy can help you develop positive habits and behaviours and reduce your anxiety and stress levels.
Nail biting is a common habit that can have several negative consequences. If you are struggling with nail biting, it's essential to understand the underlying causes and available treatment options. With the right treatment and support, you can overcome this habit and improve your overall health and well-being. If you are struggling with nail biting, consider reaching out to a healthcare professional for help.