A new study is revealing critical details about the eating canned food and increased levels of much-maligned chemical Bisphenol A, or BPA. This could lead to some of the major health issues today like diabetes, cardiovascular disease and other health effects.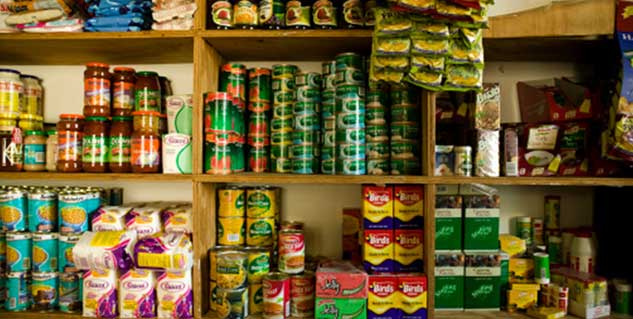 This study was conducted by researchers at Stanford and Johns Hopkins universities, with a first-of-its-kind sample including thousands of people of various ages, and geographic and socioeconomic backgrounds. It highlights the challenges consumers face in trying to limit their exposure to the chemical Bisphenol A (BPA).
This study of 7,669 participants, 6 years and older with 24-hour dietary recall information and urinary BPA concentrations from year 2003 through 2008 establishes the link that the more canned food consumed, the higher the BPA, confirming canned food's outsized influence on exposure to BPA. It also calls out the products that pass along higher BPA levels, with canned soups and pasta releasing greater levels than canned fruit and vegetables.
BPA is a compound used to make, among other things, resins that coat the inside of food cans and jar lids.
Image Source : Getty
Read More : Health news