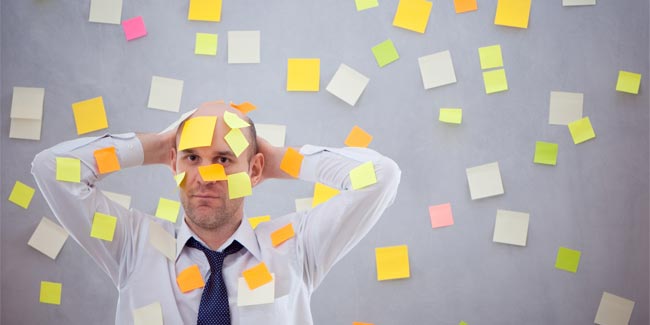 A new study shows that diabetes can cause memory loss. It adds to the long list of disadvantages of being a diabetic. Researchers conclude that caffeine can help prevent the dreaded situation.
Rukhsar Begum (70) has been suffering from diabetes for over a decade. Her daughter Rehana Aziz(52), a diabetic too thinks that diabetes has led to loss of memory to her mother. "She is an extreme case of diabetes. Earlier it was fine but now she has begin mixing peoples' names and places" says Rehana.


Rehana thinks that diabetes is not the cause behind her mother's memory loss. "I think people tend to forget small things, I am more present-minded than my 26 year old son" she adds.

But she may be wrong. Recent research has proved that diabetes can affect memory. Our brain has a certain storage capacity of glucose, which is an essential nutrient for it to make memories by the process of neurotransmission. A fluctuation in blood glucose due to diabetes hinders this process and thus affects memory.

Researchers from the Centre for Neuroscience and Cell Biology of the University of Coimbra in Portugal found that diabetes affects a part of brain called hippocampus, which in turn affects the memory of a person.
[Read:Effects of Diabetes on Memory and its Treatment]
Rodrigo Cunha and his team claim that the effects of such condition can be minimized by consumption of caffeine. But this does not mean that drinking excessive caffeine will help you limit the affect of diabetes on your memory.

Dr Cunha, the team leader says "dose of caffeine shown to be effective is just too excessive. All we can take from here is that a moderate consumption of caffeine should afford a moderate benefit, but still a benefit."

According to another report published by Giancarlo Logroscino, associate professor of neuroepidemiology, "women with diabetes were at 25-35% increased odds of poor baseline score compared with women without diabetes on the telephone interview of cognitive status."

Affect of diabetes on memory can be controlled by minimizing glucose fluctuation in the body and keeping it as close to normal as possible. This can be achieved by controlling weight gain and doing regular exercise.

Mental exercises like playing chess or solving puzzles are very helpful in cases of people suffering from extreme cases of diabetes. These not only train the mind to function properly but also have a positive effect on cognitive abilities of a person.
[Read:How Does Diabetes Affect the Heart]
Common symptoms of diabetes are-

• Fluctuation in weight
• Unusual increase of thirst and urination
• Slow rate of healing wounds
• Mental fatigue and
• Increase in appetite.

People aged 40 and above should keep a check in case these symptoms appear as well as go for a sugar level test every three months.

People suffering from diabetes can lead a normal lifestyle if they maintain their blood sugar levels. According to Dr Ankur Goyal, "people suffering from diabetes should exercise regularly and be aware of their food intake. They should also keep a tab on their blood glucose levels."

Diabetes is a condition that arises due to improper use of insulin by the body or when the body is unable to produce enough insulin of its own.
[Read:What Causes Diabetes?]
According to WHO 347 million people in the world are suffering from diabetes. That is more than the population of Iran, Iraq and Ireland combined.

Early prevention of diabetes is possible. Maintaining a healthy lifestyle, working out for at least half hour for five days a week reduces risk of diabetes.

I you do not have time to exercise, being physically active also helps. Take stairs instead of elevators, walk to the grocery store and jump the skipping rope.

The smartest way to control your blood sugar levels is to control your diet. Small changes in diet can make a huge difference. Opting for a sugar substitute, and taking sugar flakes in milk for breakfast is healthy for diabetics.

Read more articles on Diabetes.