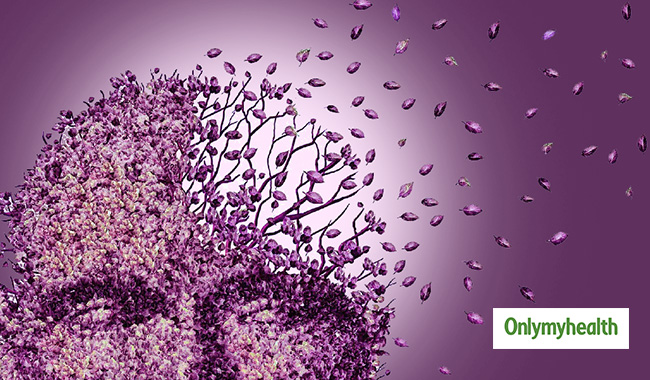 A new study conducted by the Society for Neuroscience has discovered in a new study that a low-dose aspirin—a medication that helps treat pain, fever and inflammation—might help reduce Alzheimer's disease pathology.
For the study, the team gave aspirin augmented TFEB to genetically modified mice with Alzheimer's pathology. The findings revealed that impaired clearance of toxic amyloid beta, especially from the hippocampus and activating the cellular machinery responsible for removing waste from the brain has proved successful for slowing the disease.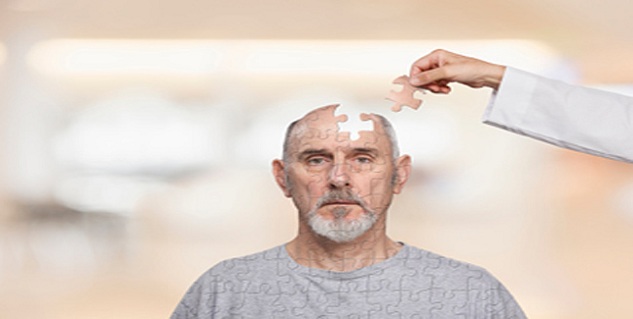 Also read: All You Need to Know about Alzheimer's Disease
The team found that the use of aspirin decreases amyloid plaque pathology in mice by stimulating lysosomes. Lysosomes are the component of animal cells that help clear cellular debris.
"The study identifies a possible new role for one of the most widely used, common, over-the-counter medications in the world," said senior author and the lead investigator of the study, Kalipada Pahan.
They also found that aspirin helps with pain relief and cardiovascular diseases. The findings were published in the Journal of Neuroscience.
Alzheimer's is a severe form of dementia affecting people of age 65 or above—a progressive disease that destroys memory and other important mental functions. Here are some symptoms of the disease that might help you identify the disease and consult an expert:
Loss of interest in activities that once were a source of joy and withdrawal from social activities
Anxiety is another sign of developing Alzheimer's. Anxiety can range from mild discomfort to severe panic attacks
People suffering from Alzheimer's sometimes suffer from a sudden change in vision in the earlier days of life. Vision problems which cannot be explained by an eye exam might indicate the beginning of deterioration in the brain
There might be a lack of interest in doing the regular habits of a person who is beginning to experience other symptoms of Alzheimer's
Read more Health News.
For more related articles, download OnlymyHealth App.