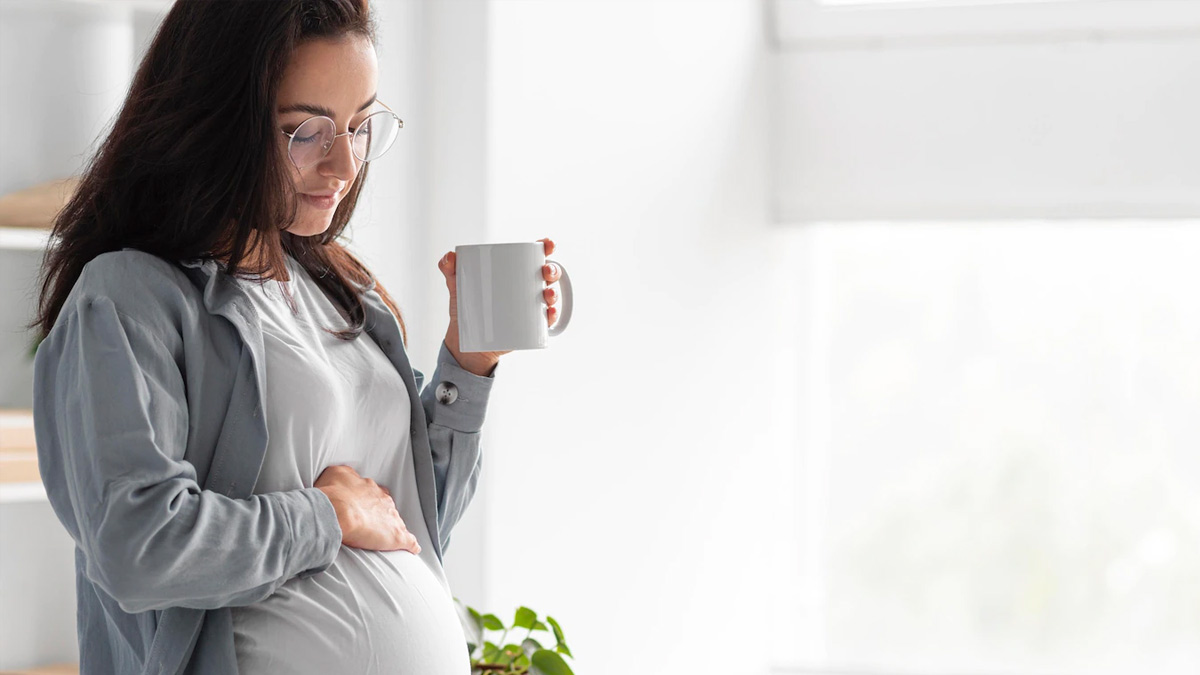 According to a recent study, published in JAMA, it was found that intake of caffeine during pregnancy can affect child growth. The research found that pregnant women who had caffeine and had infants who were shorter in height in early childhood. The reserach was about caffeine consumption during pregnancy and its effect on a child's stature. The data collected on caffeine during pregnancy is mixed up. There is evidence indicating that caffeine may be harmful for pregnancy. But, a little amount of caffeine may be fine and not cause any major health effects.
To conduct the study, researchers analysed a historical data of mothers between 1959–1965 and children between 1960–1974. They also examined recent group of mothers and children between 2009–2013 and 2017–2019. They measured concentrations of caffeine and paraxanthine, which is a metabolite of caffeine, in the pregnant woman's blood in the first trimester of pregnancy. Then, they observed the heights of children up to 8 years of age. The analysis showed that caffeine consumption during pregnancy was linked to children being short heighted later in adulthood. There was a major height difference of around 2-centimeter between children whose mothers consumed caffeine and women who did not.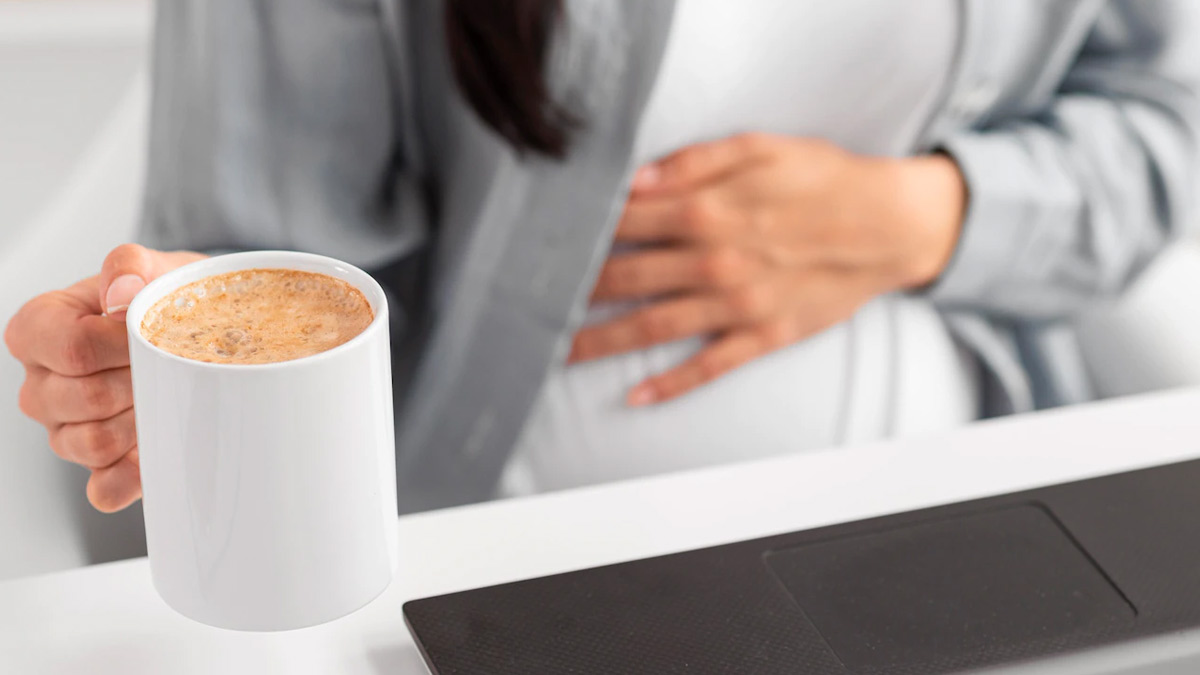 While talking to Medical News Today, Study author Jessica Gleason, Ph.D., MPH, said, "The main takeaway is that even low exposure to caffeine during pregnancy was associated with shorter height in childhood. There have only been a handful of studies that are similar to ours, and none had really evaluated height separately from overall BMI. Considering prior research, I was a little surprised that we found no association between caffeine exposure during pregnancy and child weight but found such a consistent association between caffeine and child height even up until age 8."
Also read: No Caffeine Is Safe For Pregnant Women, A Study Claims. Know Alternatives
Dr. Gleason also added that a short height could result in further health problems if they continue in adulthood as well. She said, "The clinical implications of this work are unclear because the height differences we observed are so small. It would be important to determine whether height differences persist beyond childhood, as shorter height in adulthood has been associated with a higher risk of diabetes and cardiovascular disease."