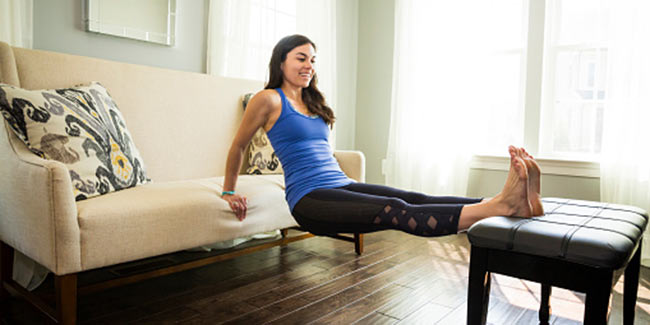 When my brother was in college, he used to be skinny and his tall height made him look even skinnier. Because he was in college and had troubles managing his expenses with his pocket money, he could not afford to go to the gym. Yes, first he did not have that much time to go to the gym, and then he was too poor to afford a gym membership. Now, being a college goer lad, it was somewhat important for him to get a good physique. He wanted to build muscles and have a great physique like all the other boys at his college.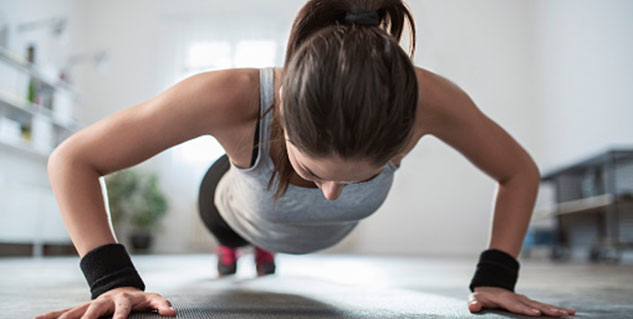 Now, how was he supposed to build muscles and get a "great body" when he was not even able to go to gym? It is not just my brother's story but many people wish to build muscles without gym. Some cannot afford a gym membership while others do not have time. There are many ways to build muscles without going to gym.
Running and walking
When you cannot afford a run or walk on a treadmill, running and walking in a park nearby you will always work. What could be a better cardio than a run down the streets, in fresh air? A slow jog, run, walk is any day a better option and can do wonders. You can even get better results with a walk in outdoors than running on a treadmill.
Squats
Squats never require any gym equipment. You can add variation in your squat exercise. This is one workout works on your leg muscles (quadriceps, hamstrings, and calves) but build muscles in your entire body. Along with burning fats, it can give mobility and balance; it helps tone your backside, abs and entire body.
Push-ups
After your lower body, it's time to work on your chest. Push-ups again don't need any equipment. You can just get a mat and start with push-ups and work on your chest, triceps and shoulders. Push is another core muscle-building exercise. You can add variations and play around with intensity.
Crunches
Six and eight packs is the latest fad and my of course, my brother was also in the quest to get them but without gym. Ab Crunches' was an option to get packs and toned abs. Along with working on abdominal muscles, it helped build core strength. All you need is a mat. That's it!
Lunges
When thighs are concerned, turn towards lunges. There are variations in lunges walking lunges, reverse lunges, Reverse Lunge and Kick, Lateral Lunge, Lunge with Rear Leg Raise and many more. The variations and intensity of workout will work on different parts of body.
Image: Getty