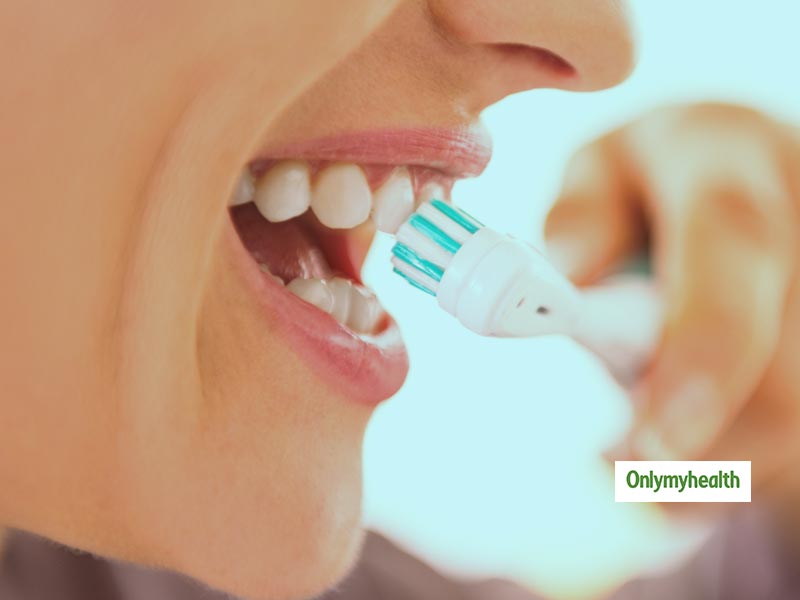 Do you know when Alzheimer's disease occurs? This chronic neurodegenerative disease occurs when nerve cells in the brain stop functioning. It loses connections with other brain cells(neurons), and eventually die. However, discovered a connection between gum disease and Alzheimer's disease by a team of Norwegian researchers. According to the analysis, gum disease plays a definite role in whether a human develops Alzheimer's or not.
Researcher Piotr Mydel from the University of Bergen (UiB) said that they discovered DNA-based proof that the bacteria causing gum disease can move from the mouth to the brain. Nerve cells in the brain are destroyed by a protein produced by bacteria, which in turn causes loss of memory and ultimately leads to Alzheimer's.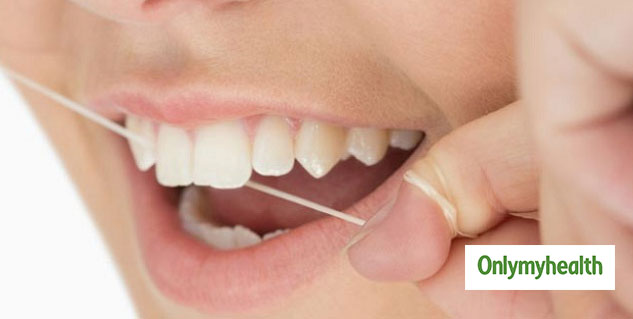 Piotr pointed out that the presence of these bacteria raises the risk of developing Alzheimer substantially. These bacteria are also implicated in a more rapid progression of the disease. However, the research also shows that there are some things that can do yourself to slow down the disease. Piotr and his colleagues examined 53 persons with the disease and discovered the enzyme in ninety-six percent of the cases.
Also Read: Allergic Rhinitis is a Type of a Skin Allergy
Alzheimer's disease causes and risk factors
However, the researchers don't really know what starts the entire process. But people's brains with Alzheimer's develop abnormal protein deposits between nerve cells and neurofibrillary tangles.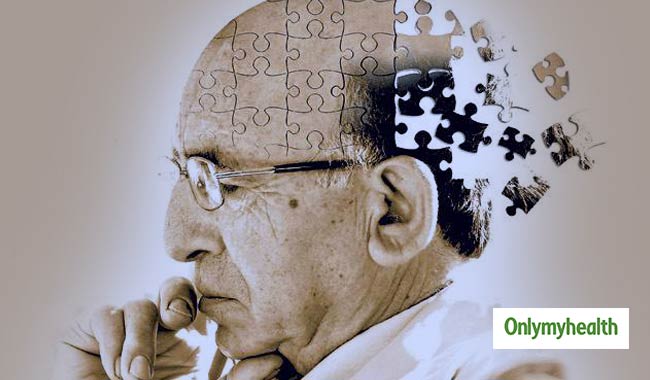 Also Read: Whitening Products May Damage Teeth: Study
Is Alzheimer's Disease Heritable?
Genes do not directly cause in Alzheimer's disease but it plays a major role. Exceptions in rare cases involve gene defects that pass directly from parent to child. For many people, certain genes increase the risk of developing Alzheimer's but do not guarantee it. However, the majority of people with these genes will never develop Alzheimer's, pointing to the influence of environment and lifestyle.
Vascular Issues in Alzheimer's
Alzheimer's other risk factors also include vascular problems. These problems are related to blood vessels in the brain. By depriving brain cells of oxygen and essential nutrients like glucose the damaged arteries harm the brain. It also interferes with the flow of blood and prevents the elimination of toxic tau proteins; and leads to damage of inflammation. However, the disease of Alzheimer seems to be both a consequence and cause of these vascular issues.
Read more articles on Other Diseases