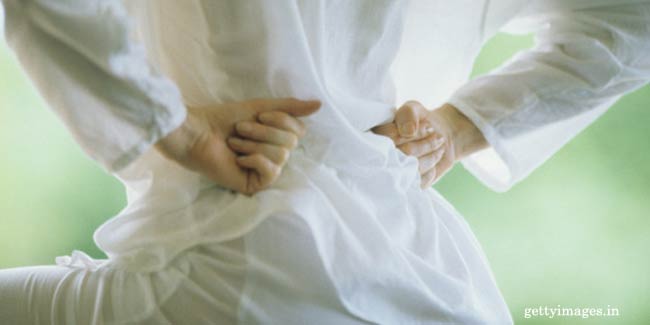 Whether a person is going to suffer from chronic low back pain or not, the structure of the brain may help predict. A study at the Northwestern University Feinberg School of Medicine in Chicago suggests that the structure of a person's brain may predispose one to chronic pain.

The researchers scanned the brains of 46 people who had low back pain for about three months before coming to the hospital but who had not had any pain for at least a year before. A scanning technique called diffusion tensor imaging (DTI) was used to measure the structure of white matter, the nerve cell wires, or axons, which connect brain cells in different parts of the brain. They scanned the subjects' brains and evaluated their pain with doctor's examinations and questionnaires four times over a period of one year.

Half of the subjects recovered at some time during the year; the other half had pain throughout, which the researchers categorized as persistent. Moreover, the researchers asked whether the white matter differences they saw during the initial brain scans predicted whether the subjects would recover or continue to experience pain. They found white matter brain scans predicted at least 80 percent of the outcomes.

The study has been published in the journal Pain.
Read more Health News.