Liquor brands have learned to attract with their advertising. Who wouldn't want to buy these spirits. A new study found that this alcohol marketing is attracting underage.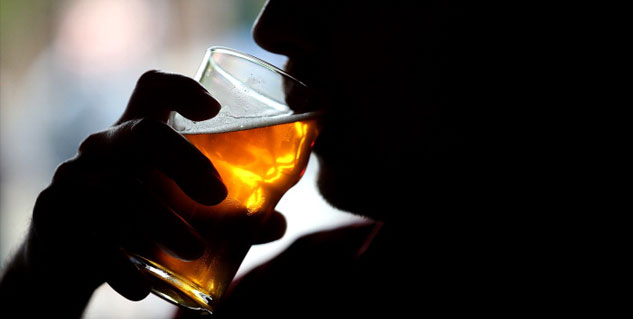 This study outcome supports the demand for legal restrictions of the amount of alcohol marketing in the European Union. This in turn will less expose the young generation to alcohol in everyday life. The current EU regulation is the Audio Visual Media Services Directive (AVMSD).
In this study, approximately 9000 school students with an average age of 14 years were included from Germany, Italy, Netherlands and Poland. The drinking frequency and binge drinking habits associated reasons were reported based on students view. It was found that alcohol marketing by television ads, music events, online marketing, sport sponsorship, promotion events, free sample receiving and attractive offers on price are fuelling the adolescents to consume alcohol.
This link was found in all these four countries of varying cultural, regulatory and drinking contexts. A causal connection cannot be proved with this kind of survey based study, but the findings are clearly a cause for concern.
It is very crucial for policymakers to understand and reevaluate the marketing strategy. This will help to build strong regulations for reduction of platforms for alcohol marketing.
Image Source : Getty
Read More : Health News