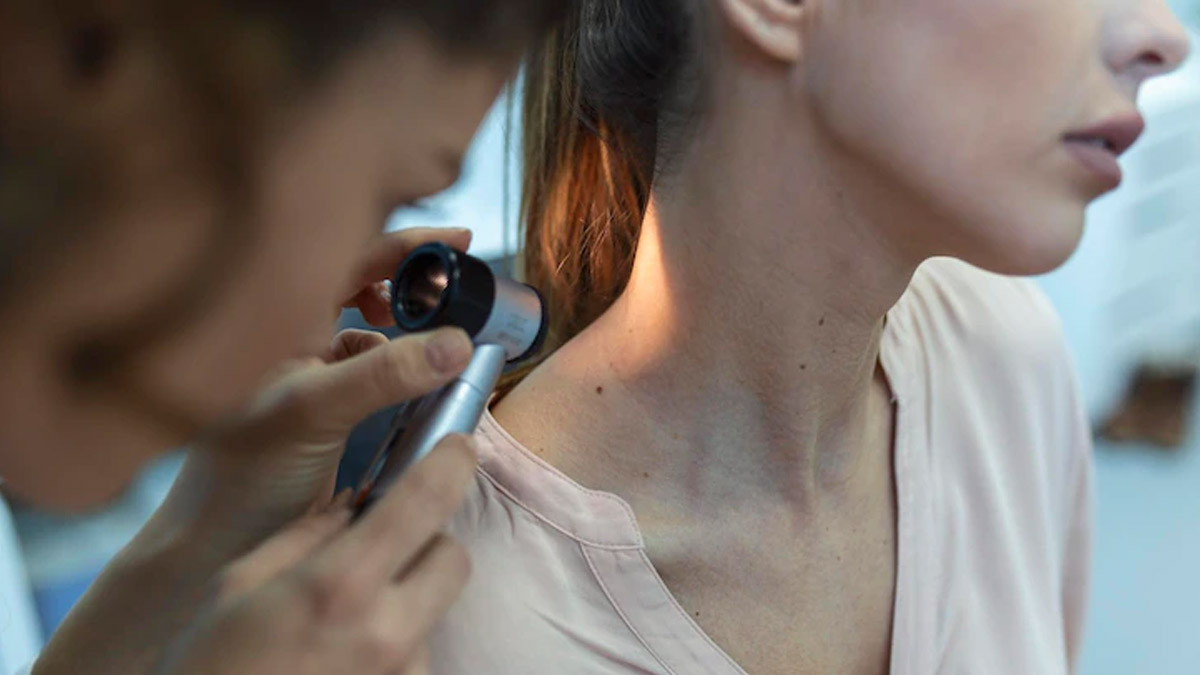 According to a recent study, published in the journal 'Clinical Cancer Research', led by researchers at Yale University, an identified set of plasma biomarkers has been found that could help significantly in forecasting the risk of metastasis in patients with melanoma. Melanoma is the fifth most common type of cancer in men and the seventh most common kind of cancer in women.
Harriet Kluger, M.D., associate professor of medicine at Yale University School of Medicine, said, "The rate at which melanoma is increasing is dramatic, and there is a huge number of patients under surveillance. Our current method of surveillance includes periodic imaging, which creates huge societal costs." Although, he further added, "This finding will need to be confirmed prospectively before it is used in the clinic, but it shows that such testing is possible."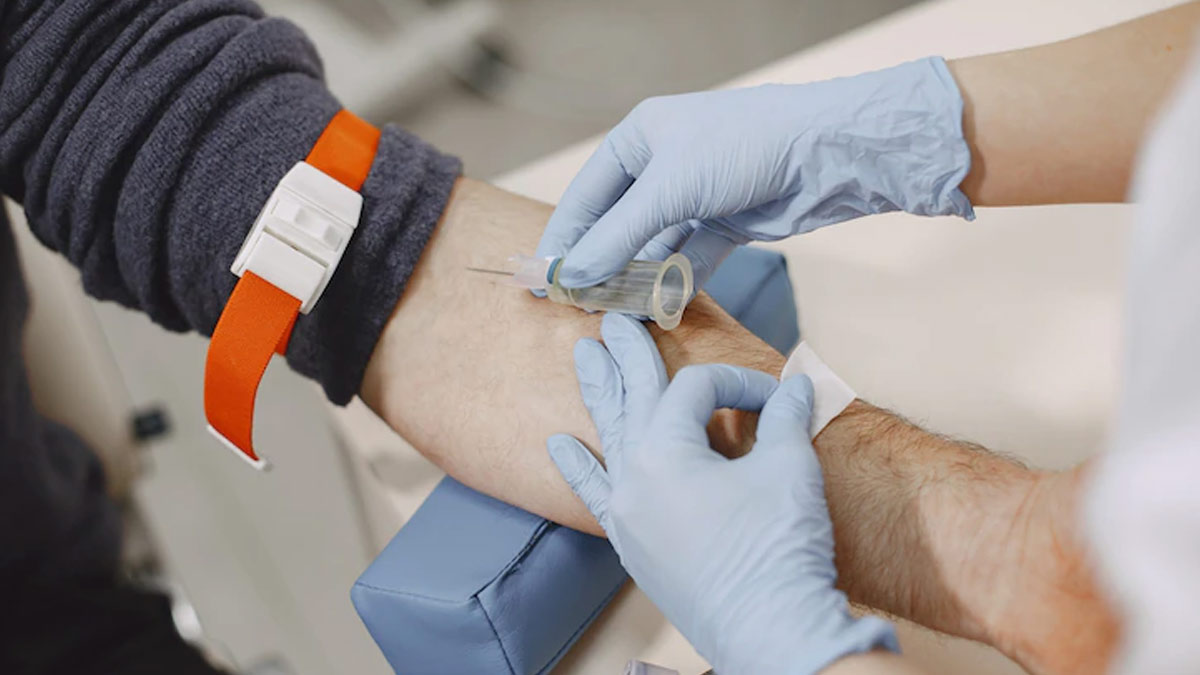 Kluger and his team tested the plasma of 216 patients, including 108 people suffering from metastatic melanoma and 108 patients who had stage 1 or 2 of the disease. They recognised seven plasma biomarkers, namely, CEACAM, ICAM-1, osteopontin, MIA, GDF-15, TIMP-1 and S100B. It was observed that all these biomarkers were higher in people suffering from metastatic melanoma as compared to patients with early-stage disease. Moreover, 76 percent of patients at an early-stage disease had no increase at all. On the other hand, 83 percent of metastatic patients saw an increase of at least one biomarker. Researchers also analysed that the area under the curve, a marker of the test's reliability, was 0.898. Area under the curve calculations rate from .5 to 1, with 1 being optimal and .5 being useless.