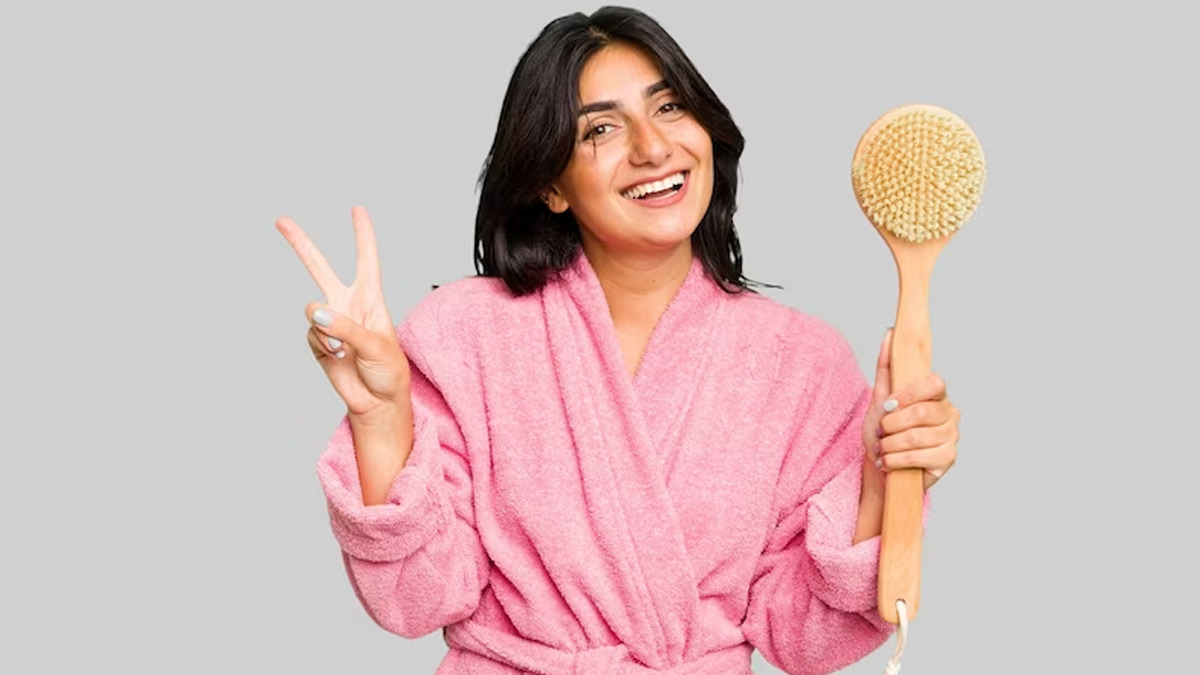 Veganism has grown in popularity since 2015, with thousands of people around the world participating in 'Veganuary,' in which they eliminate animal products from their diets for the entire first month of the year. There has been a huge push for vegan hair and beauty products. Vegan products have been gaining popularity in the industry, and to put it simply, vegan hair products contain no animal-derived ingredients. They are also typically cruelty-free, which means that the product was not tested on animals at any point during its development or distribution to the consumer.
There are numerous advantages to using a vegan hair care brand. There is a vegan shampoo for everyone, no matter what kind of hair you have. And if you have any problems, such as dry hair or scalp, damaged tresses, or frizzies, you'll always find a solution. Vegan hair care products are typically made with natural, plant-derived, or certified organic ingredients. Vegan hair care is also free of animal cruelty.
This is critical for everyone because our bodies should not come into contact with so many additives in the hair care products we use. Sodium Lauryl Sulfate, for example, may have an effect on your skin, scalp, and hair, and hair loss has been mentioned as a possible side effect. Vegan hair care is biodegradable and environmentally friendly.
Benefits of using vegan hair care products
Continue reading to learn how it can benefit your hair:
Plant-Based
As previously stated, being vegan entails avoiding products containing animal by-products, and the same is true for vegan hair products. Animal ingredients such as beeswax, gelatin, keratin, and lanolin, for example, are replaced with plant-based ingredients that are preferred for hair maintenance.
Also Read: 10 Tips That Will Help Retrieve Your Hairline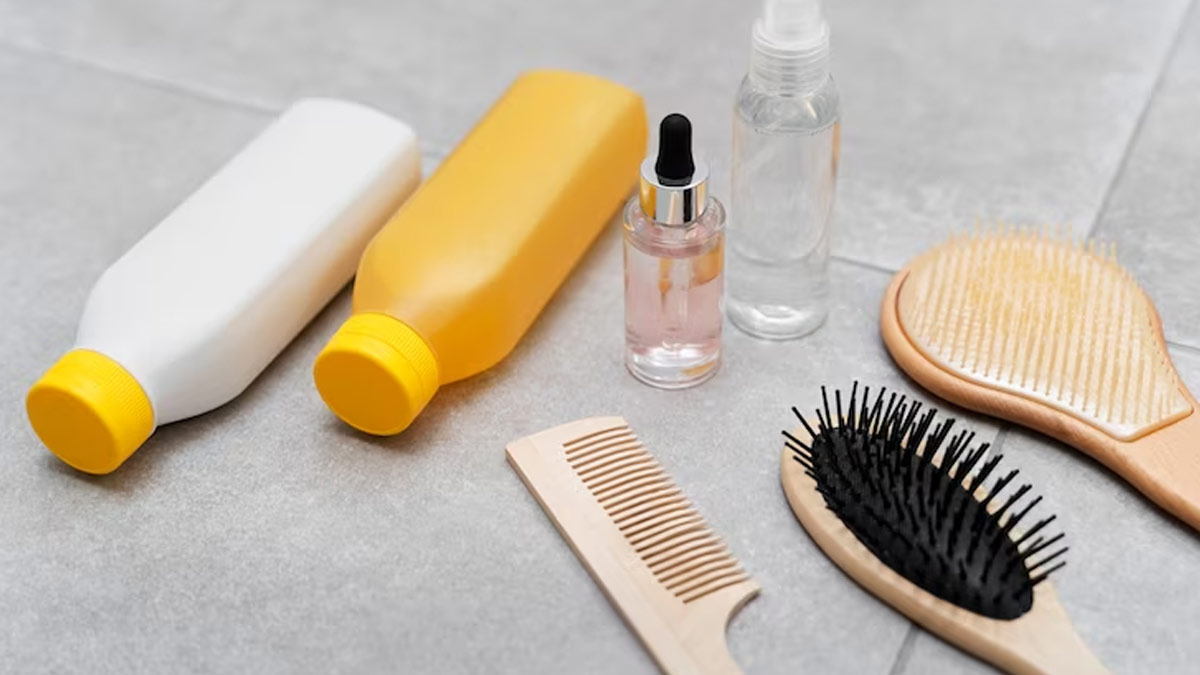 Natural Ingredients
Vegan hair products, which contain naturally derived, plant-based components as well as a variety of important vitamins and minerals, nourish and moisturise the hair without the use of chemicals. Vegan hair formulations are also much gentler on the hair and scalp, frequently using plant oils to hydrate and repair damage. Make sure you understand the ingredients and their names, because some companies label their shampoos and conditioners as plant-based rather than vegan, but they still contain animal-derived ingredients.
Improved scalp and hair health
Vegan hair care contains much milder ingredients that are gentle on your hair and scalp. The best plant-based shampoo and conditioner products will include ingredients like black seed oil, aloe vera, tucuma seed butter, marula oil, argan oil, and coconut oil in their formulas. All of these ingredients have unique properties that work to repair hair, protect it from damage, and encourage hair growth, as well as provide the basic cleanse and condition you'd expect from hair care without stripping its natural oils. All of this will provide you with a comprehensive hair care routine to get you started.
Also Read: 5 Benefits Of Homemade Natural Hair Cleansers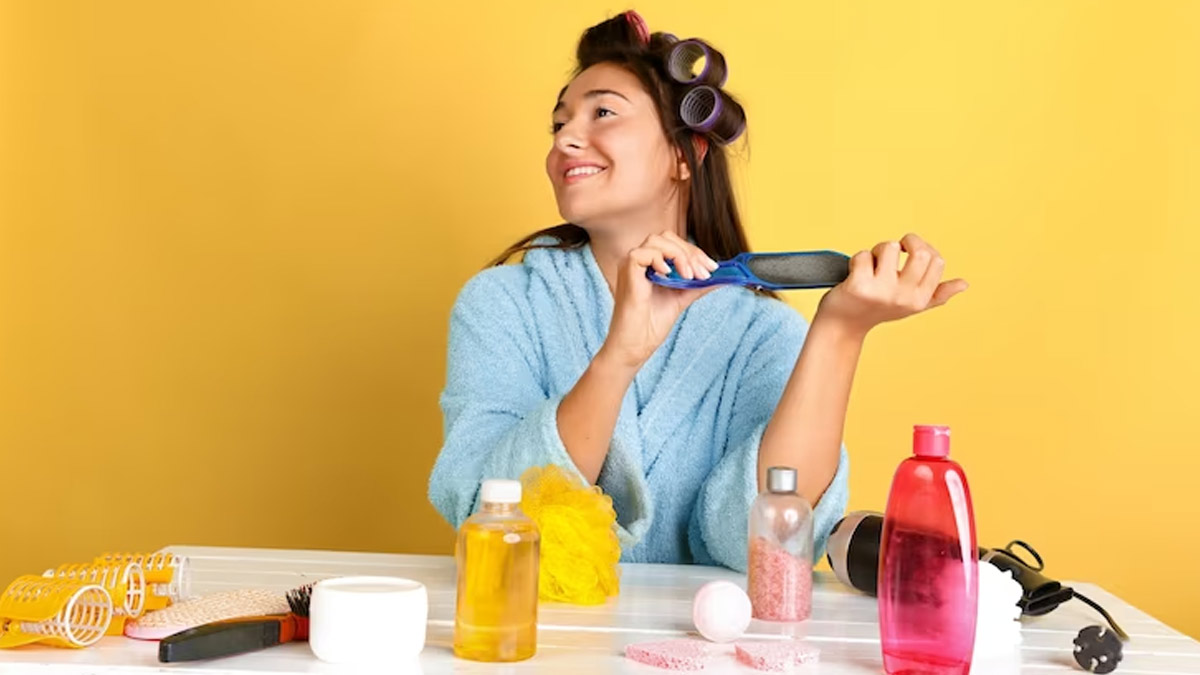 Sustainable
The environmental benefits are one of the main reasons why vegan shampoo and conditioner products are preferable. Using vegan hair care products reduces the need to use animals as a resource while also introducing fewer chemicals into the environment. Many of the ingredients in conventional shampoos are harmful to land and water resources because they are not biodegradable. This means they can't be broken down once they enter the drainage system, so if you use a chemical-laden shampoo, all those nasties will end up there as well, potentially harming marine and plant life. Vegan hair care is also frequently packaged in a more environmentally friendly manner, with recyclable or refillable options.
Vegan hair products not only produce excellent results, but their cruelty-free ethos also allows you to wash your hair guilt-free. Consider switching to a better hair journey for both your hair and the planet.
Damanjit Kohli and Karishma Sahni, Founders of Crazy Owl shared, "Choosing vegan products should not be a choice; we're in 2023, and I feel that vegan hair products are not only kind to animals, but also to your hair and the environment, making it a win-win situation for everyone."