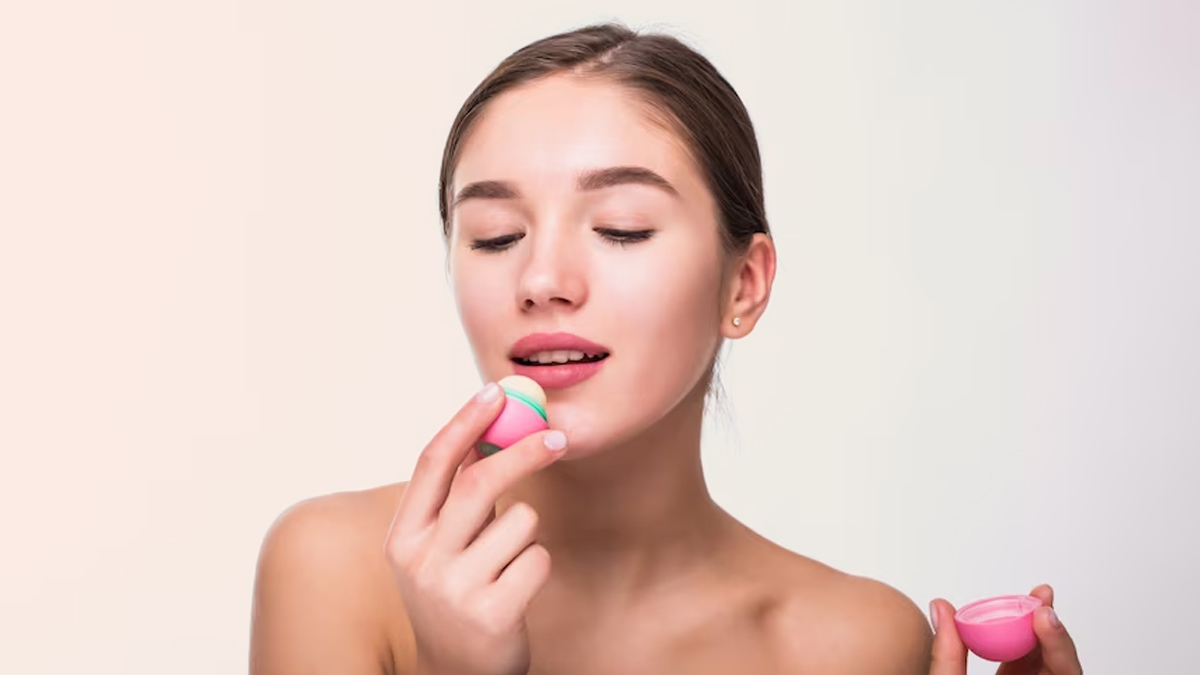 Taking care of your lips throughout the year is essential for keeping them soft, smooth, and healthy-looking. The fact that your lips are exposed to the outdoor elements is one of the main reasons why you should take care of them all year. Lips are delicate and lack oil glands, making them more prone to dryness, chapping, and cracking. Cold weather, wind, and sunlight can all cause lip damage, leaving them dry, sore, and uncomfortable.
In an exclusive interaction with OnlyMyHealth editorial team Shivali Gupte, Claim Substantiation, R & D, Himalaya Wellness Company shares a few benefits of using natural lip balms which will help in enriching and enhancing your pout. Here is what she shared with us.
You can protect your lips from the outdoor elements and keep them looking and feeling healthy by taking care of them all year. Another reason to care for your lips all year is that they are frequently an indicator of your overall health. If your lips are dry, cracked, or discoloured, it may indicate a nutrient deficiency, dehydration, or an underlying health condition. Hence, taking care of your lips all year can help you identify and address these problems sooner. All year long can assist you in identifying and addressing these issues.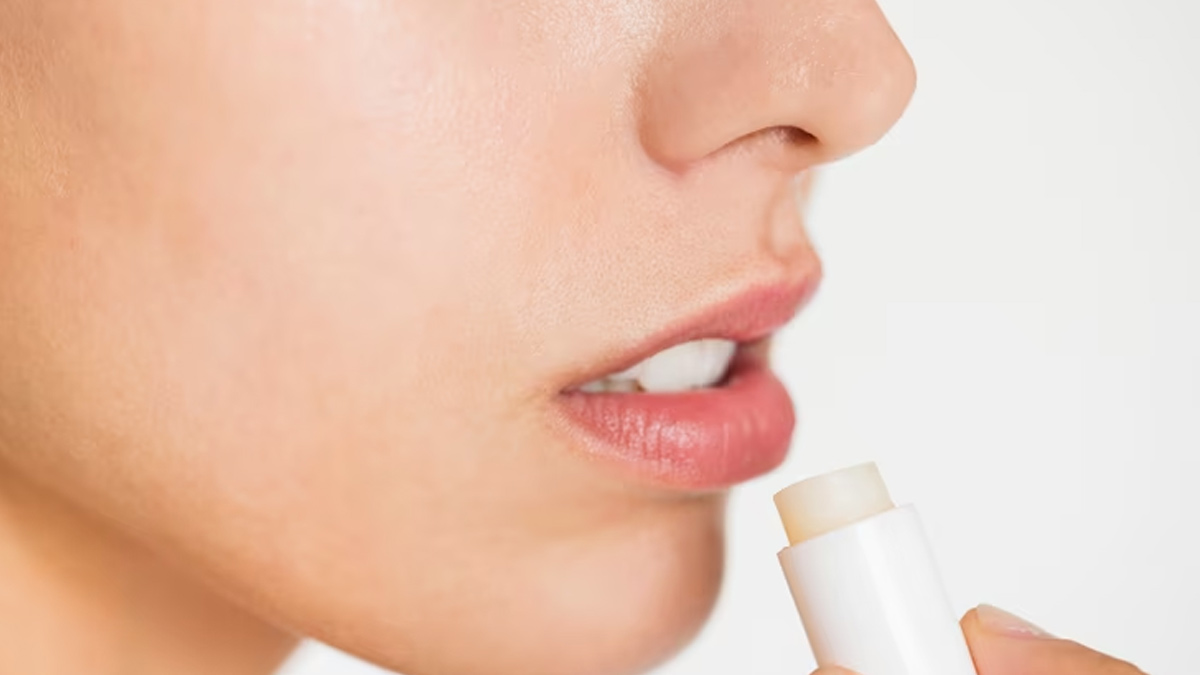 Also read: 7 Tips To Safeguard Yourself Against Seasonal Flu
Benefits of Using Natural Lip Balms
A few simple tips and tricks, you can he'll you keep your lips looking and feeling healthy:
1. Moisturisation
One of the most important things you can do to treat dry and flaky lips is to keep them moisturised. This can be done by using a lip balm or lip moisturiser that contains natural ingredients. Natural lip balms are better for treating dry and flaky lips as they contain ingredients that are derived from natural sources. The ingredients such as beeswax, coconut oil, and sweet cherry oil, blueberry seed oil have excellent skin-conditioning and emollient properties because of their high vitamin E, making your lips soft and nourished. They are gentle on the skin and do not contain harsh chemicals that can irritate the lips. They are also able to penetrate deeper into the skin, providing long-lasting hydration and protection.
2. Exfoliation
You can use a lip scrub to gently remove dry, flaky skin. This will leave your lips feeling smoother and more hydrated. You can make your own lip scrub at home with a mixture of sugar and honey.
3. Protection
The lip balm that has natural sunscreen properties can protect the lips from the harmful UV rays of the sun, which can prevent sunburns and other sun-related damages.
4. Water intake
It's also essential to drink plenty of water to stay hydrated from within. This will help in keeping your lips and the rest of your skin looking and feeling healthy.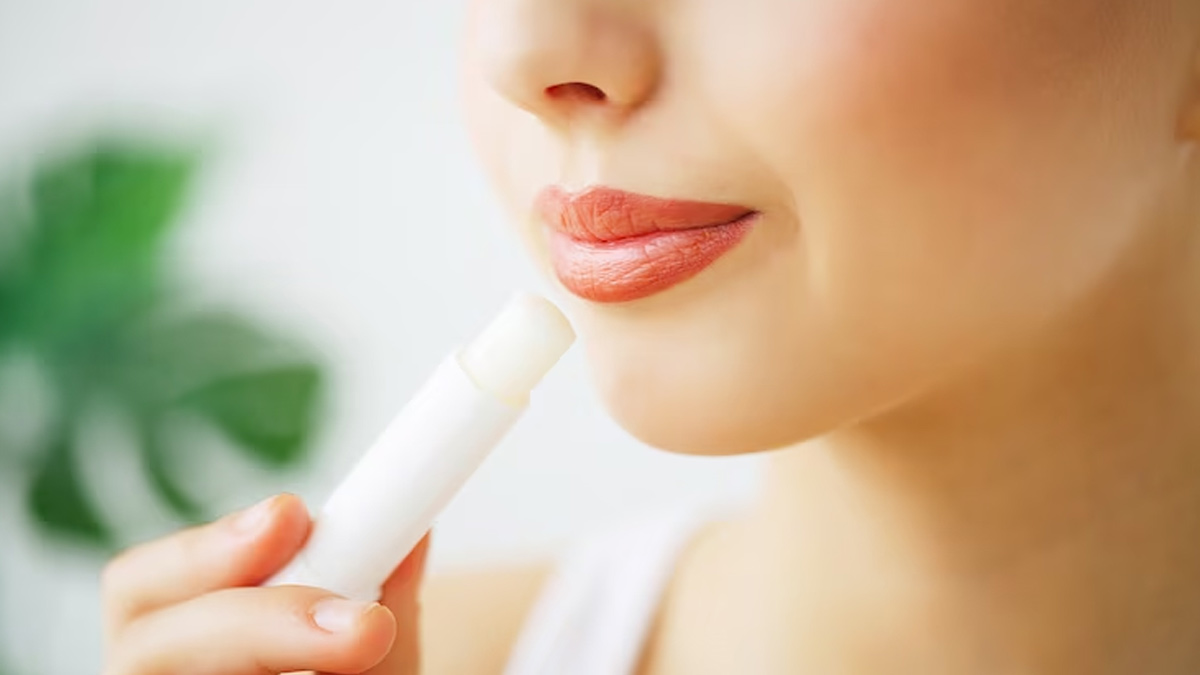 Also read: 7 Tips To Safeguard Yourself Against Seasonal Flu
In addition, try to avoid licking your lips too often, as the enzymes in your saliva can also dry them out. Lastly, it is recommended to avoid lip products that contain alcohol, as this can dry out your lips even more. Choose a lip balm that can protect your lips from environmental damage and aid in enhancing natural lip colour. Lip balms enriched with 100% natural colour and antioxidants such as Vitamin E and with goodness of blackberry, Cranberry, Sweet Cherry Oil and Blueberry seed oils can do wonders for your lips in the long run.
A good natural lip balm can do wonders for dry and chapped lips as they are free from harsh chemicals. When looking for a natural lip balm, it's important to check the ingredient list and avoid any products that contain artificial fragrances, colours, or preservatives. It is also recommended to look for lip balms that are free of parabens, mineral oil, petroleum jelly, silicones and other synthetic ingredients. A good natural lip balm should provide a good level of protection and hydration to keep your lips looking and feeling healthy. With the right ingredients, a natural lip balm can be a great way to keep your lips moisturised and protected throughout the day.