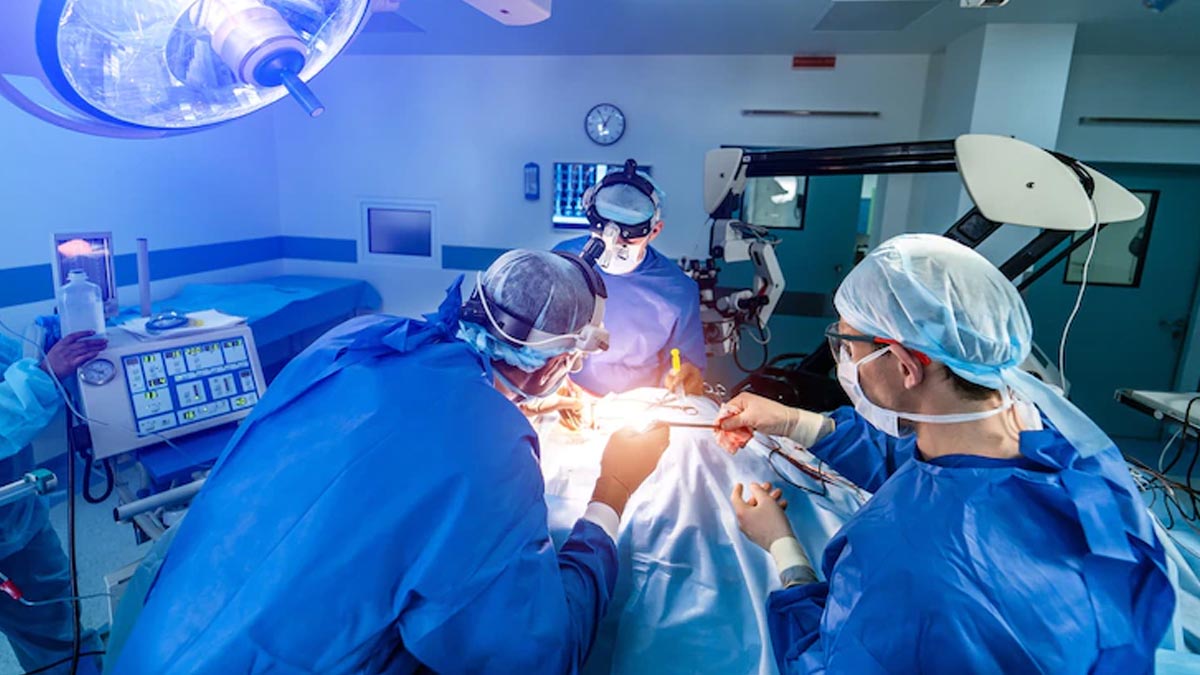 Spine surgeries are required for patients who are suffering from spinal deformity, spinal infections, degenerative spine, have injured their spine in an accident, or even due to spine tumours.
In an exclusive interaction with OnlyMyHealth editorial team, Jayesh Sardhara, Senior Consultant, Neuro & Spine Surgery, Fortis Hospital Mulund shares the benefits of technological advancements in spine surgeries. Here is what he shared with us.
As the spine is one of the important parts of the body's structure, it is vital that it functions in a proper manner, without any complications. Studies have shown that precise and accurate intervention in spinal diseases can relieve the symptoms while ensuring minimum collateral damage to normal anatomical structures. Thus, improving the surgical outcome with minimising possible future complications.
In the last two decades we have seen tremendous growth in the field of minimally invasive spine surgery (MISS). Most of them have been applications of technology from the field of space technology and the entertainment industry. While few disruptive innovations have been a major boost to the technique and technology. Each technological advancement acts as a building brick for another. The existing technology in MISS has formed the foundation for the incursion of high-end technologies like robotics, nanotechnology, virtual reality, artificial intelligence, and photonics.
Here are some of the technologies used in spine surgery:
1. Advances in optics and visualisation technology
Endoscopic spine surgery is now heading towards total endoscopic procedures. Advances in optics and display technology have allowed better visualisation of anatomical structures. Improved appreciation of even small anatomical landmarks significantly helped in working in limited spaces.
Also read: Nutrition Guide For Breast Cancer Patients: Foods To Eat And Avoid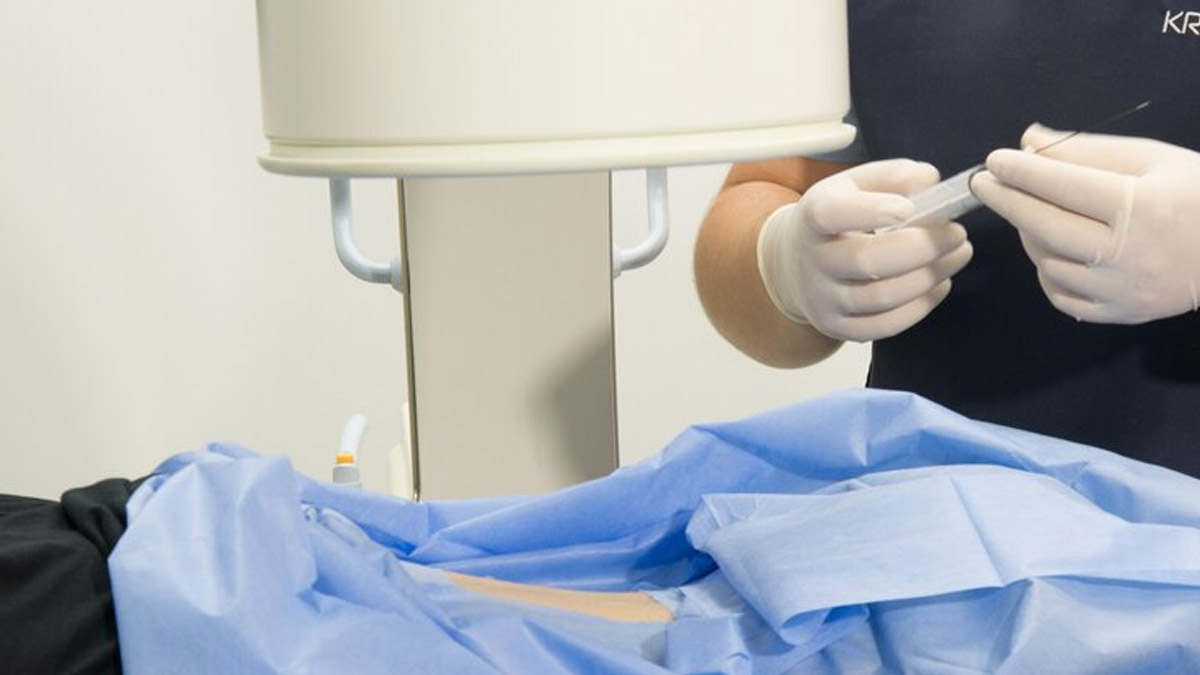 2. Robotics and Artificial intelligence
The improved navigation systems have high accuracy and precision. It has been utilised in performing implant and screw insertion with robotic arms. With the 3D navigation system, the insertion point, trajectory, and final point of screw insertion are pre-determined. The robotic arm once fed with the data can then perform the procedure with a greater degree of accuracy than the existing techniques.
3. Augmented and virtual reality
The augmented reality system involves the projection of preoperatively identified anatomical structures, tumours, implant space, or screw trajectory/final position as a superimposed image on the anatomy visualised in the operating room through the microscope, display, or special goggles. This allows targeted exposure to the area of interest in case of tumours. Also, it ensures visualisation of all the margins of the tumour to confirm complete resection.
4. Nanotechnology and Photonics
Nanoparticles, by their size, possess unique physical, chemical, and biological properties. They have been already inducted into the MIS armamentarium. Nano-roughened titanium cages offer greater fusion rates. Photonics is the physical science of light waves. Endoscopes, light sources, and display technology form a major part of the gamut of MIS.
5. Navigation Technologies
The recent advances in navigation techniques amalgamate the surgeon's knowledge of anatomical relationships and real-time visualisation of anatomical structures to perform accurate implant insertion or surgical decompression while minimising the need for direct visualisation.
Benefits of these technology in spine surgery
While earlier, patients would only have to undergo traditional spinal or open back surgery, now with various technological procedures one can opt for a minimally invasive option. As these procedures are minimally invasive, they reduce the post-operative time, and some outpatient procedures can allow the patient to get discharged on the same day of the operation.
Studies have shown that less invasive or minimally invasive procedures are more effective to patients with back or neck pain. Also, in these procedures there is no or minimal muscle cutting, the postoperative pain is less, it reduces the risk of infection as the incision is small and gives better cosmetic results as less scarring. It also results in quick recovery time.