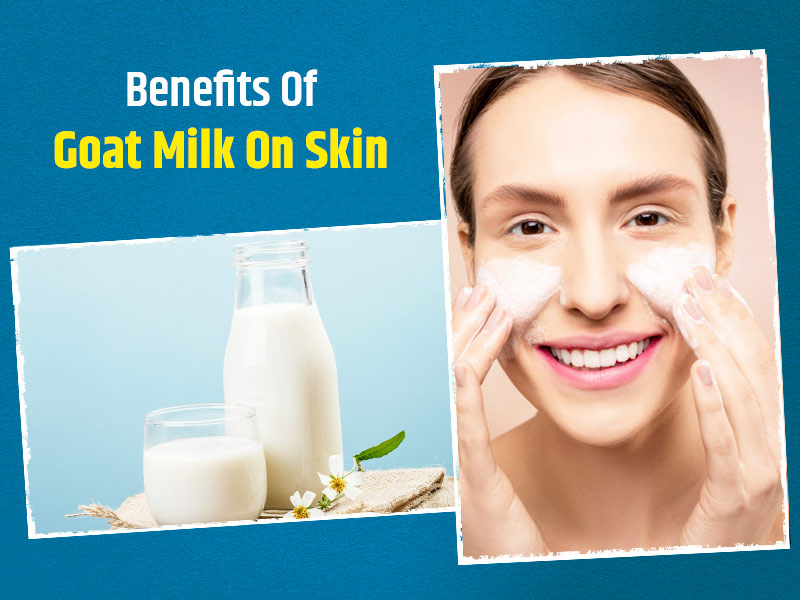 Skin problems arise without giving any prior warning hence it becomes important to take care of our skin from time to time. Manu soaps and products available in the market are made from chemical substances that affect the skin negatively. We know about benefits of using milk for skin and how beneficial it is. Goat milk especially can be very effective in reducing skin problems and making skin healthier. Goat milk soap is also available which has similar benefits. Today we will discuss about benefits of goat milk on skin health.
Why Goat Milk For Skin?
According to our expert Dr. K. Swaroop, Clinical Dermatologist from BNK Hospital, Bengaluru, says that goat milk products or milk of goat can be effective for skin problems. This is because goat milk has more fatty acids in comparison to cow or buffalo milk. Also it is a very rich source for calcium, potassium, magnesium and vitamin A&C that is useful in preventing skin problems. It can be used directly to cleanse the skin, soap for bathing or as a face mask by mixing few other ingredients to make it thicker and more beneficial.
Skin Care Benefits of Goat Milk
1. Cleanses the skin
It is very soft on the skin and thus can be used as a natural cleanser. Most soaps that are available in the market or products are quite harsh on the skin which remove the natural moisture present in the skin. This makes the skin dry more often and people try other creams and mixtures to treat it. You can bring back the moisture of your skin by putting goat milk on your face and skin daily. If possible dab it on your face 2-3 times in a day. It will help to remove dirt and unwanted acids from the skin.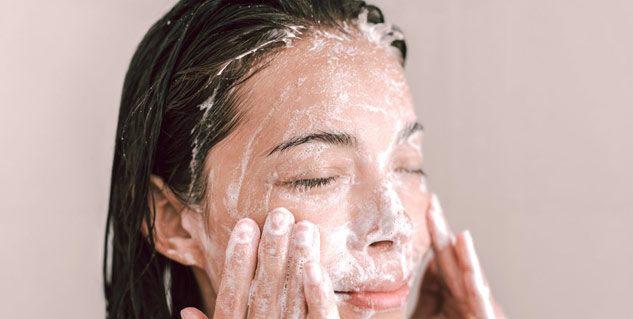 2. Rich in Nutrients
As mentioned earlier goat milk has high amount of nutrients that are very beneficial for the skin. This includes fatty acids, calcium and sodium. Skin membrane is primarily made up of cholesterol and selenium which is also present in good amount in goat milk. Lacks of these components actually make the skin dry very quickly. If your skin lacks these components, then you may often have irritation on your skin. Goat milk can actually prevent and aid in improving skin problems like psoriasis and dryness.
Also Read- Milk Bath: Beauty Benefits And How To Do It
3. It exfoliates your skin
Goat milk contains compounds that are rich is alpha-hydroxyl acids which is also used in number of medical creams that is used to cure skin conditions. These hydroxyl acids are responsible to treat scars, age spots, hyperpigmentation and wrinkles. Basically it is a natural treatment against all the common skin issues faced by various people and has the ability to exfoliate.
Goat milk is also rich in lactic acid which helps to remove the top layer of dead skin present on the body. It can maintain your youthful condition and help you to look younger for longer period. Goat milk improves complexion and gives gentle skin.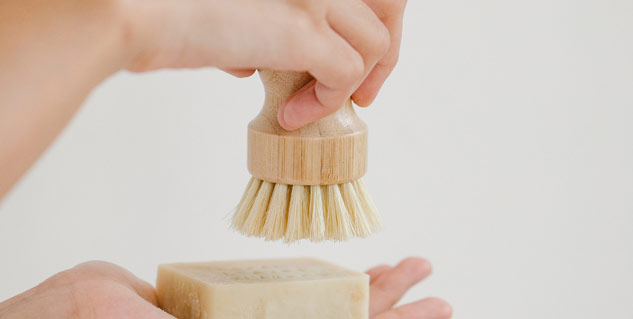 4. Removes Dryness
Dry skin is very common, and as winter is approaching, this problem increases. The technical term used for dryness is xerosis, this is when there is lower levels of water in the skin. You may often get dryness around your lips, face, hands and hairs. Using goat milk to make a mixture and apply it on the areas where you are getting dryness can be a very effective remedy. It will also reduce problems associated with dryness such as irritation and tight skin which becomes evident in winters. High levels of cholesterol present inside the goat milk aid in restoring the hydration in the skin cells.
Also Read- Skin Barrier Damage: Know Symptoms, Causes, Treatment & Prevention
5. Prevents Acnes from occurring
Acnes are another major skin problem which is faced by almost everyone. You may be irritated with the fact that acnes usually occur when you have something important coming up. For this you must try goat milk soap or goat milk cleanser to prevent acnes from occurring. It opens up the clogged pores on the skin and aids in releasing excessive oil which prevents acnes.
However, this may vary from person to person. Different people have different skin type and there are many types of severe acnes which needs proper medical treatment. But because goat milk does not have side affect on the skin, it can used along with medical treatment when you are going through acne problems.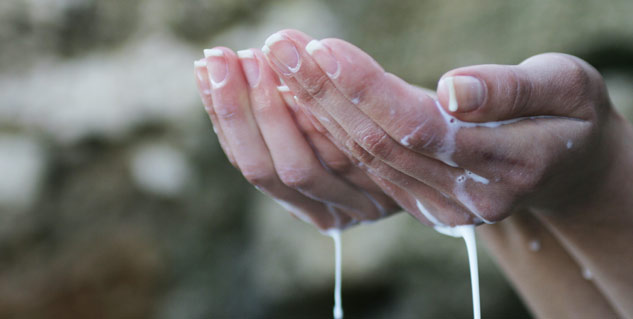 6. Increases Healthy bacteria on skin
There are healthy bacteria which is present on the skin which promotes skin care. Goat milk actually aids these healthy bacteria to increase in number so that there could be less skin issues. Although goat milk is effective in removing the dirt from the skin, it does not remove the natural lipids present beneath it which are healthy and important for skin health. It maintains your skin's micro-biome that creates a strong barrier for pathogens which could possibly create skin disorders like eczema and acnes.
Lactic acid also improves the anti-inflammatory effect that the body has against the foreign particles entering the body. You can use goat milk soap to improve your healthy skin bacteria and have prolonged healthy skin.
All Immages: Pexels.com