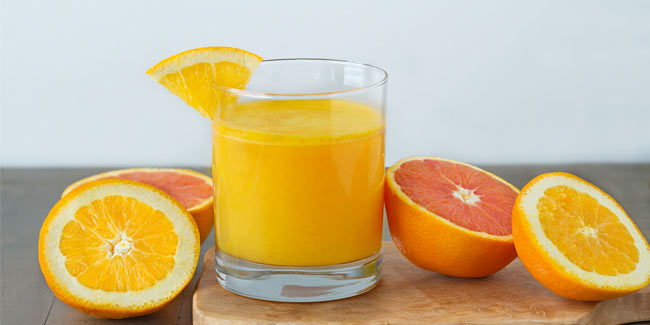 Benefits of Fasting during Navratri: Know about what to eat in Navratri fast. Learn how to fast according to your food habits, metabolism and health condition and more.
Fasting is a good way to gain health benefits apart from receiving the divine grace of your worshipped deity. It helps to cleanse and detoxify your body and giving rest to its vital systems. The benefits of fasting are purification of the gastro-intestinal tract, cleansing of the surrounding organs and balancing of the metabolic constituents. The gastric juices work to remove cholesterol from your system instead of digesting food during fasting. The rest to the intestines and related organs enable them to function better later.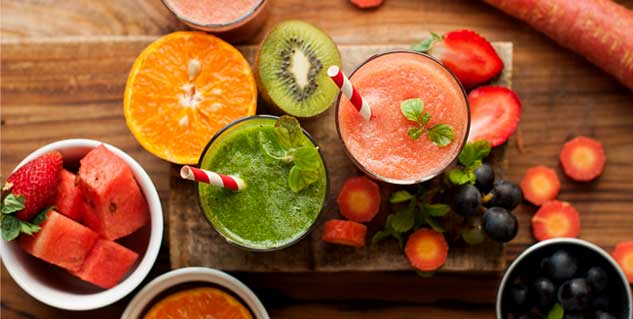 Also read :Ten Diet Tips for Navratras
Fasting and health – ways to fast for health benefits

The best way to fast is to be aware of your body metabolism and plan accordingly. Other factors to consider are any health condition and whether you want to lose weight or be content with cleansing the system. People who are generally non-vegetarians but turn veggy only during Navratra can be really benefitted. Non-vegetarian food chokes the system with toxins. These can be flushed out by antioxidants in the gastro-intestinal tract.
Also Read : Juice Fasting this Navratri
Tips for fasting during Ramnavmi Navratra
Take vegetables that are rich in Vitamins A, B and C. A vegetable juice or concoction with lauki (bottle gourd), tomatoes, apple and a sprinkling of ginger serves this purpose best.
Eat a lot of fruits that flush the liver of cholesterol accumulation. Apple, orange, papaya, guava, pomegranate, lemon juice and pear especially help to bring down cholesterol.
Lemon juice can be taken with lukewarm water in the morning for much better detoxification.
Avoid full-cream milk or preparations of condensed milk as it can overload the system and can cause lethargy too.
Vegetarians can take overnight soaked almonds with raisins to boost body minerals.
Those who are looking to lose weight with this Navratri fast should be very choosy in their food. Preparations of lauki, pumpkin, fruits such as apple, pear, cucumber, mashed potato, phul makhane (puffed lotus seed) are advisable. Drinking lemon juice in lukewarm water with an empty stomach in the morning is a must. Needless to say, avoid heavy foods like full-cream milk, paneer, sabudana and kuttu.
Diabetics need to be aware of their condition and guard against the possible worsening of symptoms due to fasting. They should eat at regular intervals to avoid pushing blood sugar levels too high by eating after a prolonged break. Foods like Lauki, pumpkin, berries, papaya and almonds are suitable.
By knowing the best ways to fast based on your body system, you can derive, along with the divine grace from your deity, a lot of health benefits too!
Also Read : Healthy ways to fast this Navratri
Image Source: Getty
Read more articles on Festival Fever
For more such stories, Download Onlymyhealth app