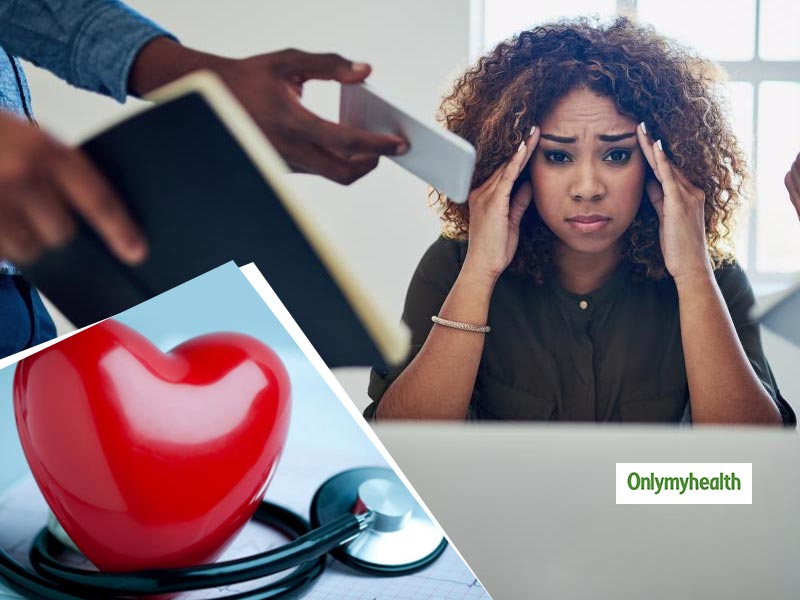 Are you stressed all the time? Stress is a normal part of life and it affects almost everyone. A little bit of stress won't do any harm, so when exactly does stress start affecting your health? When stress is left unmanaged for a long time, it can lead to physical, emotional and psychological problems.
If you are stressed most of the time and you don't manage it well, you are very likely to develop hypertension, cardiovascular diseases or arrhythmia (irregular heartbeat). Constant stress spikes up the blood pressure and increases your chances of getting a heart attack.
Managing stress is a vital part of being healthy and the way you respond to stress matters a lot. If you respond to stress in an unhealthy way, it makes the situation even worse.
Finding healthy ways to manage stress will improve your overall health and turn you into a more positive and optimistic person. Here are some ways that will help you change your response to stress.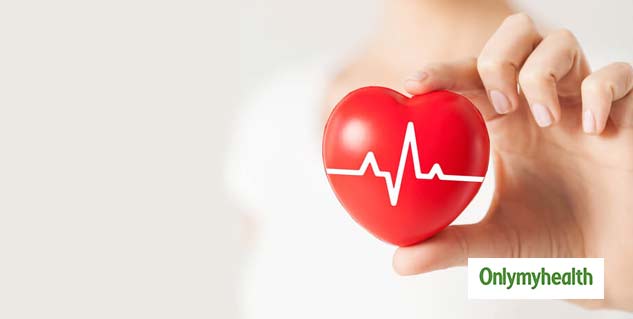 Sleep is Important
Also Read: Everything You Need To Know About Heart Tumors
Sleep deprivation is one of the most important factors that influence your stress levels and immune system. Lack of sleep deprives your body of the growth hormone, which helps your body to grow and repair itself.
If you do not sleep thinking about your problems, think again! Maybe this is what is making you stress even more. Sleeping for at least 6-8 hours is vital for your body and it will also make you less likely to get irritated over petty things.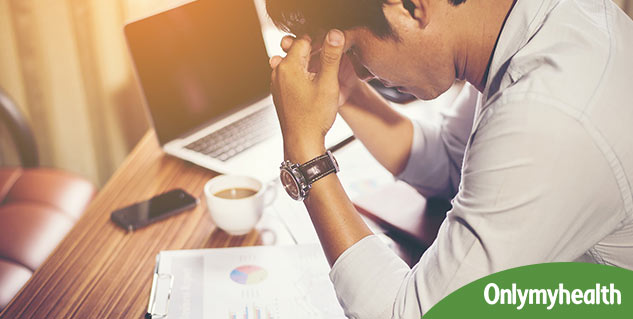 Find the Change Within
Also Read: Difference Between Good And Bad Cholesterol And Ways To Control It
Life is not always a fairytale – you might learn this the hard way but it is the truth. So, at some point or the other, you might find yourself stuck in stressful situations. Everyone goes through it but the 'catch' is how you deal with it.
How you deal with a problem is a choice and nobody can help you with it. You can either change your state for the better or keep whining about everything wrong. Instead of stressing yourself out, think of positive ways to change the situations. If it isn't possible to change the situation then accept reality for what it is and move on. There is always a way out, all you need is to reach out.
Relax!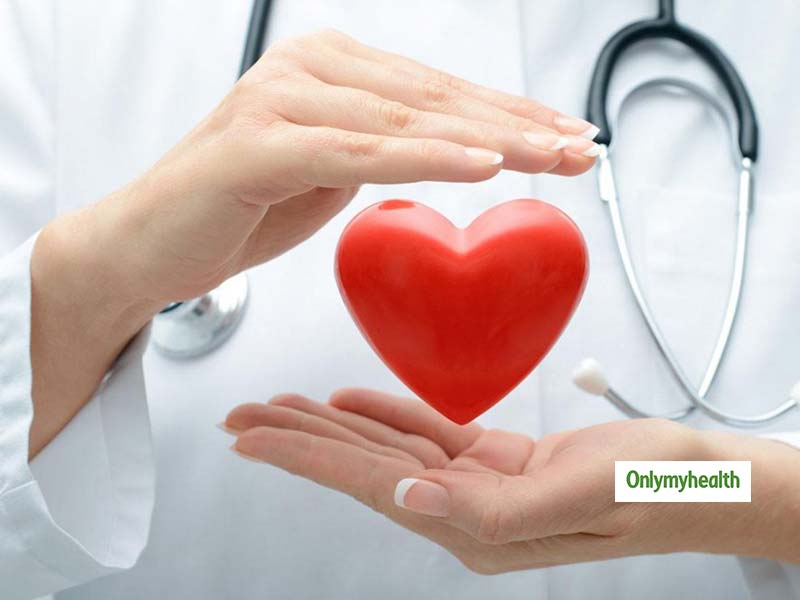 Relaxation is the best stress buster you can find. It will help you refocus on something soothing and rejuvenate the mind and body. You can choose any form of relaxation technique such as physical activity, yoga, deep breathing, massage – find something you enjoy and do it every day. It doesn't have to be a long session, meditating for only 10 minutes can also do wonders and help manage stress.
Take Control of the Situation
Evaluate your situation and think if this will harm you in the long run. If not, then it is probably best not to stress yourself out over it. Take control of your mind and body, and don't waste your time and energy on it. Managing stress is all about knowing when to take control of the situation and overcome it. Win over stress before it wins over you!
Read more articles on Heart Health