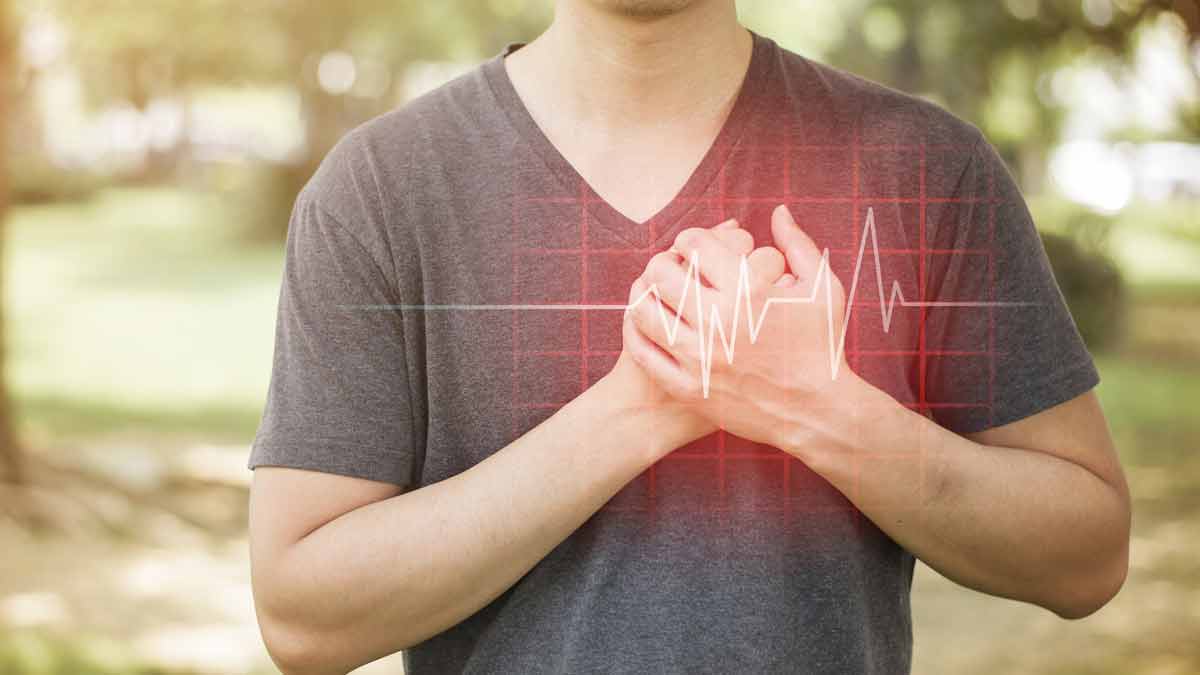 According to a recent study, published in the British Medical Journal, there is a link between the intake of artificial sweeteners and the risk of all kinds of cardiovascular diseases (CVDs). The researchers examined artificial sweeteners from various dietary sources, including sweetened drinks, tabletop sweeteners, and dairy products. They also studied their molecular composition, such as aspartame, acesulfame potassium, and sucralose. Artificial sweetener is basically a replacement of sugar but has less calorie content than sugar.
To conduct the study, researchers included 103,388 participants from the NutriNet-Santé cohort, France to examine their dietary intakes and artificial sweeteners consumption. They registered their digital interactive 24 hours dietary records constantly, including huge brand names. Then, the team of experts used multivariable-adjusted Cox hazard models to know about the relationship between between artificial sweeteners and the risk of developing CVDs.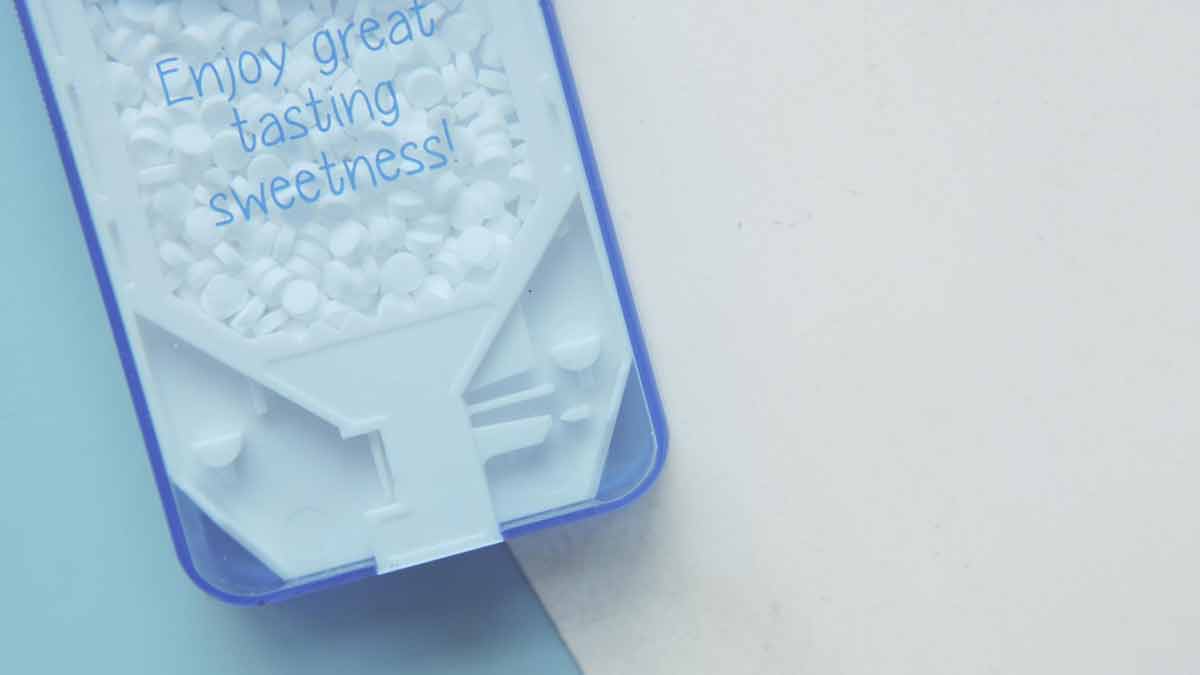 The researchers reviewed each type of cerebrovascular or coronary disease event individually, including myocardial infarction, angioplasty, angina pectoris, stroke, acute coronary syndrome, and transient ischaemic. Furthermore, they analysed the relation between CVD risk and artificial sweeteners from solid food and drinks. The study authors concluded 1,502 incident heart events in the duration of nine years.
Also read: 8 Artificial Sweeteners and Sugar Substitutes
Out of these, there were 730 coronary heart disease incidences and 777 cerebrovascular disease incidences. The researchers noted a link between the artificial sweetener consumption and increased risk of CVD, with an HR of 1.09, 95% CI. They noted that using artificial sweeteners instead of added sugars did not lower the risk of CVD or improved CVD outcomes.
Mathilde Touvier, the study's author and a research director at the French National Institute for Health and Medical Research, said, "Artificial sweeteners may not be a safe alternative to sugar." There are other previous researches that have established the correlation of artificial sweeteners with obesity, high blood pressure, diabetes and higher risk of cancer too.