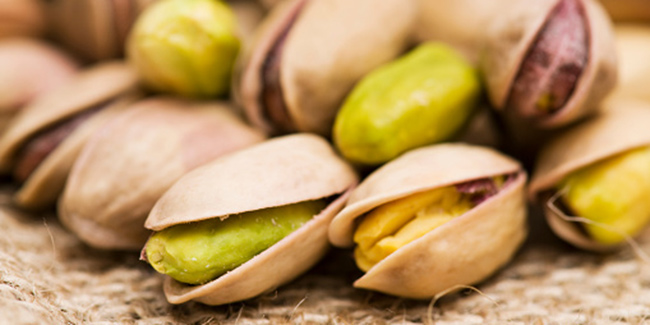 Almost everyone loves nuts and Pistachios enjoy a special position on that list. Dry fruits from trees belonging to the genus Pistacia, pistachios are an all time favourite of a lot of people. Out of several types of pistachios, kerman is the most popular commercial variety.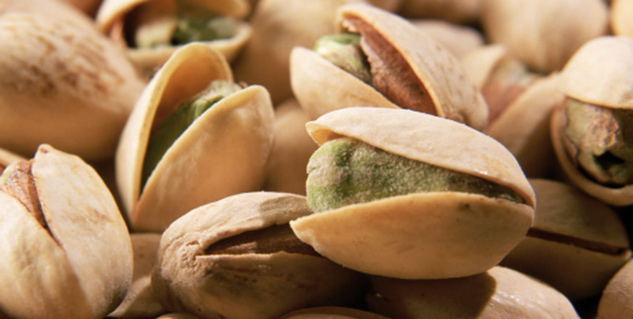 Raw pistachios are high in nutritional value, calories and can be fattening, however, much of its fat content is considered healthy. It's also worth mentioning that pistachios contain almost no cholesterol or sodium. The nuts can make a healthy snack if consumed in moderation. So, why are we talking about pistachios here? Because we want you to know that pistachios reduce weight.
Can the Fat in Pistachios Ruin Your Weight Loss Plan?
It's true that raw pistachios are rich in fat. In fact, most of the energy they supply comes from fat. A cup of raw pistachios can provide around 680 calories out of which 67% comes from fat, 20% from carbohydrates and 13% from protein. But, it doesn't mean that having these nuts will have a negative impact on your weight loss goals.
Turns out you can lose weight with the help of pistachios. It's because the fat in pistachios is 33% saturated and the rest includes unsaturated fats such as omega-3 and omega-6 essential fatty acids. Pistachios are also rich in fiber, protein, B vitamins and minerals including copper, manganese, phosphorus, magnesium and iron.
Despite being rich in fat the good thing about pistachios is that it includes mostly healthy monounsaturated types. And the high dietary fiber content helps in increasing the good HDL cholesterol while reducing the bad LDL cholesterol.
Pistachios also contain antioxidants such as carotenes, vitamin E and selenium which help promote strong metabolism and energy production. With enhanced metabolism and cholesterol regulation, you are likely to get help in losing weight. However, it is also true that pistachios alone may not help you lose all the weight you want to shed. But, if you are following a healthy balanced diet and an active lifestyle, pistachios will help you with weight loss.
How Should You Take Pistachios?

You may either eat pistachios raw or have them with other snacks; the only thing to remember is that you need to take them in moderation. Eat a handful, around 30gm of pistachios after breakfast or in the evening to ensure weight loss success. If you don't like them raw, add a handful of pistachios to your salad at lunch or add them to your dinner. It will only add taste and nutrition to your food.
Image source: Getty