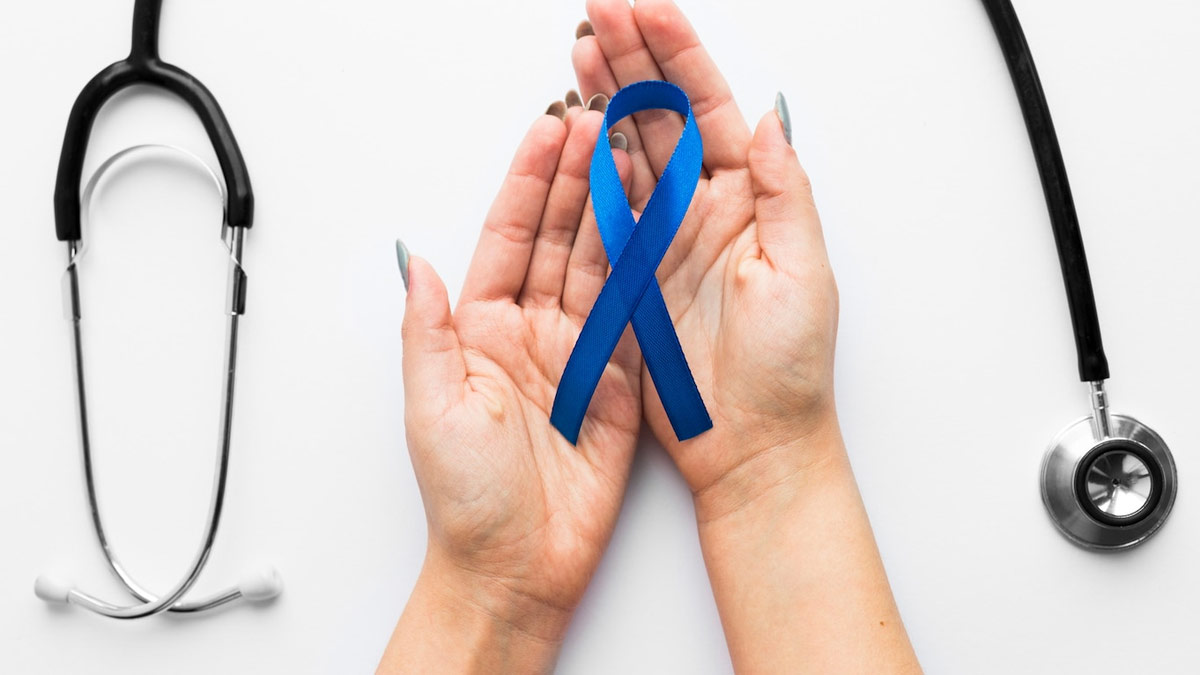 Aplastic anaemia is a rare and serious condition that occurs when the bone marrow is unable to produce enough new blood cells. Although it can begin at any age, this condition is more common among children and adolescents. It can be sudden or gradual and can worsen with time. Aplastic anaemia ranges from mild to severe. Causes for aplastic anaemia include a lack of blood cells due to the immune system attacking the stem cells, heredity, immune disease, radiation, and chemotherapy treatments. In this article, Dr. Ashish Dixit, Consultant – Haematology, Haemato Oncology & Bone Marrow Transplantation, Manipal Hospital Old Airport Road, Bangalore explains all about aplastic anemia in children.
Symptoms and Signs
Depending on what age aplastic anaemia has started and how severe it is, the symptoms may vary from patient to patient. However, most children experience fatigue, and tiredness, and may start looking very pale. Infections can occur if the white cells are not functioning properly. It may also cause bleeding in some cases due to a drop in platelets. There can be episodes of fever as well that can be dangerous and may lead to other serious complications including pneumonia. As a result, if the family notices any of these symptoms, they should contact their family physician or a paediatrician right away to prevent the disease to progress. At the same time, the primary treating doctor must also decide whether to screen for genetic abnormalities that can be present. Even though inherited aplastic anaemia is less common, it still necessitates evaluation from the start.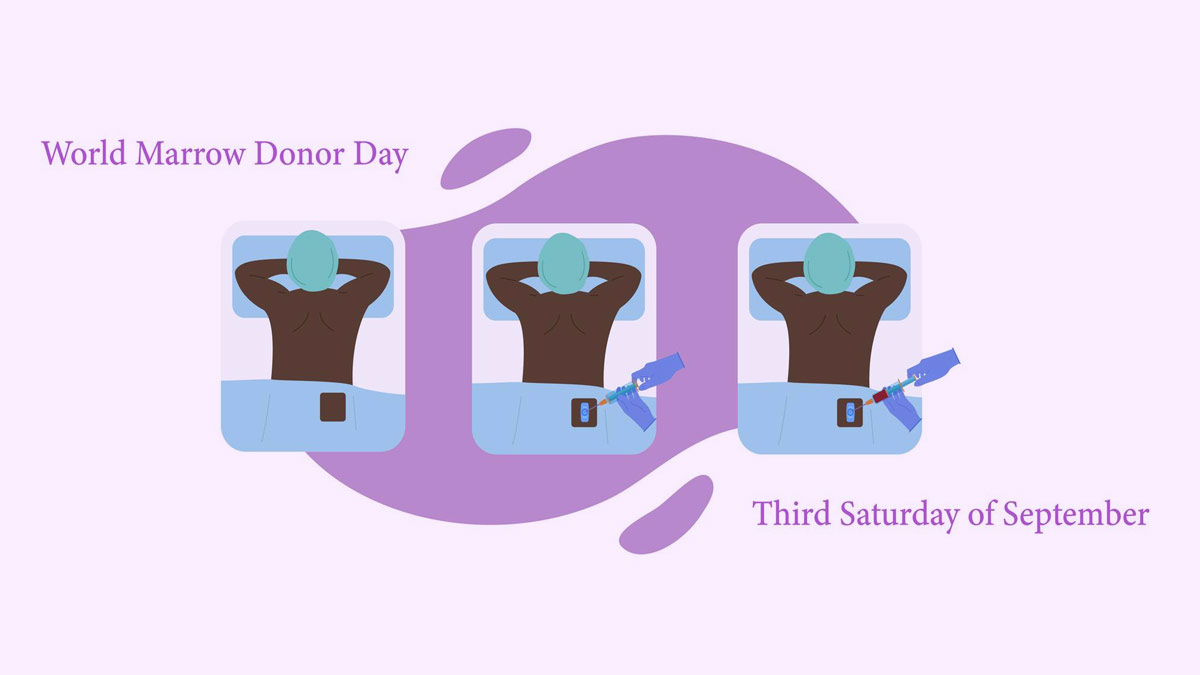 Treatment for Aplastic Anaemia
Aplastic anaemia is a treatable condition that can be permanently cured by medications, blood transfusions, or stem cell transplants, also called bone marrow transplants. The treatment, basically, is determined based on whether it is a severe type or a non-severe type of anaemia (platelets low being severe). Aplastic anaemia in its worst forms necessitates immediate bone marrow transplants and any delay could result in infection complications, raising the risk of death even higher. The success rate for bone marrow transplants is as high as 90% and is totally curable. The other treatments for the less severe condition are not curative.
Even though bone marrow transplants are the most significant treatment option, only 25% of patients are fortunate enough to find a match among their relatives. Half-match donors are another option that is easily accessible right now. The outcomes for half-match transplants are comparable to those of any other transplants.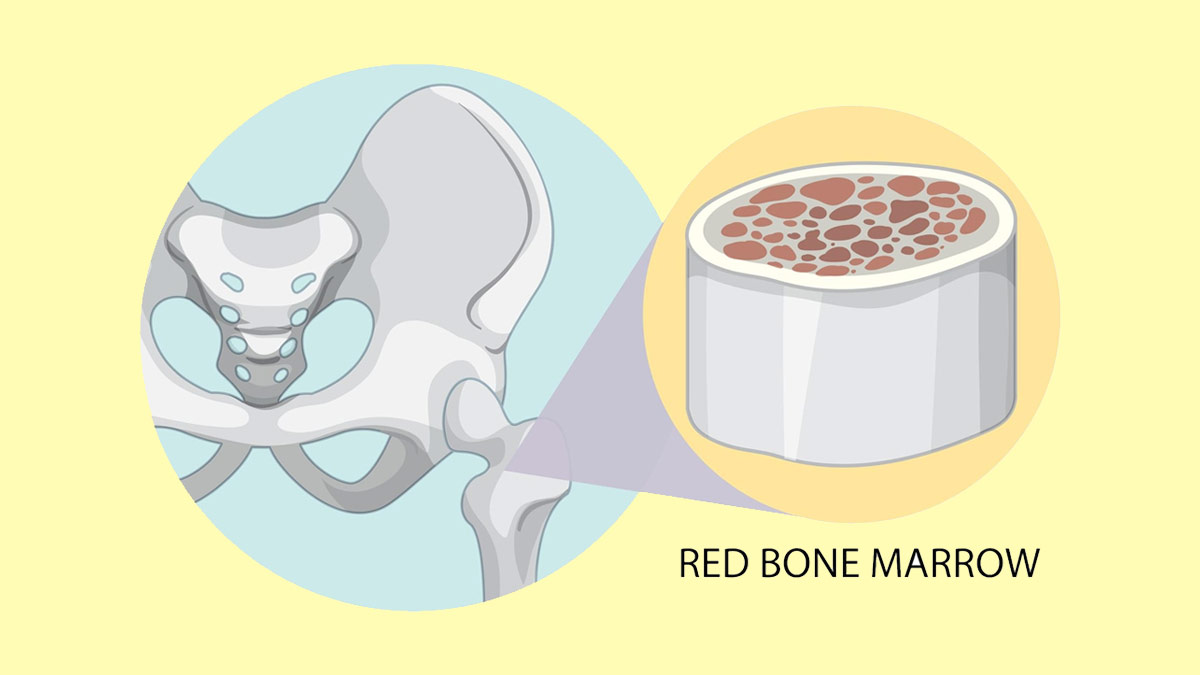 Prevention and Lifestyle Changes
We must take certain preventive measures to ensure that aplastic-anemia-afflicted children are in a hygienic environment and are not injured as they are already at risk of bleeding because of the low platelets and whites. However, there are no restrictions on their interaction with family members, and need not be completely isolated. Anaemia can cause fatigue and breathlessness even with light exercise. Hence, rest plays a crucial role in the recovery process of the disease. Other lifestyle habits that primarily help are maintaining daily hygiene, mouth hygiene, and proper normal motions. These are the most important considerations. This is an acquired condition that cannot be predicted. What matters most here is that they receive treatment on time.
Thus, it is important to be aware of the disease so that early access to medical care and the specialty team can be provided.
Image credits- freepik