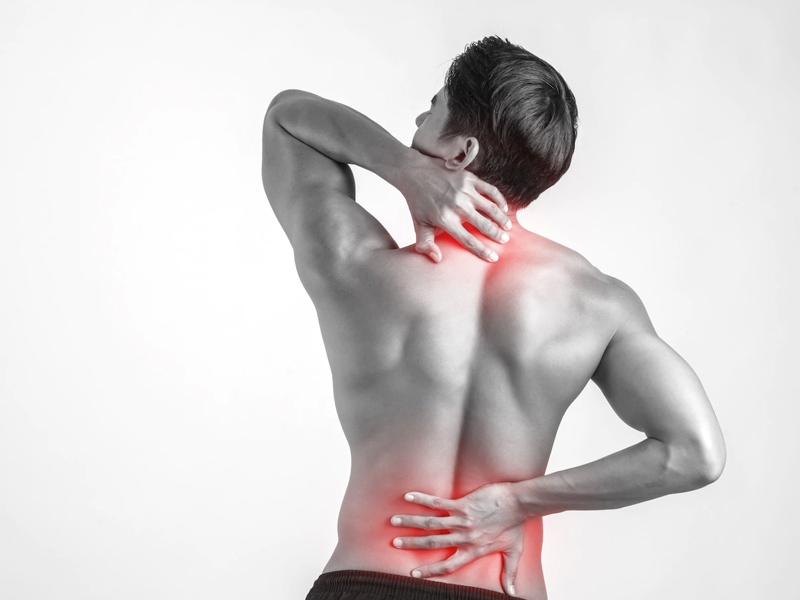 If you have been diagnosed with Ankylosing spondylitis (AS) there are so many questions going around in your mind. But, are you aware of the effect of ankylosing spondylitis on male fertility? This condition usually affects the age group of 17-45 years. This is the time when everyone is settled and plans to have a family. But if you have an inherited disease, it becomes a reason for stress and dilemma. Dr. Neha from Cloudnine Group of Hospitals, Chandigarh explains in details as to what is this type of spondylitis and how it can hamper fertility in men.
Can spondylitis affect fertility in men?
It is believed that medications used to treat AS and its symptoms can impact your fertility by lowering the sperm count. But it happens when the medications are taken for a much longer time. And sperm count should improve when medications are no longer taken. But according to the recent research they say there is no evidence for an effect of either AS or its treatment with the anti-inflammatory drugs on sperm quality. Nevertheless, it is always better to plan out things and always consult a health care provider.
What is ankylosing spondylitis?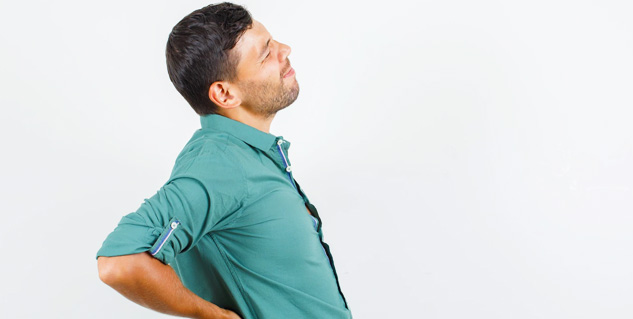 AS is a systemic inflammatory rheumatic disease that causes pain and stiffness in the spine, pelvis, and then to other joints, like the hips, knees, feet, and shoulders. It causes abnormal bone growth, and causes joints to fuse (grow together) in the spine and in the sacroiliac joints (located between each hip and the pelvis). Eventually other organs like the heart, lungs, and eyes may also be affected. Males are more prone to this disease. Earlier the male female ratio was 3:1 but now its 5:1.
Causes of Ankylosing spondylitis
The cause is unknown, but it is believed that it is influenced by genetic, environmental, and immunologic factors. It is estimated that approximately 90% of the risk of developing AS is related to genetic makeup.
Also read: What Is Ankylosing Spondylitis? Symptoms, Diagnosis, Treatment And Tips For Prevention
Ankylosing spondylitis symptoms
The main signs and symptoms of ankylosing spondylitis are:
Low back pain and stiffness with alternating buttock pain
Pain is usually worse in the night or early morning and it get reduced by activity
Muscle spasm
Fatigue
Enthesitis (Inflammation at the area where muscles or ligaments attaches to the bone)
Weight loss
Mild fever
Ankylosing spondylitis management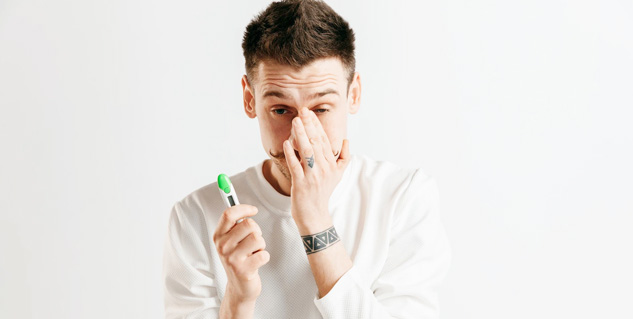 Presently there is no cure for the disease but symptomatic relief can be obtained by medications and physical activity. Exercise will help in reducing the pain and stiffness of the joints. Medicines will help in controlling the inflammation and swelling. Physiotherapy is a great option to reduce the dependency on the medications. Physiotherapy treatment will include postural training, strengthening and stretching exercises. Pain management with electrotherapeutic modalities.
Also read: What Are The Different Types of Spondylitis? Learn About 3 Major Types In This Article
Ankylosing spondylitis is a complex health condition which can cause severe complications if not diagnosed on time or left untreated. But, the signs and complications for most of the patients can be managed or reduced by undergoing a proper treatment plan. If you experience any of the above listed symptoms or facing infertility issues due to the condition, it is advised to talk to a doctor immediately.
(With inputs from Dr. Neha Gill PT, Senior Physiotherapist, Cloudnine Group of Hospitals, Chandigarh)