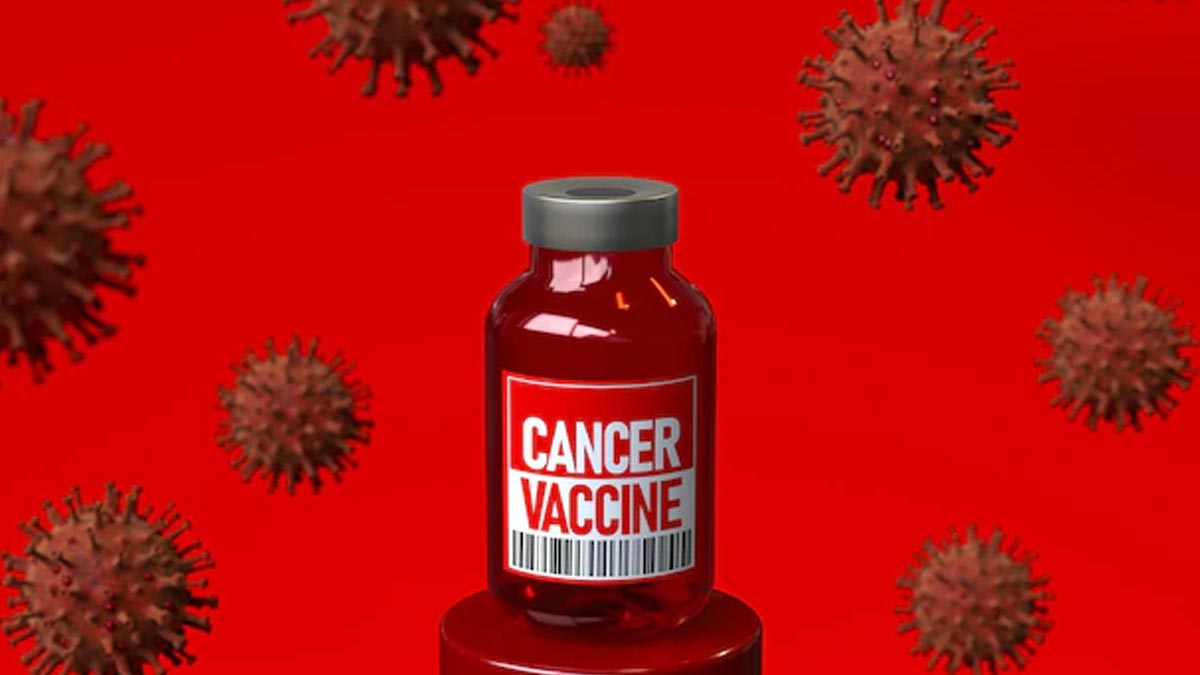 Amazon has been heavily supporting the healthcare system. From enhancing safety measures to investing in overcoming the hurdles of healthcare, Amazon is a trusted source for public health and welfare. Amazon at present is developing cancer vaccines together with Seattle's Fred Hutchinson Cancer Center. The project is said to be gearing up in order to start an FDA-approved clinical trial and is in the process of recruiting patients as well.
The trial claims to look at the development of personalized vaccines so as to tackle breast cancer as well as melanoma skin cancer. The vaccine could offer a more focused and precise cancer treatment that too at a lower cost. It is also said that the vaccine may even be a good alternative to chemotherapy.
According to a filing on clinicaltrials.gov, Amazon and Fred Hutchinson are looking to recruit 20 participants who are over the age of 18 years for the phase 1 trial. The goal is to develop personalized vaccines that can treat both breast cancer and melanoma,which is also a form of skin cancer.
Both Fred Hutch and Amazon confirmed their partnership and that they are working on the trail together. An Amazon spokesperson said it's being led by Fred Hutch. "Amazon is contributing scientific and machine learning expertise to a partnership with Fred Hutch to explore the development of a personalized treatment for certain forms of cancer. It's very early, but Fred Hutch recently received permission from the U.S. Food and Drug Administration to proceed with a Phase I clinical trial, and it's unclear whether it will be successful."
Also read: Expert Talk: How Vitamin B12 Deficiency Could Be Wreaking Havoc On Your Mood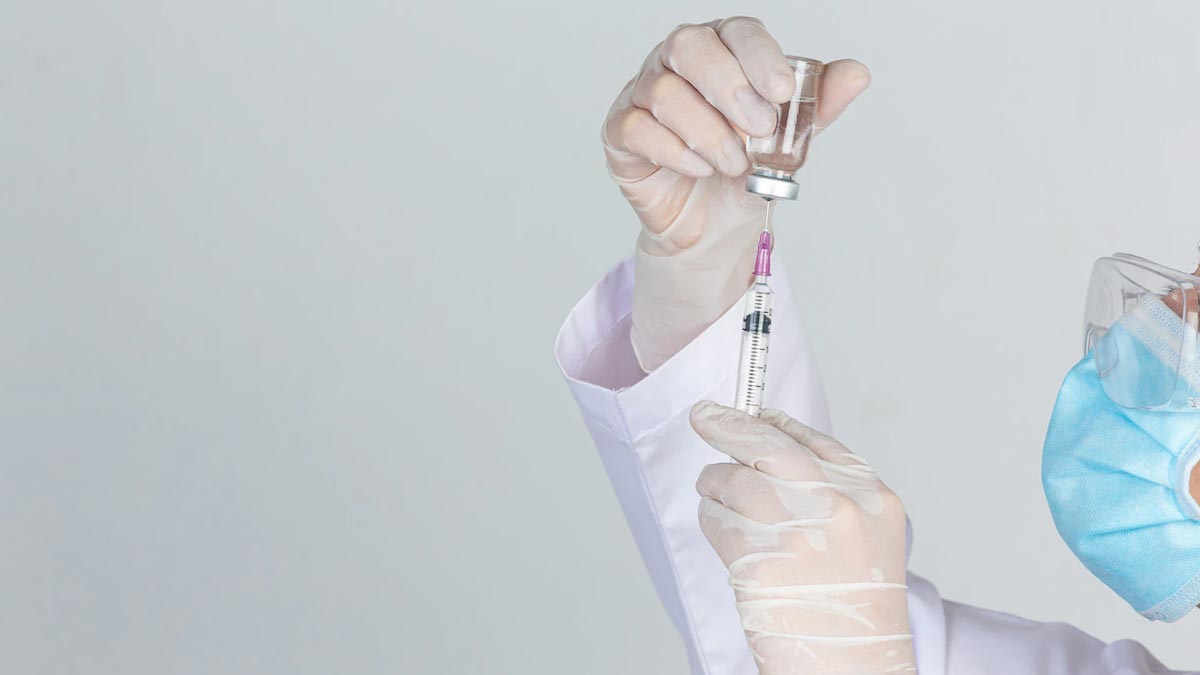 "This will be a long, multi-year process, should it progress, we would be open to working with other organizations in health care and life sciences that might also be interested in similar efforts." the spokesperson added.
This is the first time that Amazon has worked on its own drug. However, the company has recently shown a greater interest in enhancing the healthcare system. As the process moves along, the vaccine is still likely to be years away from launching. Despite stringent FDA trials the vaccine would take years to complete.
To note, Amazon is also not the only one in the market who's looking into personalized, DNA-sequencing-based cancer treatment as BioNTech is also working on something similar in Germany.
If you found this article helpful, share your thoughts on our Facebook page. Follow OnlyMyHealth for more!