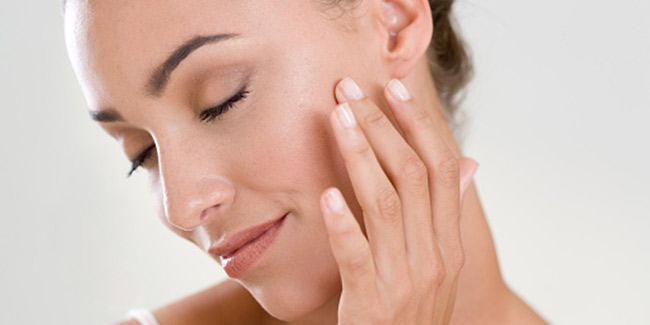 Baby powder as we understand is normally associated with use for toddlers but did you know that it can also be used by adults in many ways. Surprised? Well you will be more surprised after reading the many ways in which this sweet smelling white powder can be used other than for babies. Here are some uses of baby powder for beauty as well.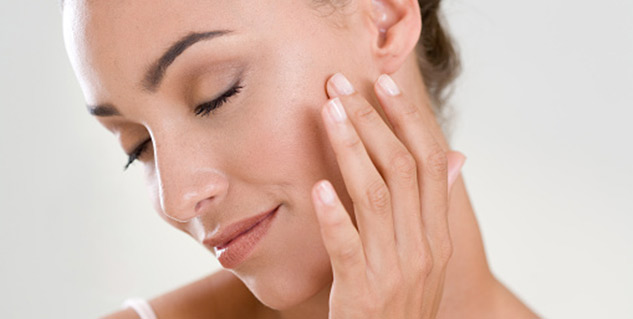 Make a dry shampoo
You can use baby powder to make dry shampoo. Just sprinkle it on your comb and run your comb through the hair and its roots. It removes the extra oil and grease and gives a fresh look to your hair. Also, it will provide amazing smell which will keep you fresh throughout the day.
Before waxing
Applying a bit of baby powder before waxing will help in absorbing the moisture on the skin. Furthermore, it works as a protective layer for the skin which leaves it much smoother and less red and painful.
Keeps lipstick in place
Applying baby powder in between applying lipstick coats helps it last for long hours.
Fill in your brows
After using a brow pencil to fill in sparse areas, sprinkle baby powder onto a brow brush and comb through to plump up each hair.
Removes excess shine from face
Baby powder is used for absorbing excess oil and dust on your face to obliterate an oily T-zone.
Makeup
Using a large powder brush, baby powder is used once you're finished with setting up your makeup to keep it as translucent as possible. The powder will also work to absorb any excess oil, keeping you from looking too dewy.
Use as deodorant
Just sprinkle a handful of baby powder into the palm of your hand and rub it into your underarms. It works great to eliminate sweaty odors and baby powder naturally absorbs moisture so it will keep you dry and fresh all day.
Cools your skin
Baby powder has a natural cooling property which will eliminate any irritation that shaving may have caused and it leaves your skin silky smooth. It's also perfect for sensitive skin. If you normally experience razor burn due to sensitive skin, the baby powder will help to clear it up and leave your skin much less irritated.
Plump eyelashes
Apply a tiny bit of baby powder before applying mascara on your eye lashes. It will result in plumper lashes that look longer and fuller.
Create a acne-fighting face mask
Using of baby powder in with few drops of water and making a paste. Apply this paste on to your face for about 30 minutes and it will make your skin much softer and smoother.

The alternate beauty products are much more expensive as compared to the relatively inexpensive baby powder which is easily available over the counter in local stores.
Image: Getty
Read more articles in Beauty & Personal Care.