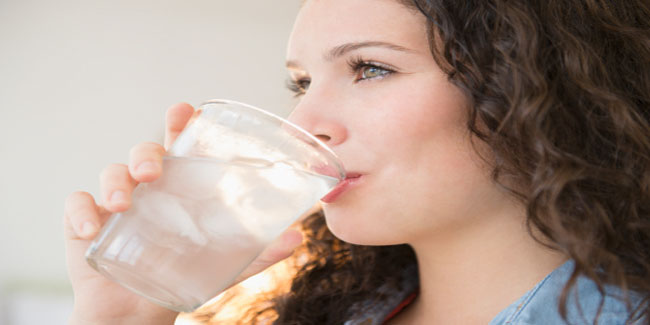 Dehyderation is a common air travel problem. To avoid severe consequences of dehydration, take certain precautionary steps before boarding and during the flight.
Dehydration while air travel is one of the common complaints of passengers. The problem start as minor or mild discomfort such fatigue, scratchy eyes and dry skin. It can aggravate and lead to health issues such as respiratory conditions.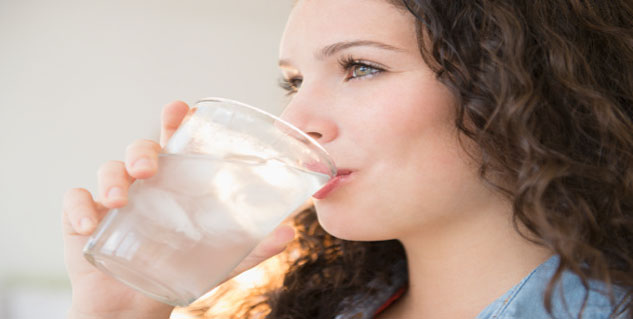 Make your air travel safe and healthy by keeping in mind a few things.
Drink plenty of water

Drink fluids throughout the journey. Keep a big bottle for yourself and keep sipping water. Avoid alcohol, tea and coffee because they aggravate dehydration.
Switch to glasses

Carry medicated eye drops because it can save your life in the dry cabin air. Wear contacts only if you must, otherwise wear glasses.
Carry nasal sprays

The cabin air can lead to nasal discomforts. At times it might lead to nose bleeding too. Keep nasal sprays handy in case your nose gets dry when you're flying. This will keep your nasal cavities hydrated.
Keep a moisturizer

Dry air in the cabin can do a number of harms to your otherwise silky and smooth skin. It can make it become dry, itchy and flaky. And, who wants scaly skin. Isn't the thought of it repelling enough for you? In order to avoid loss of moisture hydrate your skin from outside by applying a moisturizer on your hands and face. Don't let the cabin air steal your charm.
Bring some cut fruits

Fruits are easier to digest and will fight dehydration too.
Once you follow the above things, you would never cry over dehydration related problems.
(Image:Getty)

Read more articles on Travel Health.