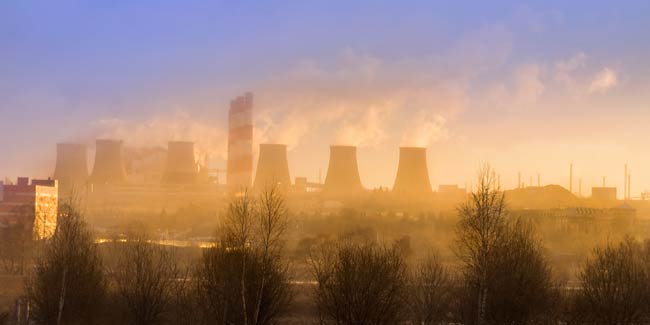 Researchers have revealed that rising levels of air pollution increase the risk of getting a heart attack among adults. It began to confirm the association between levels of particulate matter PM10, which is a marker of general air pollution, and the risk of acute cardiovascular events.

The researchers examined individual susceptibility to cardiovascular events during high PM10 levels. They collected data on daily hospitalisations for cardiac events (acute coronary syndrome, acute heart failure, malignant ventricular arrhythmias and atrial fibrillation) and average daily concentrations of PM10 in Brescia during 2004 to 2007.

An association between PM10 levels and admission for acute cardiovascular events such as acute coronary syndromes, heart failure, worsening heart failure, paroxysmal atrial fibrillation and ventricular arrhythmias, was found. The effect was linear, with a 3 percent increase in admissions for every 10 microgram increase in PM10.

Elderly men were particularly susceptible to having arrhythmias, atrial fibrillation or acute coronary syndromes at increasing levels of air pollution. Moreover, cardiovascular hospitalisation during a higher level of PM10 occurred more often in patients who had previously been hospitalised for a cardiovascular event.

The study was presented at the Acute Cardiac Care Congress 2013.
Read more Health News.