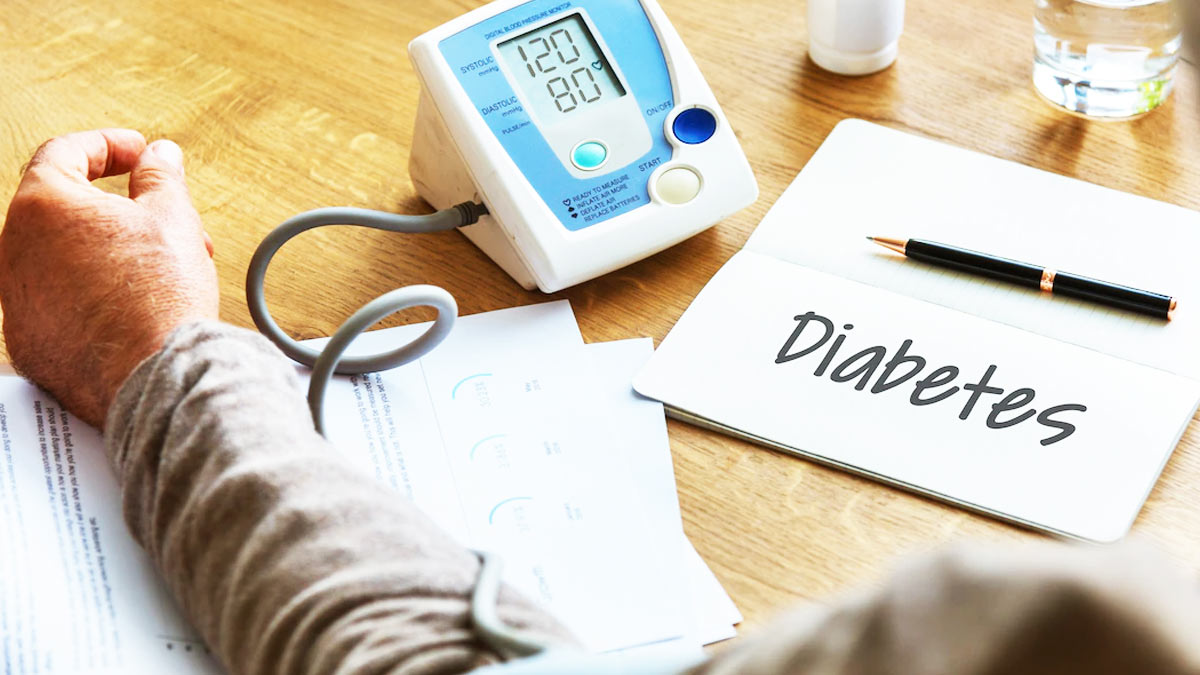 Did you know that time of the day when you exercise can have a strong impact on your body? This is not in terms of physical fitness but blood sugar control. People who have diabetes or are in the prediabetes stage might experience better blood sugar control when exercising in the afternoon or evening as compared to morning or night. The journal 'Diabetologia' recently published a study which finds that exercising in the noon might reduce insulin resistance providing better blood sugar control.
Timing of exercising or any physical activity plays a crucial role in analysing the benefits obtained from it. The aim of this research by the Leiden University Medical Center was to establish a link between exercising timing and insulin resistance and liver fat content. The team took data of around 775 overweight and/or obese people aged between 45-65 years. All the participants had a BMI of 27 or higher and the data was extracted from the Netherlands Epidemiology of Obesity (NEO) study. Besides, the team also gathered participants from a locality in the Netherlands for this study as a control group. They checked their insulin and blood glucose levels through blood tests at the time of fasting and eating both.
Half of these participants were given a heart rate monitor and an accelerometer to check their movements and activity for four to five days. The researcher team asked them to monitor these parameters in three time ranges- 6 AM to 12 PM; 12 PM to 6 PM, and 6 PM to midnight. The team then analysed their physical activity energy expenditure or the amount of time a person was most physically active.
Also Read: Why Blood Sugar Spikes After Eating
Afternoon workout reduces insulin resistance by 18%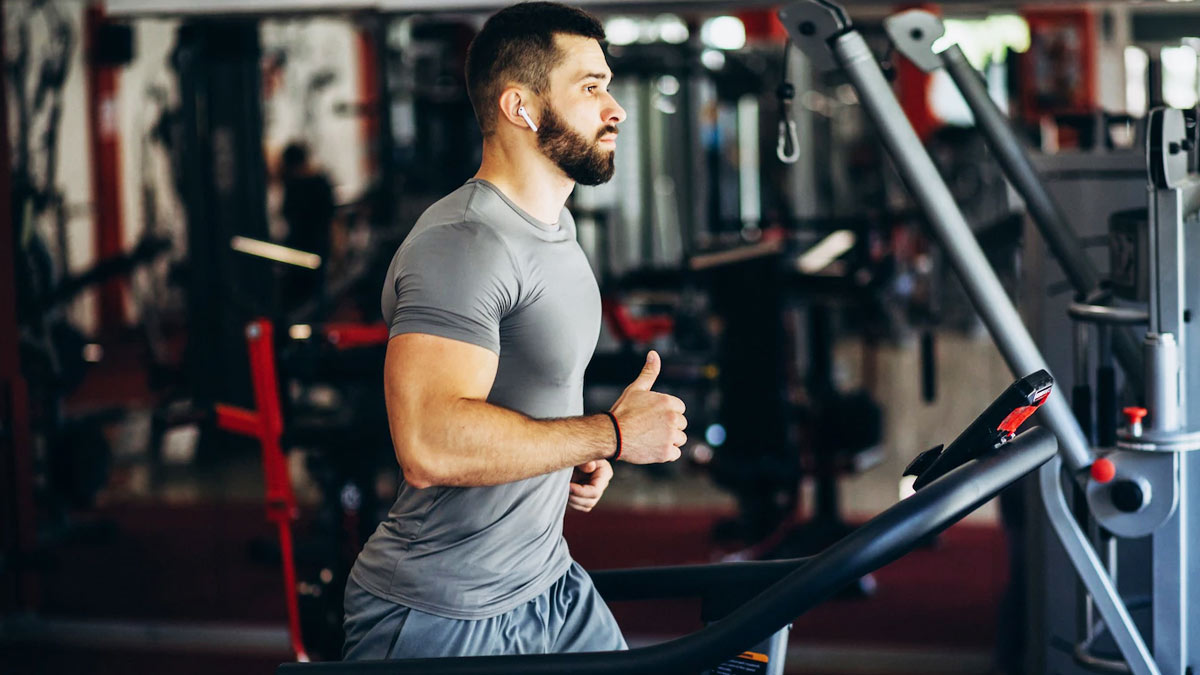 It was found that exercising in the afternoon and evening were best for blood sugar control. Since overweight and obese people are susceptible to high blood sugar, they must take note of their physical activity or exercise timing. Researchers found that while afternoon workout lowers down insulin resistance by 18%, evening workout shows 25% reduction. This can also impact liver fat content.
However, if a person stays active throughout the day evenly, there might not be much of a difference in the insulin resistance percentage. While this study shows the benefits of exercise timing for blood sugar control, it might not be true in all cases. Being physically active and exercising regularly is most important. A person with diabetes or high blood sugar should be physically active.
Image credits- freepik