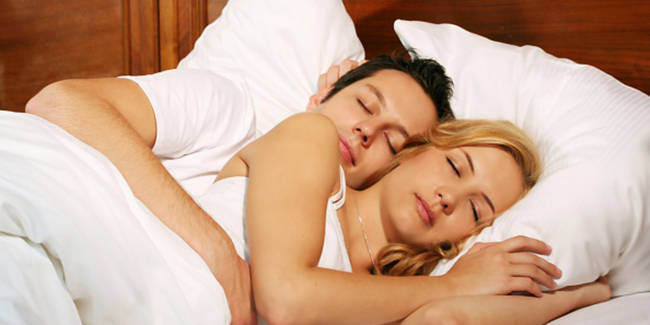 According to a new study the couples who got more sleep were more satisfied with their married life.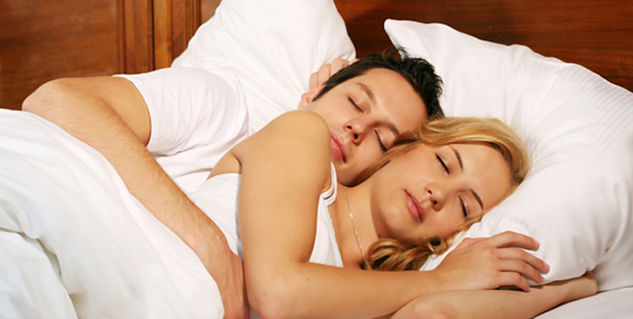 This study conducted by Florida State University included 68 married couples in seven day survey. The couples were asked to record the number of hours they slept and to rate their relationship satisfaction on a scale of one (not satisfied at all) to seven (very satisfied). It was also asked by couples to rate their certain relationship experiences, like household chores, conflict resolution, and amount of time spent together.
The study highlights the implication of sleep as it relates to self-regulation or self-control and in turn influences how married couples feel and think about their partner.


Self-control requires energy that can be replenished when our bodies are in the resting period known as sleep.Researchers found that sleep offers self-regulatory benefits to relationships.

The other set focused on relationship experiences in nine areas including chores, the amount of time spent together and conflict resolution.
Husbands were less negatively affected by bad experiences in those nine areas when they got more sleep, researchers said.
Sleep buffered the effects of specific negative events and evaluations on their broader, more general satisfaction with the marriages.
Image Source : Getty
Read More : Health News