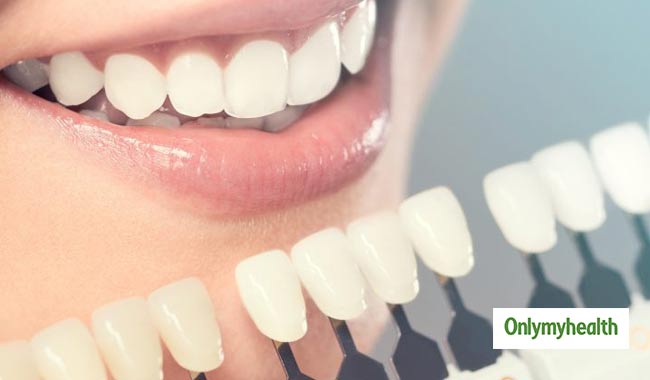 A smile can brighten up your lovely smile. Do you remember Monalisa Smile? If you remember the movie, then you must remember Julia Roberts and her pearly white smile. Everybody desires a beautiful smile, but it is not possible if you have yellow, badly positioned or rotten teeth.
This can all go away with the help of science. Science has given us all a solution – cosmetic dentistry. Cosmetic dentistry includes correction of mal-positioned teeth and whitening of teeth. Mal-positioned teeth are corrected through orthodontics or with the help of ceramic crowns or the use if veneers. Veneers are tiny ceramic shells that are cemented over the tooth to improve the looks.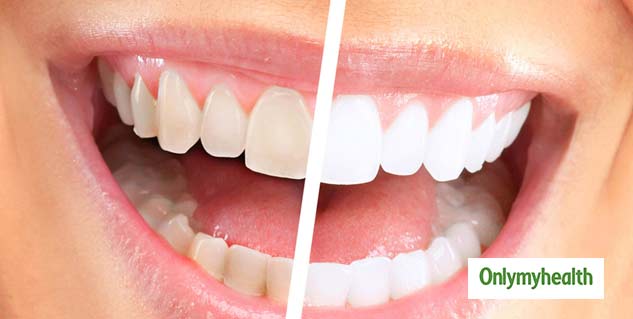 Also read: Proven tips to keep your teeth cavity free
Some people do not smile or hide away from photographs. Explaining this phenomenon, prosthodontist and implantologist, Dr. Amol Thorat says, "In such cases, it is not that the teeth are small but are hidden inside the gums hence they are operated upon to pull out the teeth from inside to give a better look.
"If you suffer from yellowing of teeth where the colour of the teeth varies from pale yellow to pale brown you need to go for whitening of teeth. It can be done in two ways–one through the home procedure and other by visiting the doctor's clinic. In the home procedure, you are provided with a tray, which contains bleaching paste, made to fit your jaws. This tray is attached to the teeth and kept overnight. This process continues for a week. The clinical procedure includes a different method where bleaching paste is applied to your teeth for 30 to 40 minutes. The process is repeated three to four times depending upon the intensity of discolouration.
Removal of rotten teeth and replacement of artificial teeth in their place is also done on regular basis. In dental implantation process, a commercially pure titanium screw is placed in the bone from where the tooth is missing or is removed. A cap is placed above it to resemble a natural tooth.
The Root Canal Treatment
If you don't wish to go for complete removal of a rotten tooth you can also go for Root Canal treatment. It is now done in very less time as less as 45 minutes. All of this just to make sure your tooth remains intact and you do not suffer from pain. Dr. Thorat says, "We believe in preventive dentistry, so we encourage people to take care right from childhood so that their teeth are intact lifelong. It is a myth that one loses teeth with age if proper care is taken you will never lose your teeth."
Also read: Problems after a Root Canal Treatment
Hence to have a perfect and gorgeous smile, take good care of your teeth. Visit your dentist every six months. Good maintenance in the form of regular brushing and flossing is necessary.
Read more articles on Dental Health.
For more related articles, download OnlymyHealth app.