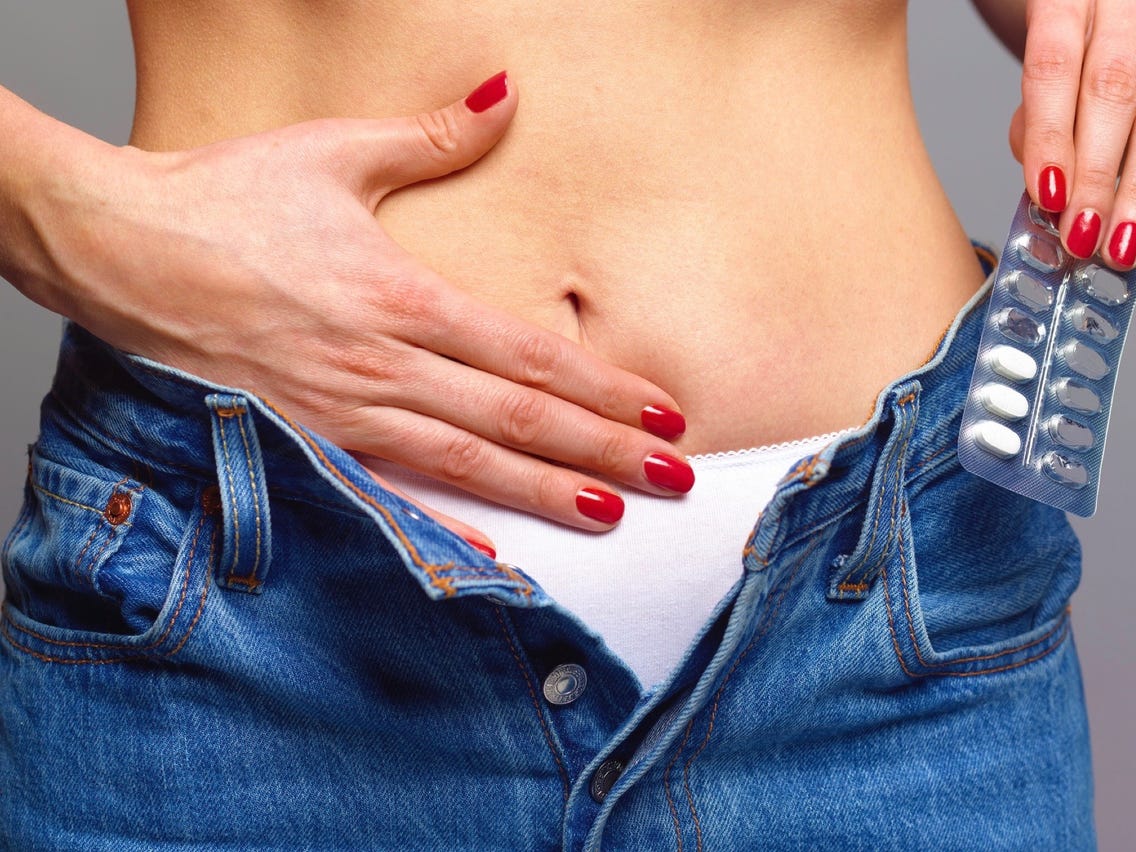 Infections in the groin area is an intimate problem that most people are not comfortable talking about. Your hygiene is very important as it keeps you secure from various intimate health issues. One of the most common but less-talked-about problems that are encountered by many is panty line infection. It is a myth that this infection is sexually transmitted. An itch in the groin area could be due to these seven types of panty line infections.
#1 Allergic reaction or irritation
Irritation or allergy around the groin could cause genital itch which is extremely common irrespective of age or gender. Females are more at risk of developing this infection due to the use of various feminine hygiene products, vaginal douches, sprays, use of scented panty liners, etc. These products may cause an allergic skin reaction. Similarly, continual use of wet wipes, scented soaps, ill-fitting underwear also triggers irritation and allergy.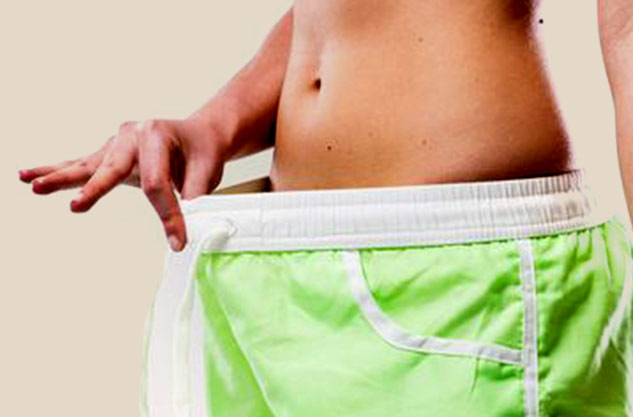 #2 Psoriasis
Psoriasis is a skin condition that can also develop in the intimate area including upper thighs, anus, penis, vulva, scrotum and buttocks. Most of the people who got panty line psoriasis deal with intense itching and soreness in the area. The affected person should get treatment for genital psoriasis to get relief as the area is sensitive and should be administered carefully.
Also Read: Try These 9 Home Remedies To Treat Psoriasis Skin Condition
#3 Yeast infection
If you are dealing with a vaginal itch, a yeast infection should be blamed. About 75% of women encounter yeast infection in their lifetime as per reports. The most common reason behind this is wearing tight clothes especially underwear. When you have a yeast infection, you are likely to suffer from itching, burning sensation and thick discharge. The best way to relieve this problem is by consulting a gynecologist. Yeast infection can become serious if not treated on time.
#4 Lichen sclerosus
A person who has this type of panty line infection gets thick, white patches around their genitals. These cause itchiness and soreness on the surrounding skin. In females, this infection is triggered when the estrogen level is low which makes this common in girls who just started menstruating or postmenopausal women. The itching can be relieved with proper treatment. This is regarded as a serious infection that is difficult to cure but the symptoms and discomfort can be eased.
Also Read: 5 Intimate Hygiene Mistakes That Women Might Be Committing
#5 Lichen planus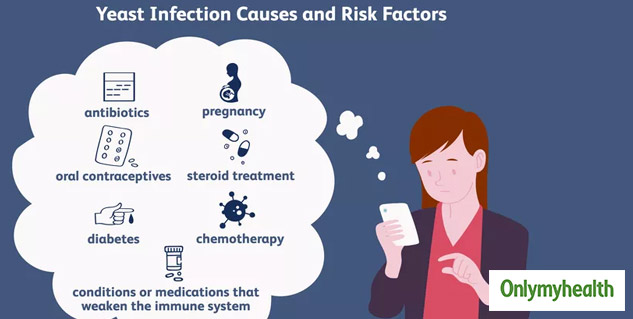 This type of infection leads to small itchy bumps and rashes in the groin area. This causes red patches in the skin which may develop anywhere including anus, penis, vagina and vulva. It is required that you see a skin doctor as soon as possible to relieve the symptoms and prevent this condition from worsening.
Also Read: Easy and Effective Remedies To Treat Male Yeast Infection At Home
#6 Pinworms
Pinworms are a parasite that usually develops in the intestine but can cause acute itching around the anus. This severity can be determined by the fact that the person may even wake up due to excessive itchy feeling. If you encounter this situation, consult a doctor immediately.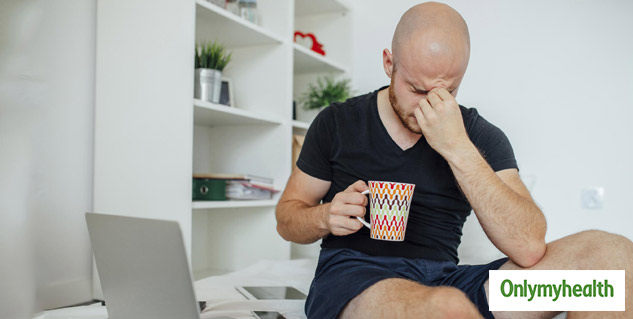 #7 Jock itch
This panty line infection is common in athletes as it is caused by a fungus which usually thrives in moisture. Due to sweaty clothes, this infection could get triggered. Maintaining personal hygiene and keeping the area clean and dry is the key.
These are common panty liner infections that are people commonly experience but do not know about. If you witness symptoms of any of these infections, tend to them as soon as possible before the situation aggravates. Follow the tips given in this article.
Read more articles on Other Diseases