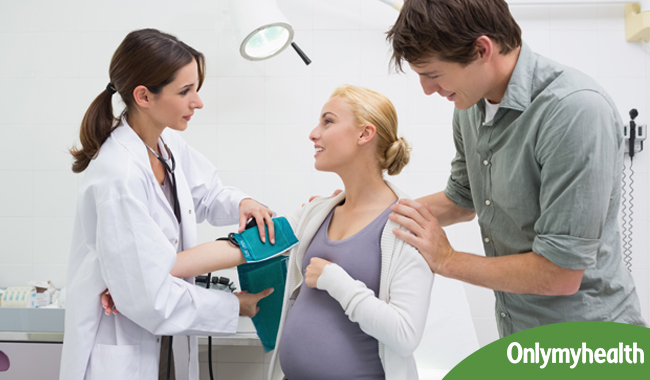 Recently, a Venezuelan doctor took a selfie with a woman's vagina after latter's childbirth. This is not just disturbing but more damning because the woman had no choice at all.
This is a classic case of obstetric violence, which is defined as "…the appropriation of the body and reproductive processes of women by health personnel, which is expressed as dehumanized treatment, an abuse of medication, and to convert the natural processes into pathological ones, bringing with it loss of autonomy and the ability to decide freely about their bodies and sexuality, negatively impacting the quality of life of women."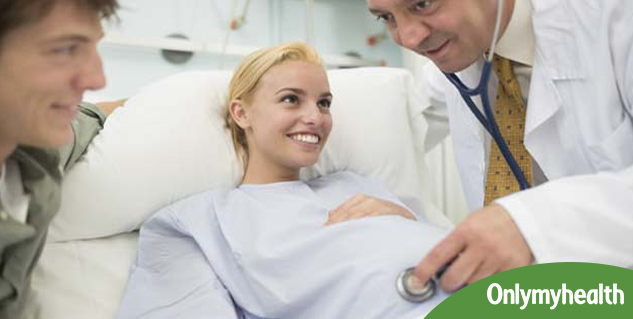 Also Read: Labour Pain and Best Ways to Get Relief
Don't assume this is a solitary case of obstetric violence. It has many forms and faces and many-a-times women fail to recognise it because they are ignorant of their rights and choices. The doctors may or may not inform you about all the procedures during labour and childbirth and you end up getting harassed at their hands.
Here are five things a gynaecologist shouldn't be doing to pregnant women.
Physical Exam
A lot of times, the doctor inserts their hand inside the woman's vagina, leaving her gritting teeth with pain. While a physical examination is an important part of your check-up, insertion of hand really isn't necessary. While some doctors choose to do it only when absolutely necessary, some may do it a dozen times and a few will not do it at all. And, even when it has to be done, they can be more careful during the procedure to cause minimal pain.
Wrong Labour Positions
A not-so-decent hospital may force you to give birth lying down with your legs high up in the stirrups. This isn't the correct position for childbirth and may lead to forceps deliveries and other complications. There are other easy birthing options like vertical deliveries but very few hospitals in India offer such natural birthing options.
C-sections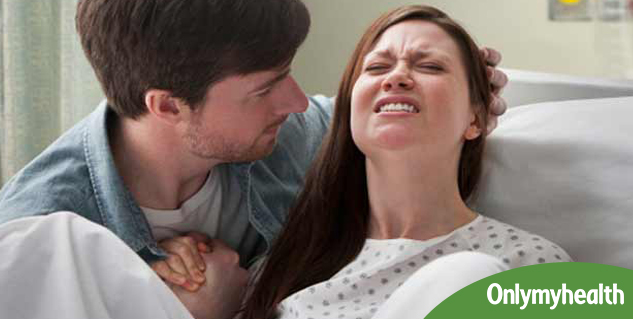 These days more and more people are becoming aware that doctors may perform a c-section even when vaginal birth is possible, only to make more money. Hospitals have formulated a new strategy to justify this practice by keeping the costs of a c-section only slightly higher than a vaginal birth. Don't let this fool you; it doesn't any way prove whether a c-section is needed or not. A c-section demands more time for recovery and decreases the chances of vaginal birth in subsequent deliveries. Take second and third opinions and then decide if it is absolutely necessary.
Making More Stitches than Required
If taking selfies with mothers in labour wasn't appalling enough, doctors are taking pride in practising yet another repelling activity called the "husband's stitch" in which a woman's vagina is given an extra stitch post childbirth to make it 'better' for her husband. (Speechless)
Formula Feeding
A lot of newborns are fed formula milk by hospitals immediately after birth i.e. even before you try to nurse the baby. And even after you mention that you want to breastfeed, there will be more occasions than what you know when the baby is taken away and fed formulas. Sometimes, they may not even allow skin-to-skin contact, which by the way is beneficial for your child.
You might be excited about your pregnancy and the soon-reaching delivery date, but before you choose the hospital for delivery, take a proactive action to know whether it is involved in any kind of obstetric violence.
Read more articles on Labor and Delivery.
For more related articles, Download OnlymyHealth App.